Southern Writers Festival
Playwright, The Light of the World
Elyzabeth Gregory Wilder's plays for ASF include Gee's Bend, The Furniture of Home, The Flag Maker of Market Street, and White Lightning. Other plays include Fresh Kills (Royal Court/London), Provenance (B Street Theatre), My America, Too (Baltimore Center Stage), The Bone Orchard (Denver Center Commission), Everything That's Beautiful (New Conservatory Theatre), among others. Elyzabeth is currently the Tennessee Williams Playwright-in-Residence at Sewanee: The University of the South. Proud NYU/Youngblood alum.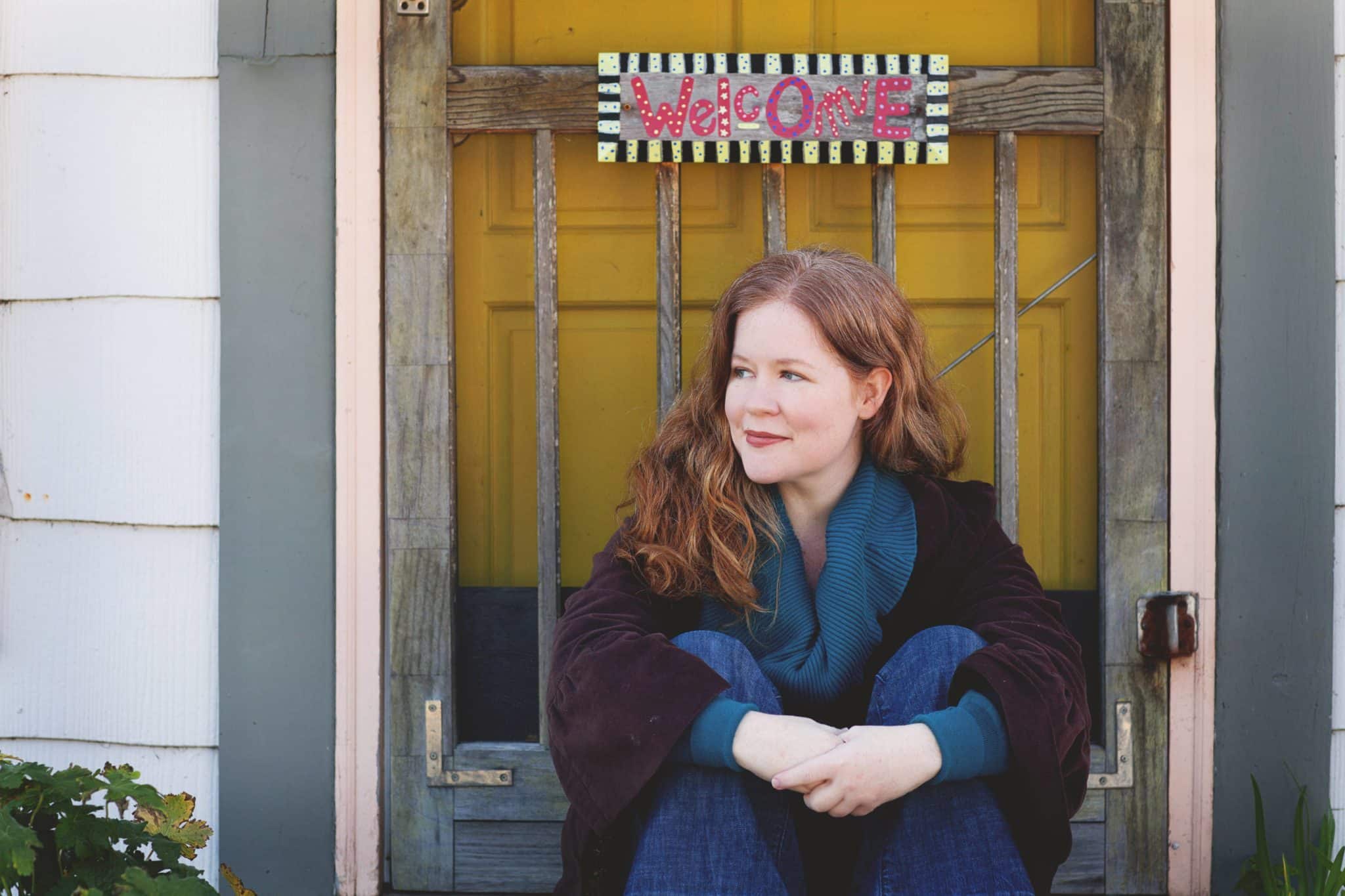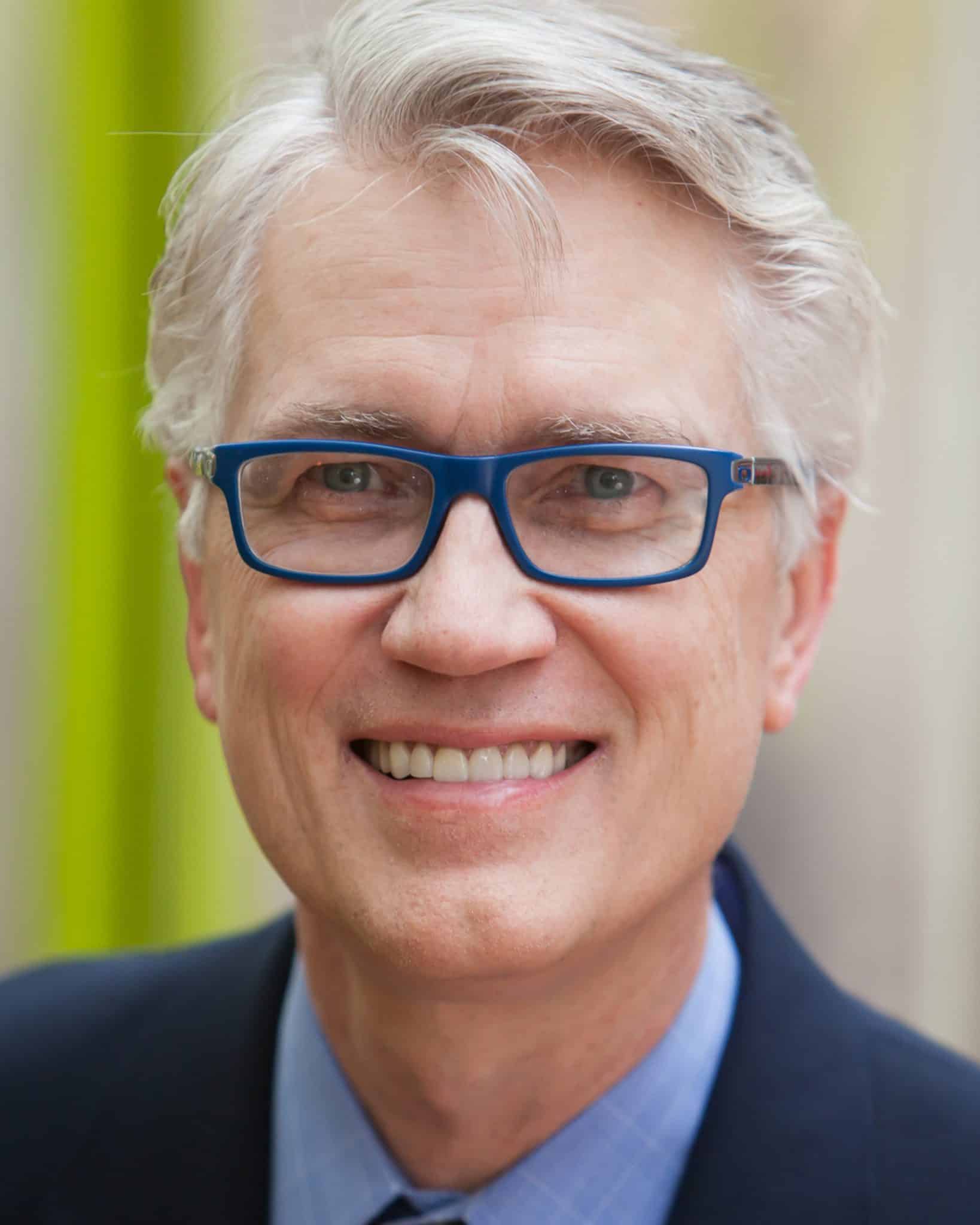 Director, The Light of the World
Kent Thompson is excited to return to ASF, where he served as artistic director from 1989-2005. From 2005-2017, he led the Denver Center Theatre Company as producing artistic director, where he created the Colorado New Play Summit, the Women's Voices Fund, and Off-Center. He currently works as a performing arts consultant and freelance director and teaches at New York University's Studio on Broadway. His first book, Directing Professionally, will be published by Bloomsbury/Methuen Drama in January of 2019.
Playwright, A Sudden Spontaneous Event
David Lee Nelson is an award-winning actor, playwright, and solo performer. He has an MFA from the Alabama Shakespeare Festival and has taught playwriting and solo performance at the College of Charleston, Furman University, and is on the faculty at the Fine Arts Center in Greenville, SC. David is the Playwright in Residence at PURE Theatre in Charleston, SC and is currently touring his newest show, Stages. For more information visit davidleenelson.com.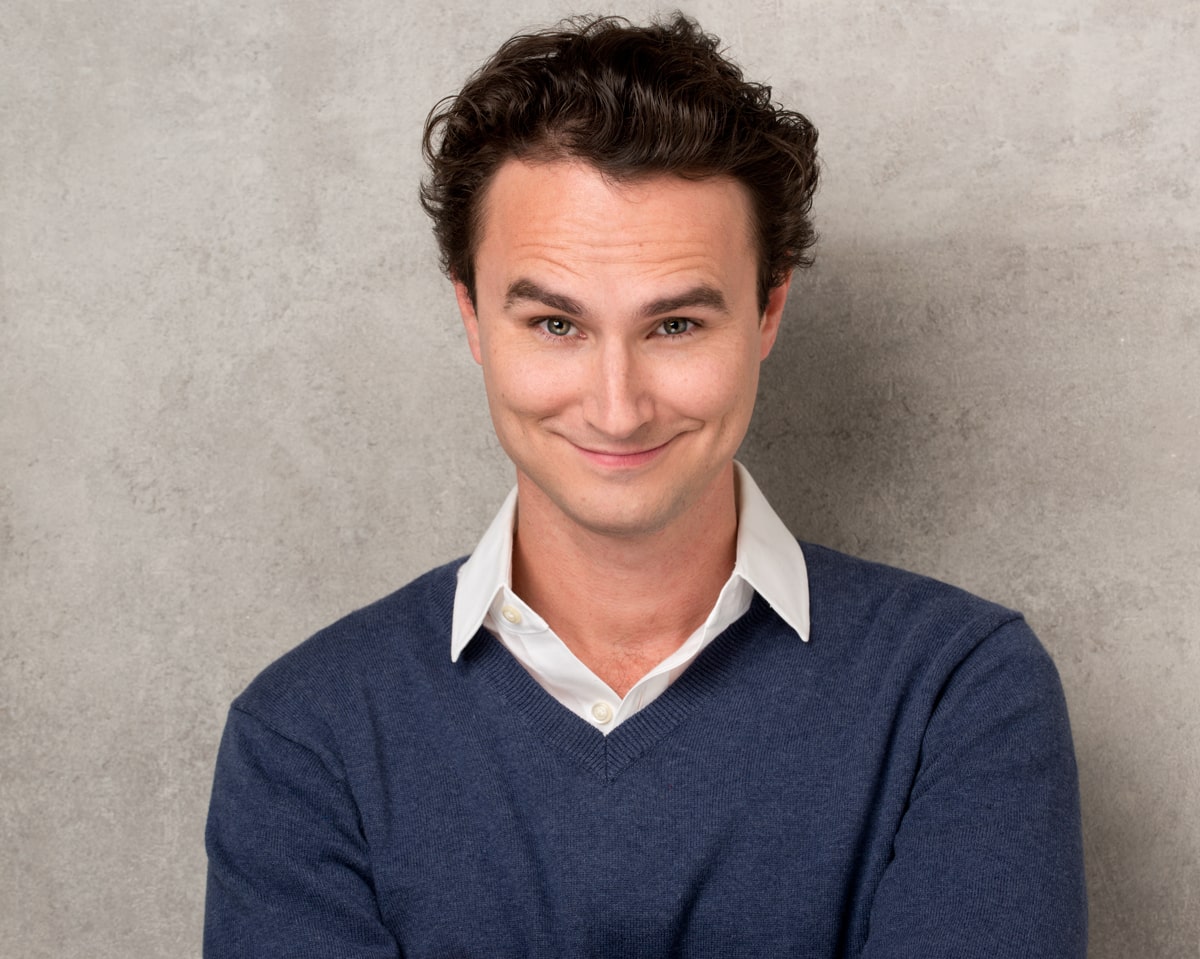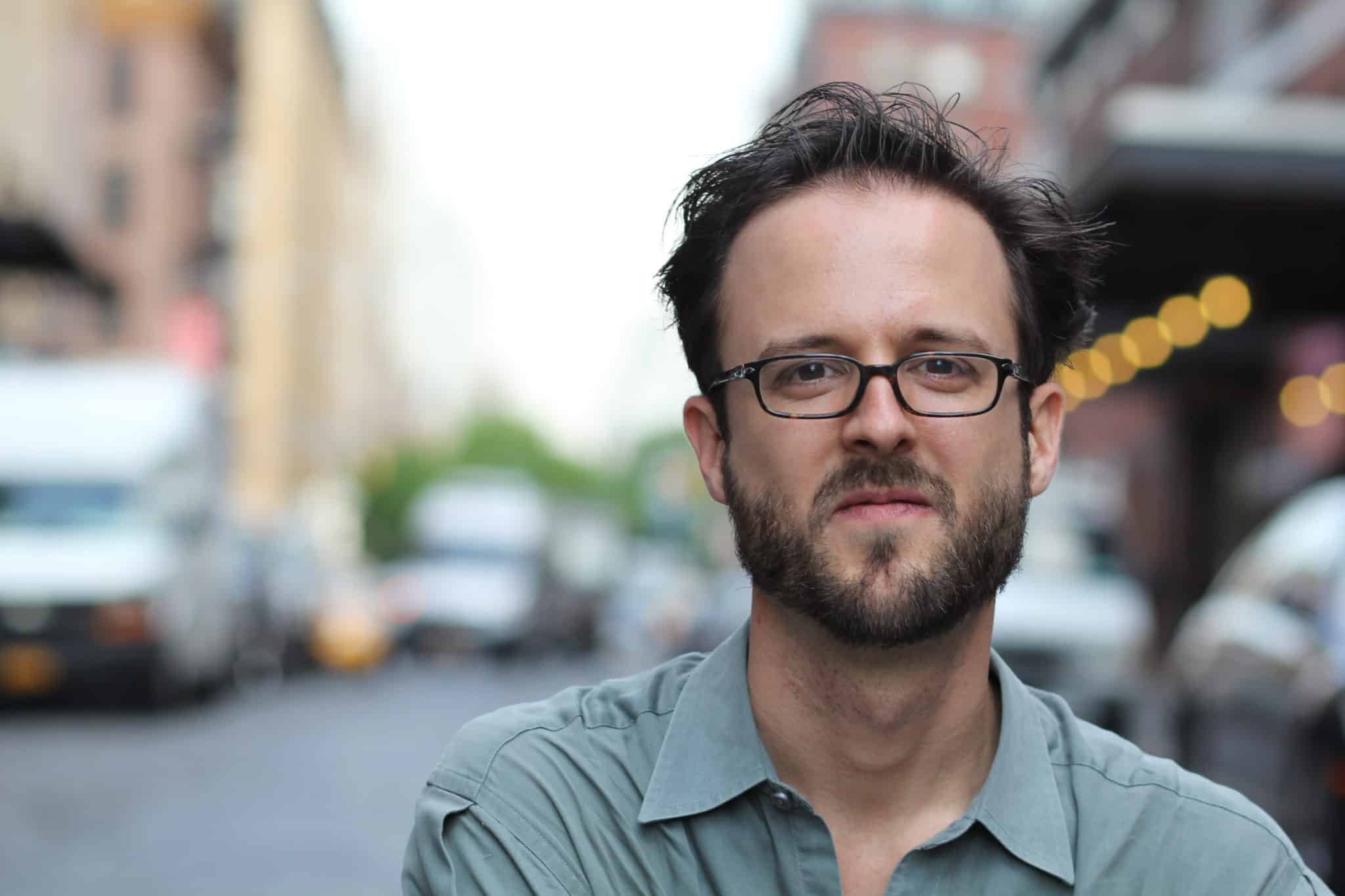 Director, A Sudden Spontaneous Event
Adam Knight is the Artistic Director of Riverside Theatre in Iowa City, Iowa. He has directed premieres by Mat Smart, Lucy Alibar, Bekah Brunstetter, Matt Dellapina, Lawrence Dial, and Michele Lowe, among others, at theatres such as Ars Nova, Cherry Lane, E.S.T., HERE, Poetry Project, and P.S.122. Regional: Vanya and Sonia and Masha and Spike (PURE Theatre), The 13th of Paris (Warehouse Theatre), Come Blow Your Horn (Millbrook Playhouse).
Playwright, Singles in Agriculture
Abby Rosebrock is a New York-based playwright and actress from South Carolina, and author of the plays Dido of Idaho, Blue Ridge, Singles in Agriculture and Different Animals. Her work has been produced and developed throughout New York and regionally in Georgia, Idaho, Massachusetts and Montana.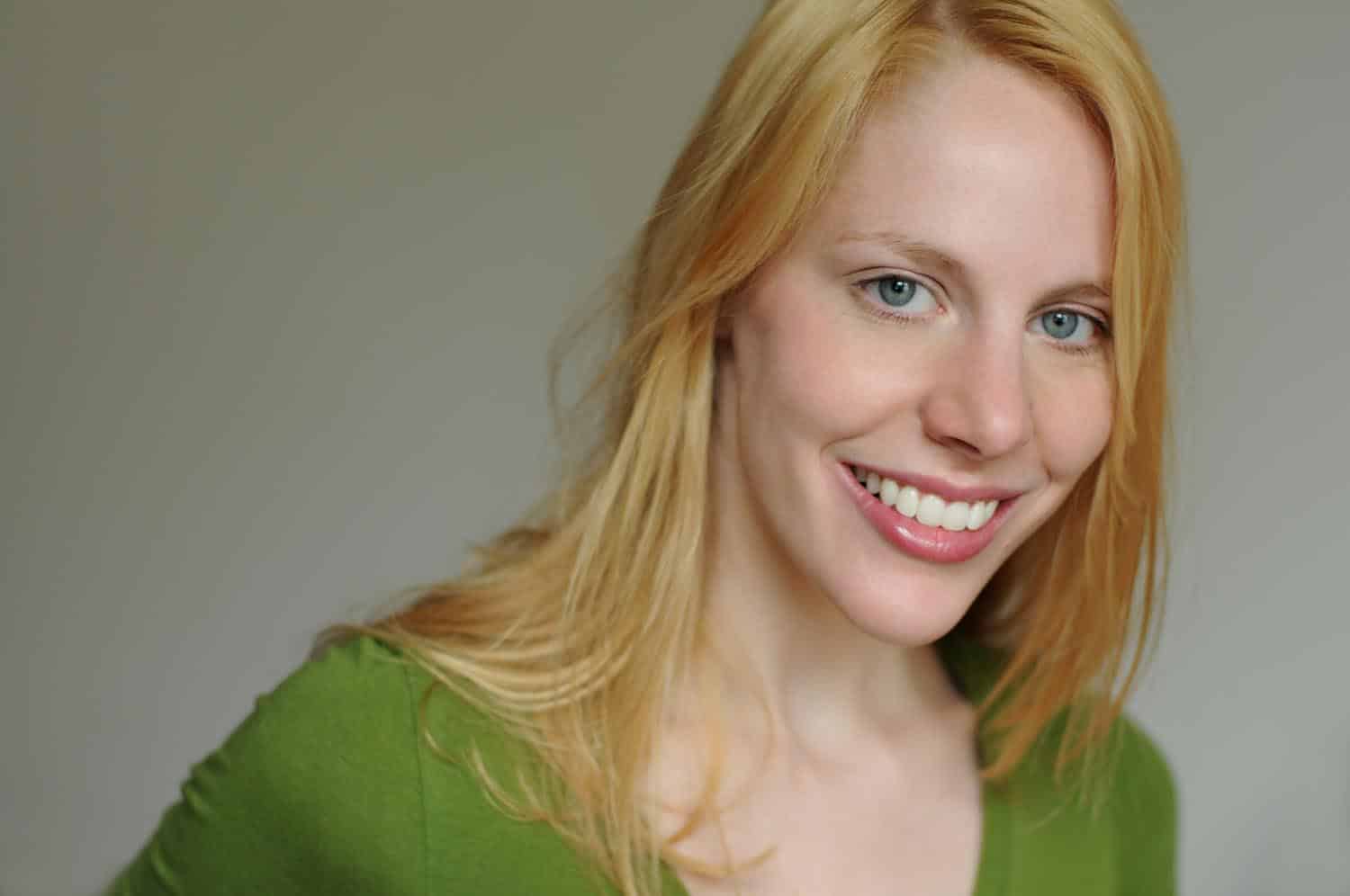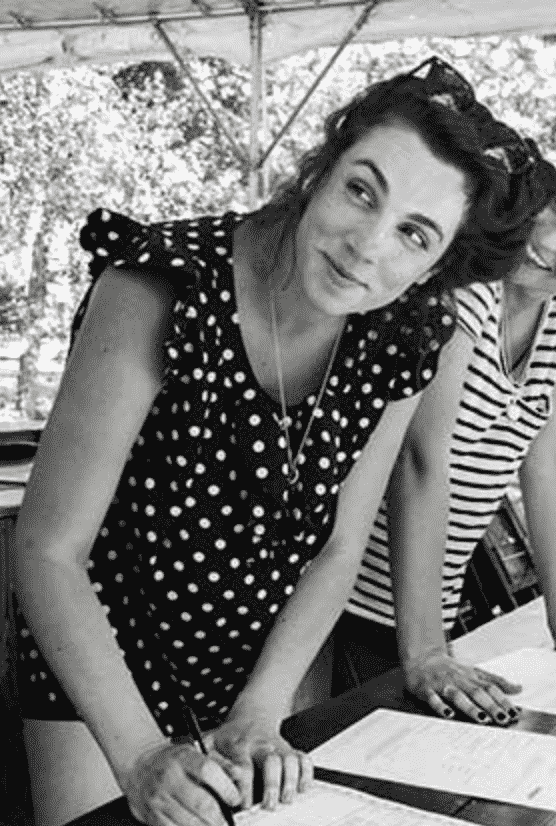 Director, Singles in Agriculture
Mikhaela Mahony is a Brooklyn-based director of new plays and opera. She is a frequent collaborator with the playwrights of EST/Youngblood, recently directing Abby Rosebrock's Dido of Idaho. In her work in opera, Mikhaela has directed and assistant directed at The Juilliard School and the Chautauqua Institution. She is a co-founder of Full Moon Films and a member of the Columbia University School of the Arts Directing Class of 2019.
Playwright, In the Southern Breeze
Jiréh Breon Holder currently serves as the Playwriting Fellow at Emory University. He is also a co-founder of Pyramid Theatre Company in Des Moines, Iowa. His plays include Too Heavy for Your Pocket (Roundabout Theatre Company production, Alliance Theatre production, Kendeda Playwriting Prize, & Laurents/Hatcher Foundation Award), The Dancing Granny (Alliance Theatre production), and Some Bodies Travel (co-written with Tori Sampson.) He is a writer for NBC's New Amsterdam, which premieres September 25. MFA: Yale School of Drama. BA: Morehouse College. www.JirehBreonHolder.com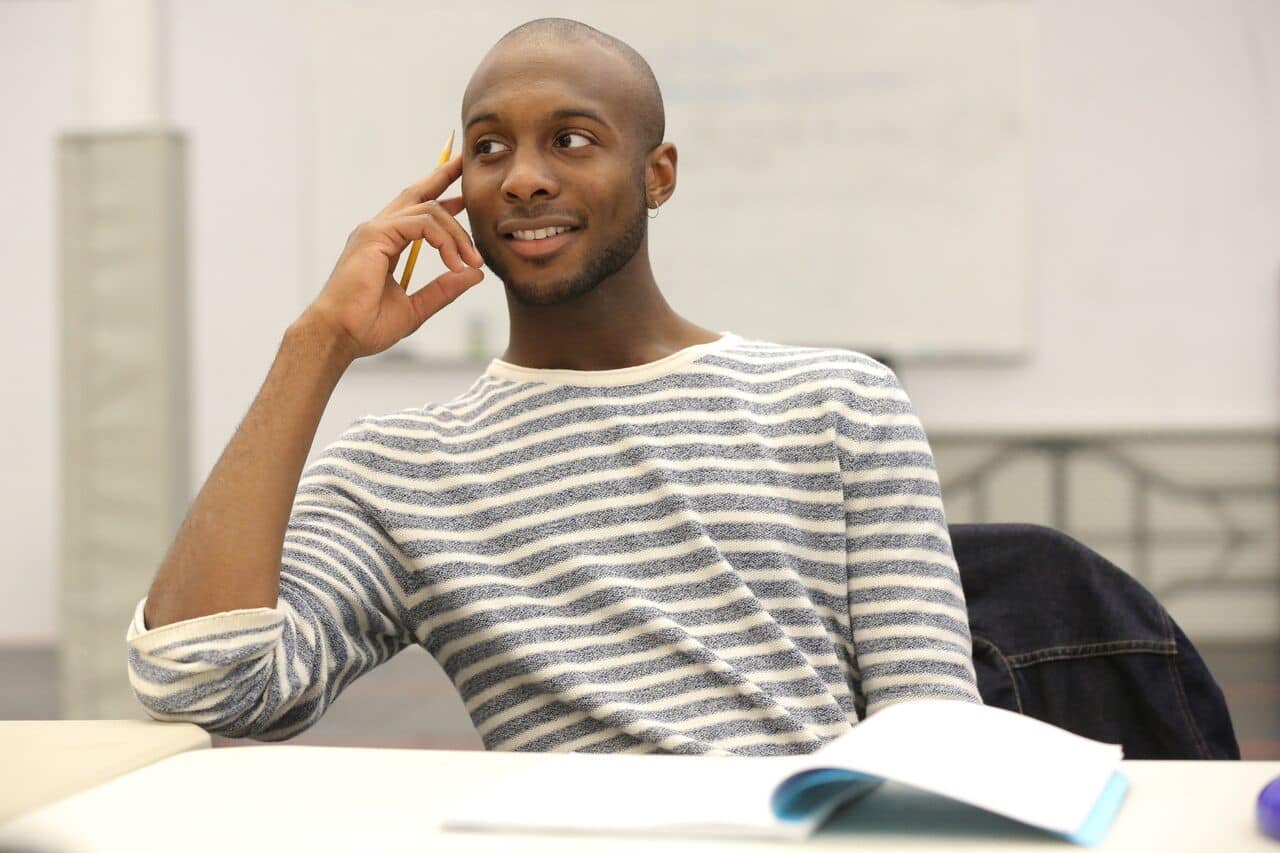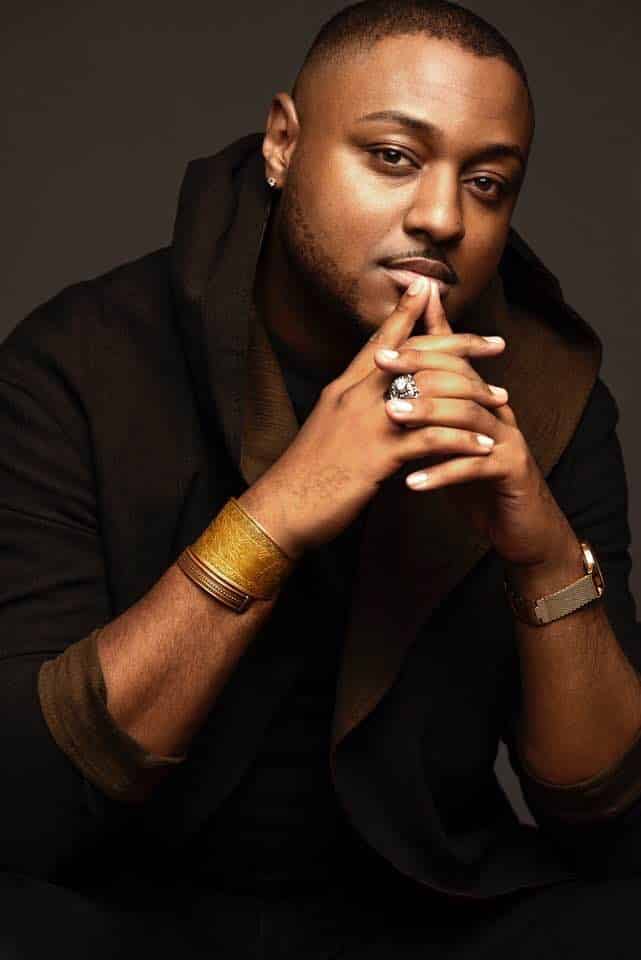 Director, In the Southern Breeze
LA Williams is a New York-based director focused primarily on new work. He recently made his Off-Broadway debut with Rated Black: An American Requiem by Kareem M. Lucas (New York Theatre Workshop Next Door). Upcoming projects include Too Heavy for Your Pocket by Jiréh Breon Holder (George Street Playhouse). He has developed and directed new work at The Public Theater, Rattlestick Playwrights Theater, Clubbed Thumb, The New Group, The Classical Theatre of Harlem, LaMama, and The Kennedy Center. Education: M.A. Emerson College, B.A. Alabama State University.
The Light of the World
Assistant Stage Manager — Jen Nelson Lane*
Reader — Angie Dickson
Gus — Greg Thornton*
Maggie — Greta Lambert*
Charlotte — Jordan Baker*
Athena — Olivia Dawson*
A Sudden Spontaneous Event
Stage Manager — Hannah-Jean Farris*
Dramaturg — Susan Willis
Reader — Rebecca Ivey
Carole — Joy Vandervort-Cobb*
Wilfred — Scott Smith-Pattison*
Carrie — Sarah Thornton*
Stan — Neil David Seibel*
George — Terrell Sledge*
Singles in Agriculture
Assistant Stage Manager — Emilee Buchheit*
Reader — Sarah Adkins
Joel — Alex Grubbs*
Priscilla — Madalena Provo*
Lois — Ginger Eckert
In the Southern Breeze
Assistant Stage Manager — Ruth E. Kramer*
Dramaturg — Otis Cortez Ramsey-Zöe
Reader — DeJay Morgan
Man — Stephen Ruffin
Madison — Rama C. Marshall*
Lazarus — Keith Randolph Smith*
Tony — Rob Karma Robinson*
Hue — Michael Rishawn
The Actors and Stage Managers employed in this production are members of Actors' Equity Association, the Union of Professional Actors and Stage Managers in the United States.