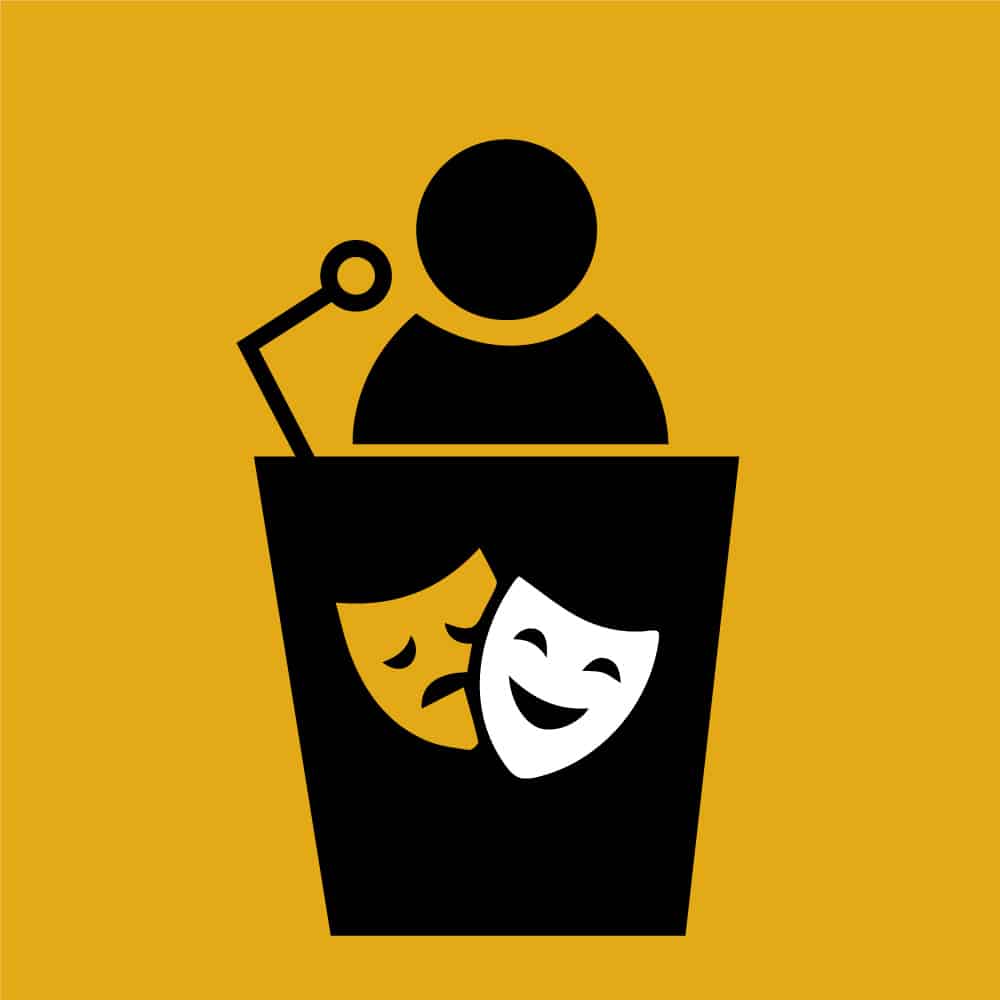 ASF Insights
This lecture series provides a thought-provoking look to the work on the stage and the art of theatre.
December 8: The Cultural Impact of Rodgers & Hammerstein 
February 2: The Works of Christina Ham
March 30: Spring Repertory–Community & Theatre
September 14: Summer Repertory–Innovative Theatre Makers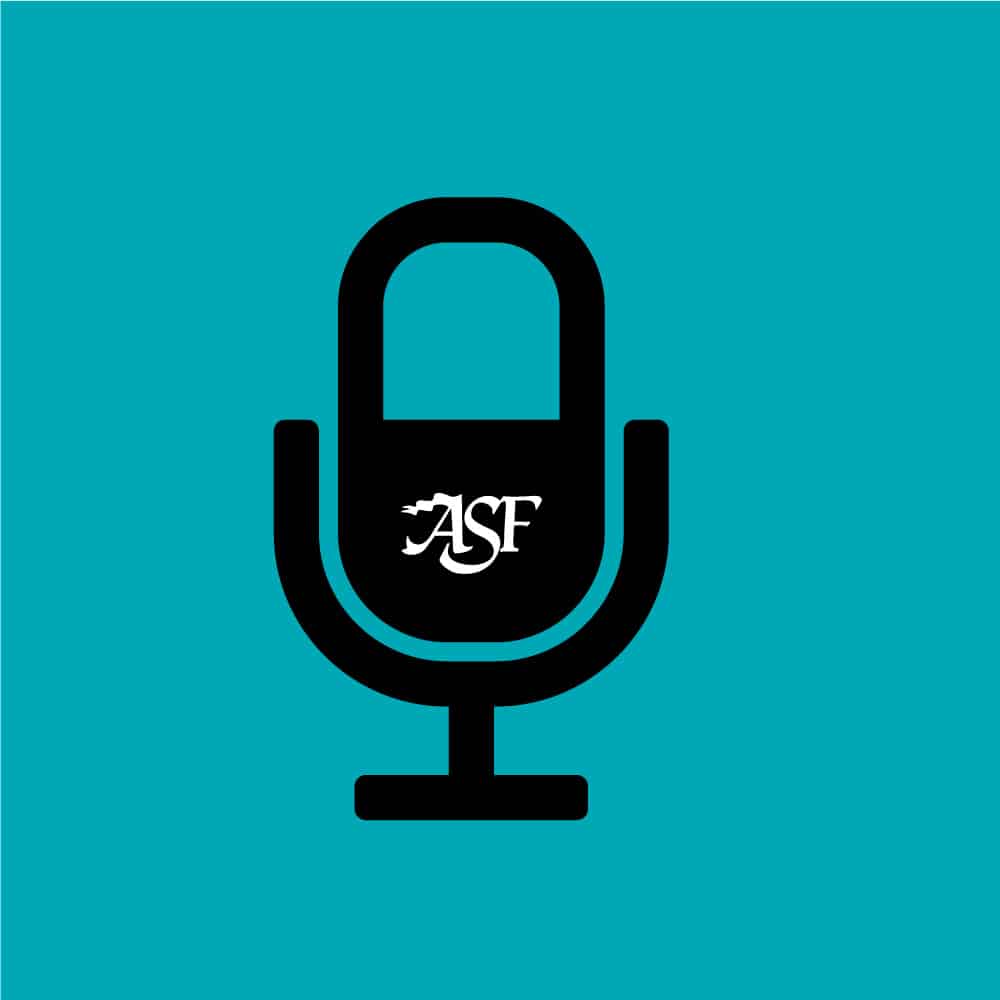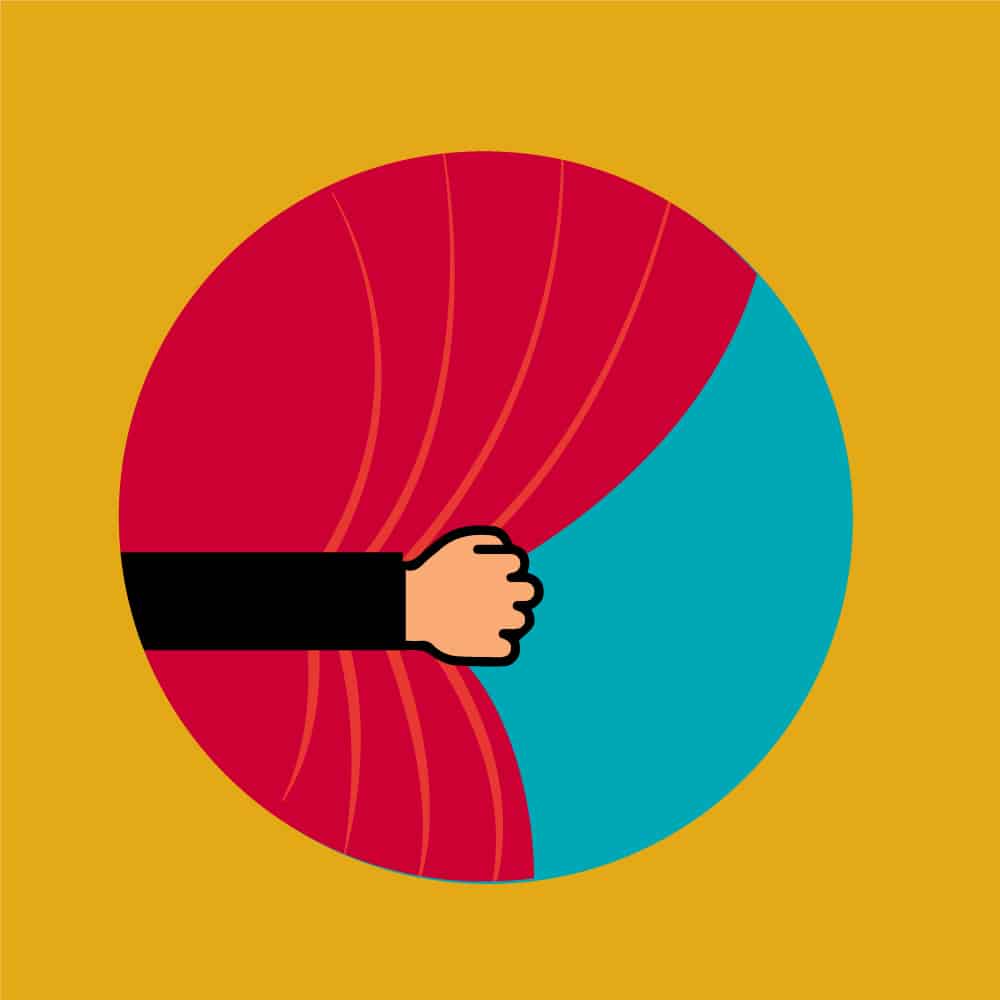 Prologues
Enjoy a behind-the-scenes look at the making of ASF productions. Presented by the artists, craftspeople, and actors who make them possible.
Prologues are held on select Saturdays:
December 15: Bringing The Gospel of Luke to Life
February 23: Welcome to Grover's Corners: Creating the World of Our Town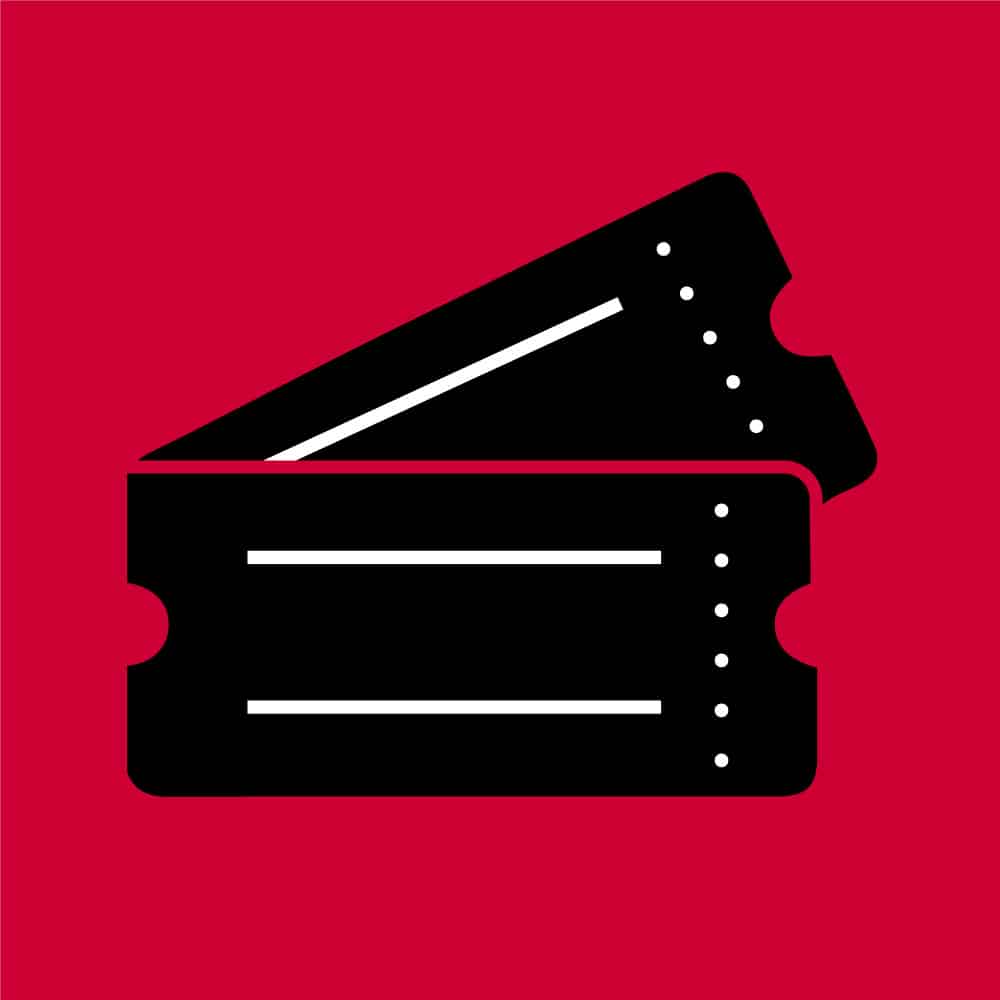 Marathon Dates
Looking for a binge-worthy experience? Put down the remote and come to the theatre! During one of our Marathon Weekends, you have the opportunity to see at least two paired productions, plus a community engagement event.
February 2: Four Little Girls/Nina Simone: Four Women
March 2 and 30; April 6: Our Town/Romeo & Juliet
April 20: Into the Breeches/Steel Magnolias
September 14: Buzz/Hamlet/Saint Joan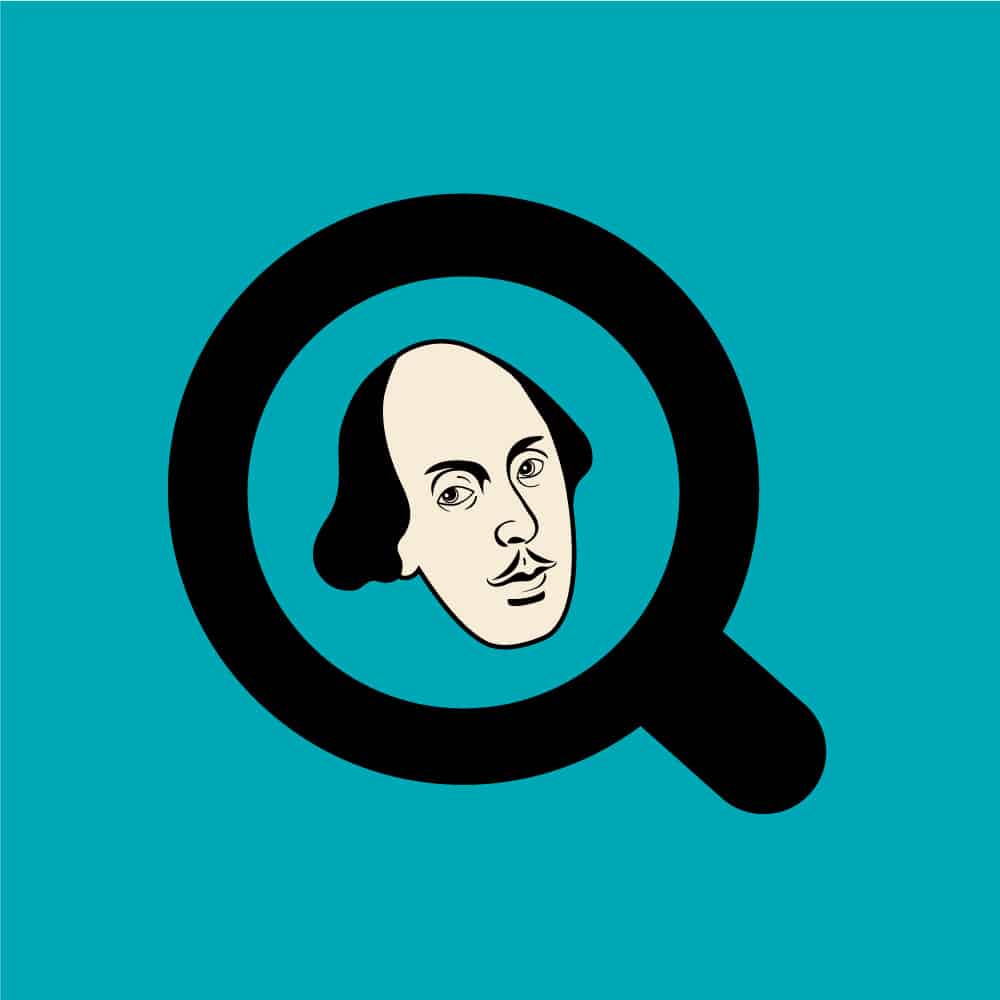 Shakespeare-in-Depth
April 13: Romeo & Juliet
Join Dr. Susan Willis for a morning of deep exploration into Romeo & Juliet.
Class is from 10:00 a.m. to 1:00 p.m. Boxed lunch is provided.
Tickets to the 2:00 p.m. matinee may be purchased separately. Click here to reserve seats.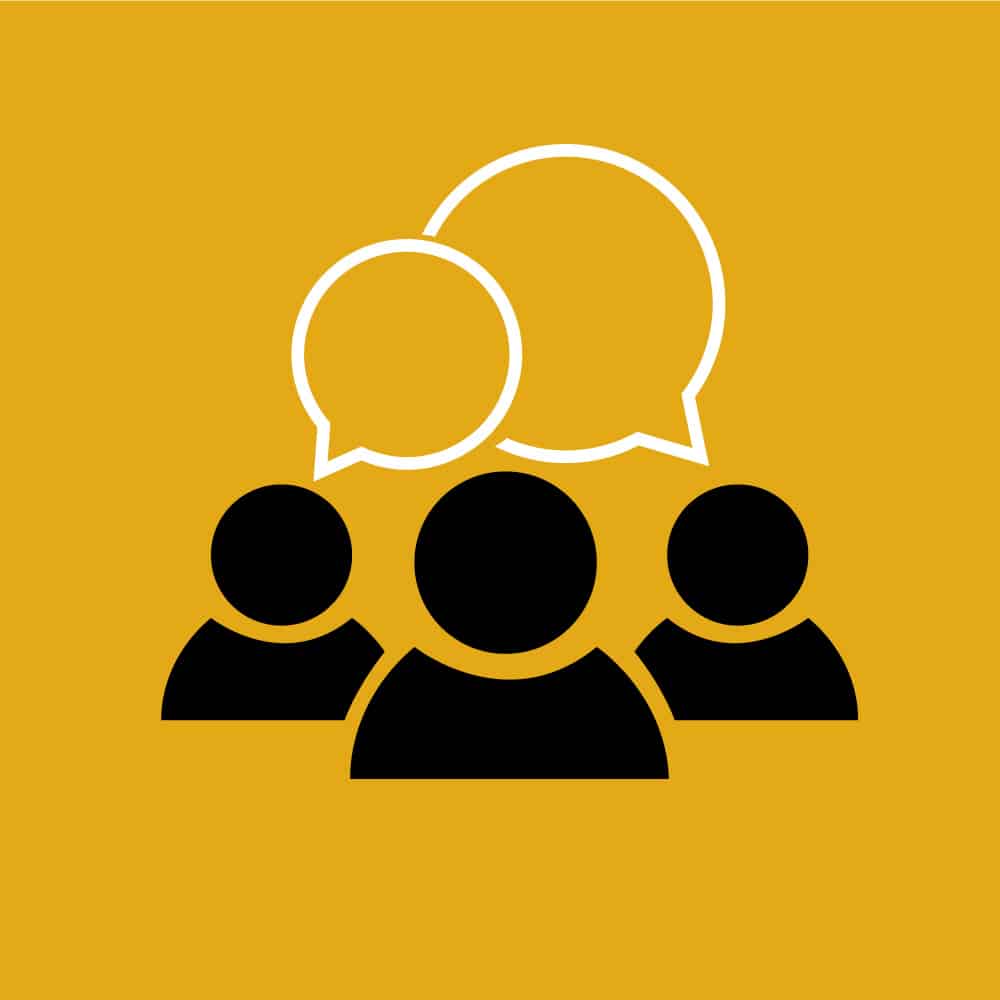 Conversations at the Kress
Using the plays as inspiration, our facilitators will lead community town halls about current issues in our region. Guest panelists will include local elected officials, school board members, students, thought leaders, community members, and artists. Light refreshments will be provided. Select Saturdays, from 10:00 a.m. until 12:00 p.m.
This programming is made possible by grants from the Alabama State Council on the Arts and the National Endowment for the Arts.
February 2: Four Little Girls and Nina Simone: Four Women
March 2: Romeo & Juliet
April 6: Our Town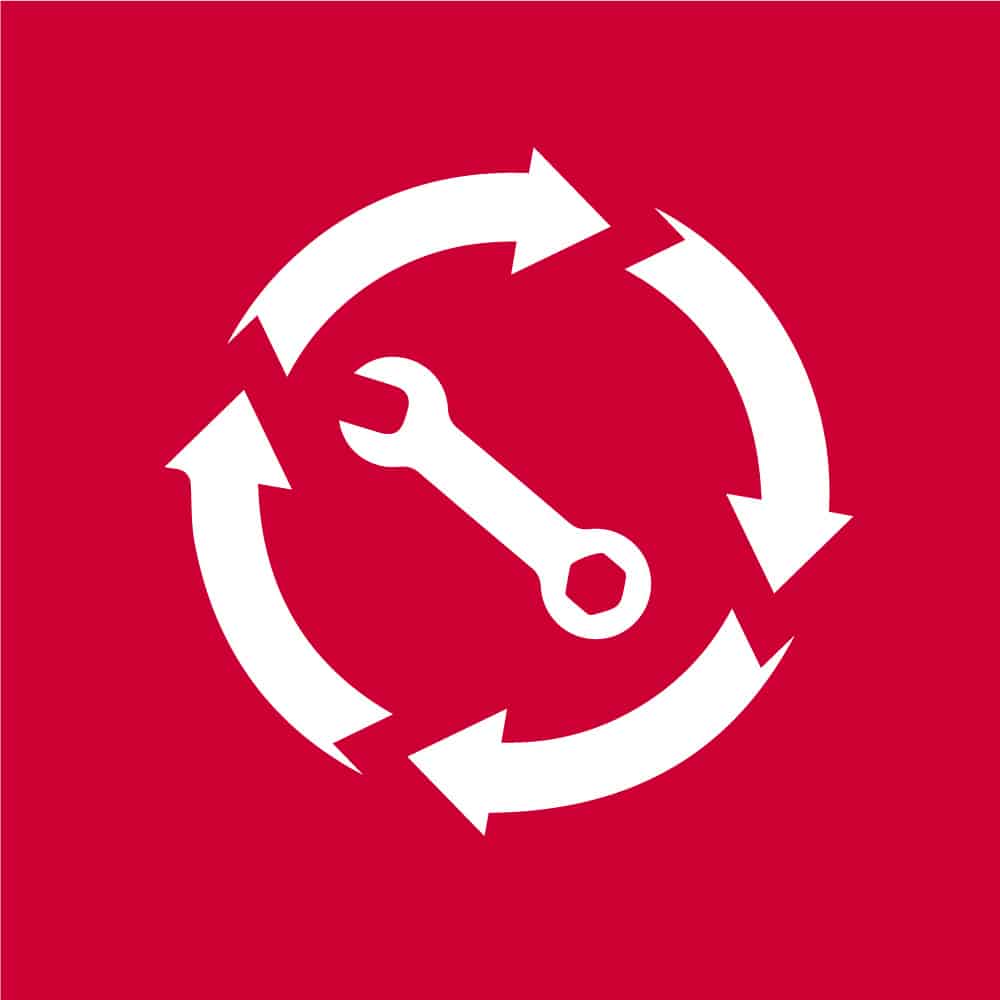 Narrated Changeover
During our spring repertory, multiple productions use the same performance spaces. Join us as our teams of craftspeople changeover the sets. You'll hear firsthand how our designers and artists create sets that easily transition from one show to the next.
March 30: Romeo & Juliet → Our Town
April 20: Steel Magnolias → Into the Breeches
Bard Talk
Before each public performance of a Shakespeare play, join us for a 20-minute summary of the evening's themes, plot points, and story. Led by Dr. Susan Willis.
Romeo & Juliet
As You Like It
Hamlet
2:00 p.m. matinee Bard Talk begins at 1:15 p.m.
3:00 p.m. matinee Bard Talk begins at 2:15 p.m.
Evening performance Bard Talk begins at 6:15 p.m.
For more information on ASF's community engagement initiatives, please contact Betsy Anne Huggins at bhuggins@asf.net.