Garden Glow
Live Music In the Shakespeare Garden
Live Music • Outdoors
June 11 & 25 • July 9 & 23
Performances start at 7:30 p.m. | Gates open at 7 p.m.
90 minutes  | Limited Seating
ASF's magical Shakespeare Garden amphitheater comes alive for Garden Glow, a summer music series featuring Jazz, Blues, Singer-Songwriters, and Folk/Americana on four Friday evenings in June and July. Enjoy a relaxing outdoor event with your friends and family featuring a diverse lineup of talented musicians. Bring your chairs and picnic blankets. Full bar service* available.  Limited seating.  Get your tickets today. 
Make an Evening Of It
Tickets for each performance are $10. You can make an evening of it when you pre-order your charcuterie box (cured meats and cheese or cheese only) that includes two drink tickets.* Just add your charcuterie box to your ticket order.
June 11 — Jazz

Coleman Woodson Group
June 25 — Blues

Dave P and Friends
July 9 — Singer-Songwriters

Josh Carples, Neal Lucas, Megan McMillian
July 23 — Folk/Americana

Sea of Fog
*Blount Cultural Park does not allow visitors to bring alcohol into the park.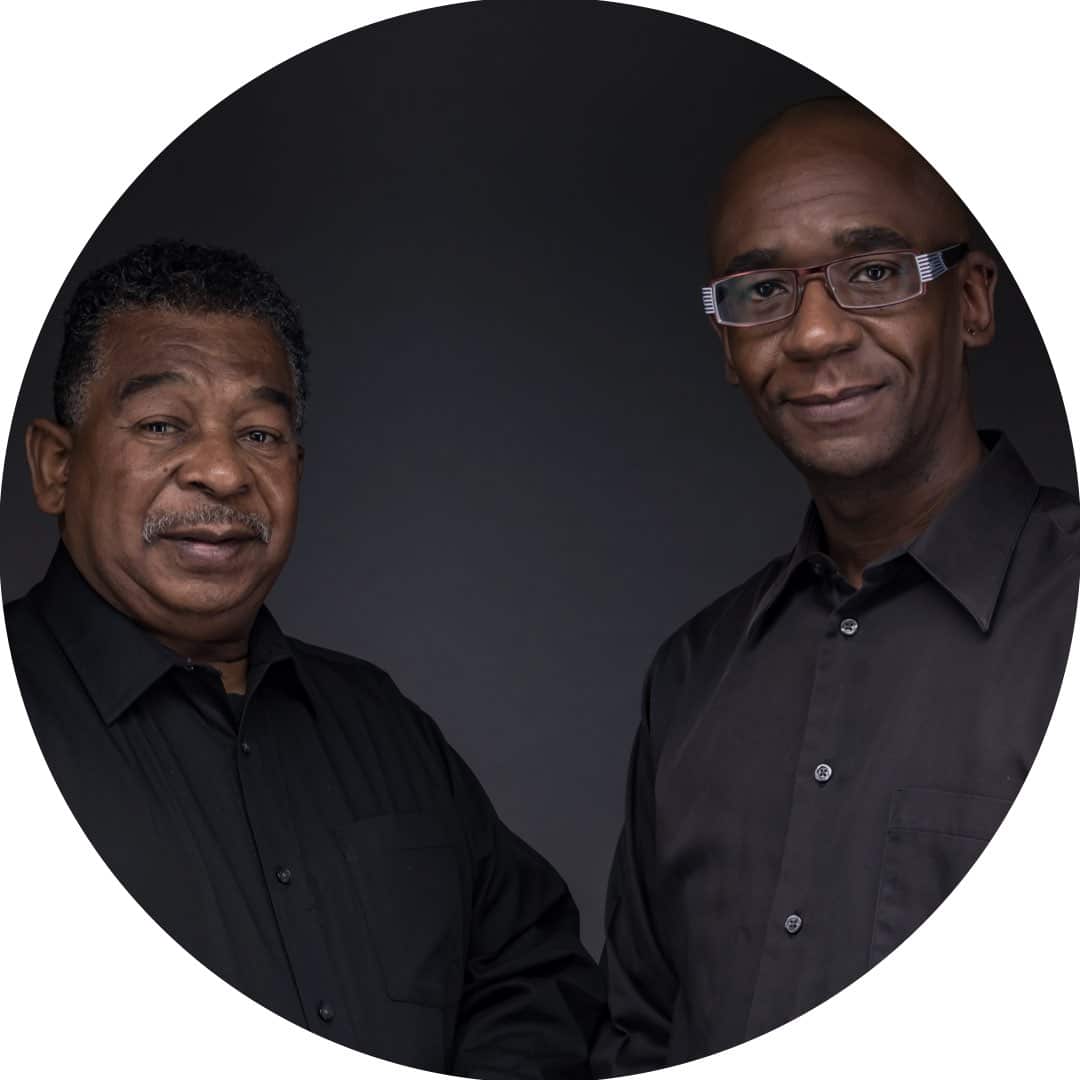 Coleman Woodson Jr.
Coleman Woodson is a native of Selma, Ala., a gigging musician, and a music educator. As a young man and developing saxophonist, he was a Civil Rights activist. Today, he is frequently called upon to help commemorate and celebrate the struggle for equality and justice, playing oft-requested freedom songs and hymns in the jazz vernacular. He's the president of the Alabama Jazz & Blues Federation, and devotes a great deal of time bringing jazz and blues acts to Montgomery venues and getting young people involved in music education.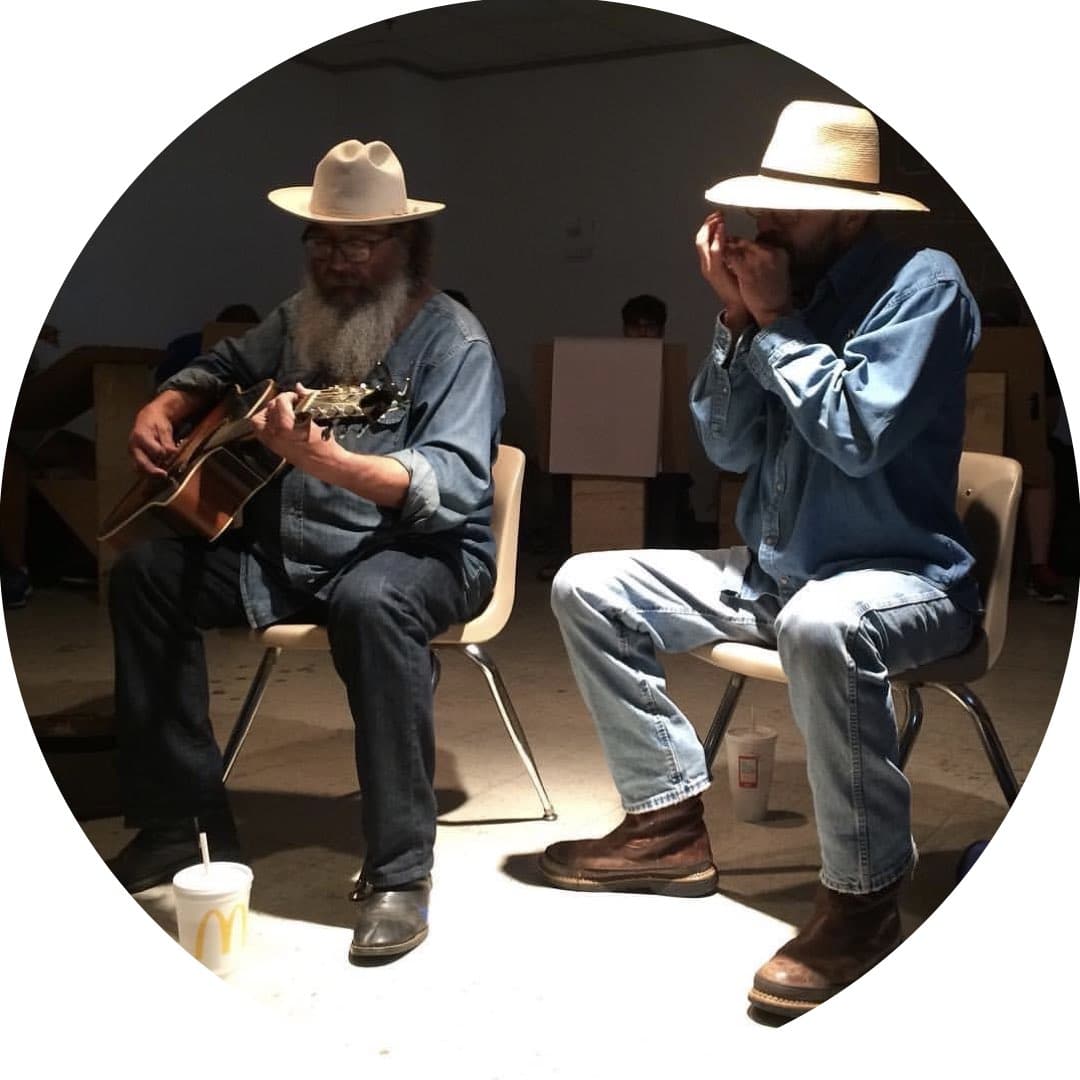 Dave P
Dave P Moore was just 11 when his mother gave him his first harmonica. That harmonica took Dave P across the country and into recording sessions with world-class musicians like Rolling Stones bassist Darryl Jones and Dr. John. As a founding member of Blues Old Stand, Dave P drew crowds and loyal followers with his harmonica and funky, rhythmic vocals. He now resides in Louisiana, tending a farm, earning a living playing on recording sessions, and performing with his bands Blues Heals and Bluesaholics.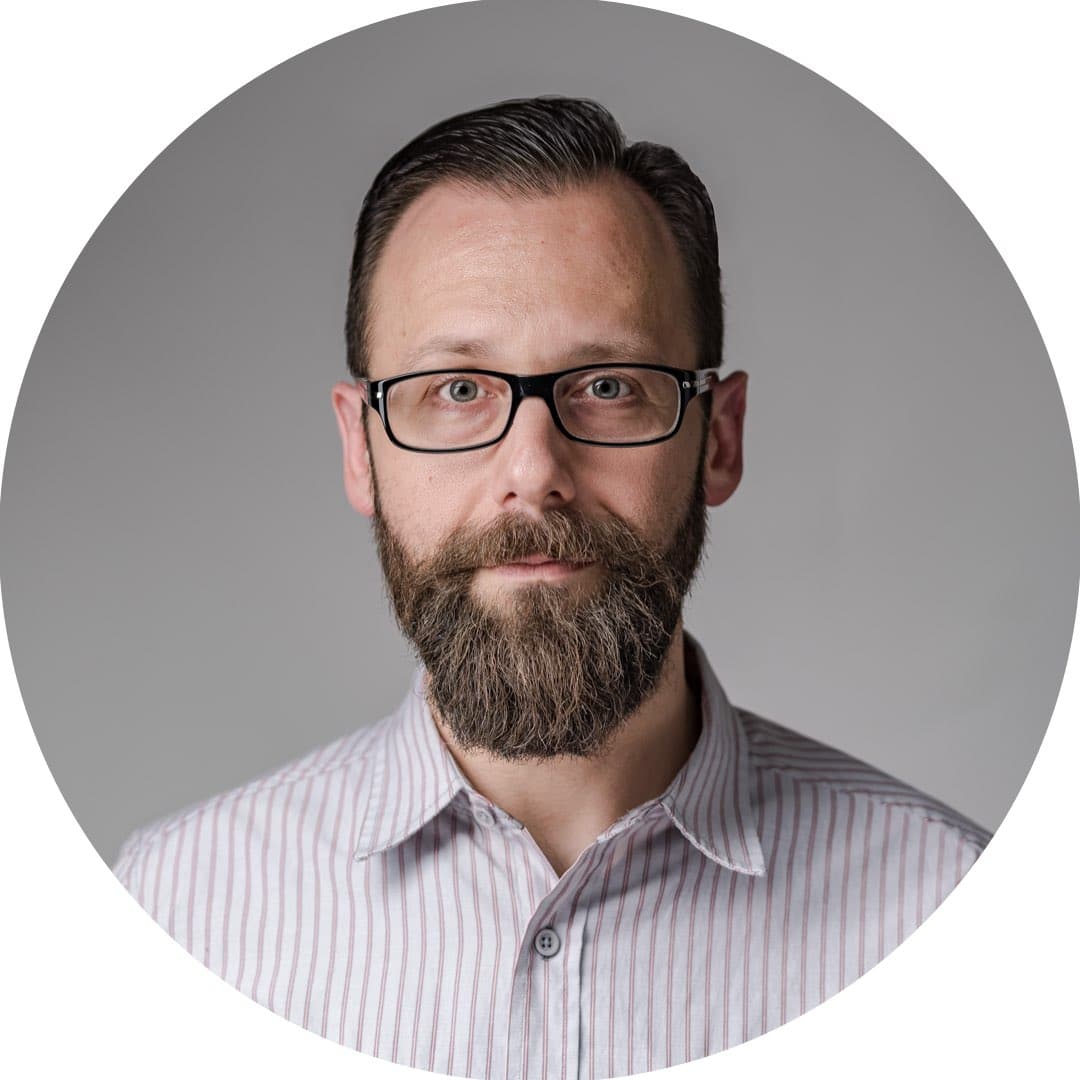 Josh Carples
Josh Carples is a musician, actor, filmmaker, and photographer based in Montgomery, Ala. The singer-songwriter has released four studio albums, three singles, a live EP, and a number of accompanying music videos. He is also the drummer for the band Towering Above and composes film scores under the moniker Glorious 70mm.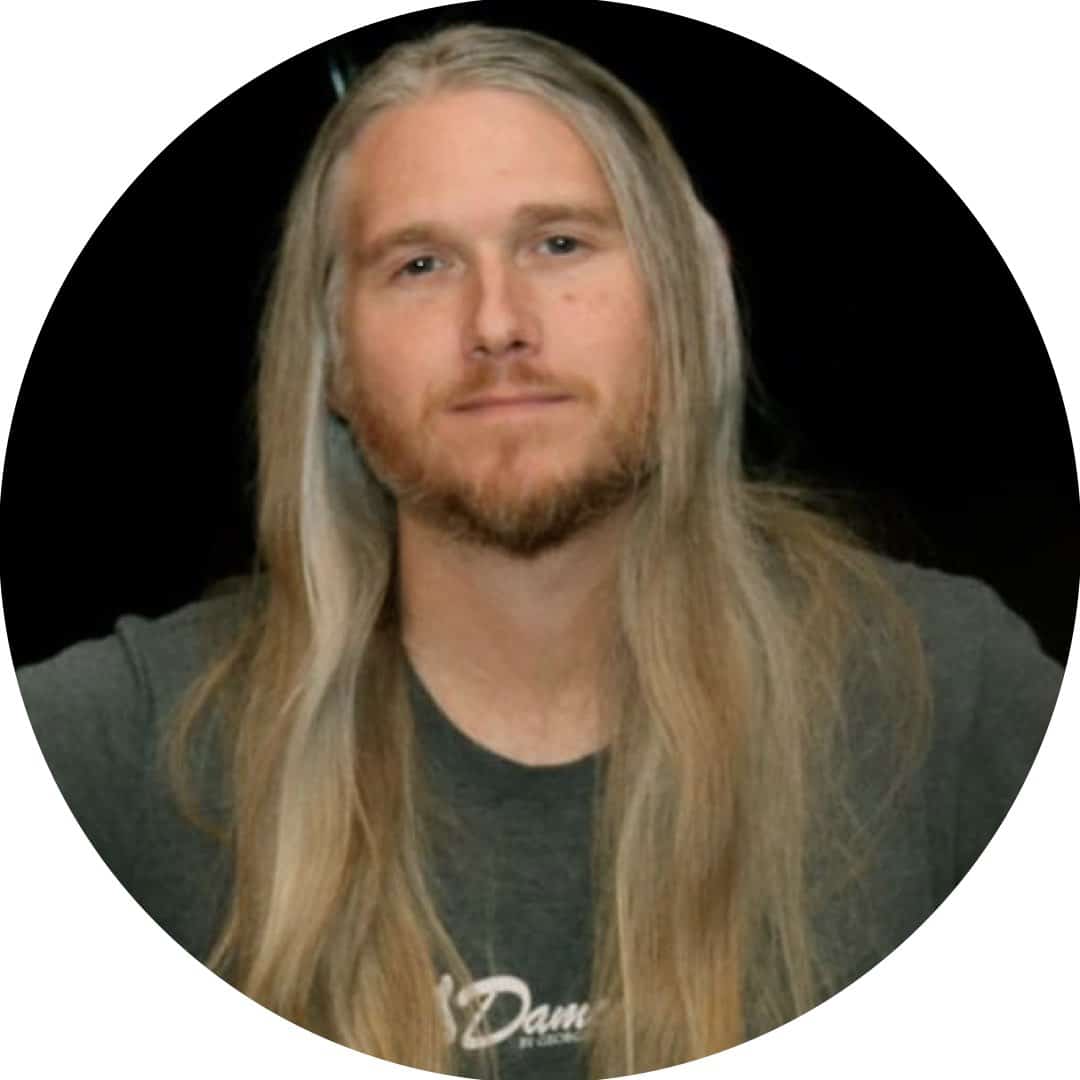 Neal Lucas
Neal Lucas hails from Talbot County, Ga. The singer-songwriter's music is as eclectic as his following. He writes, produces and records his own music, and has played with too many bands to mention.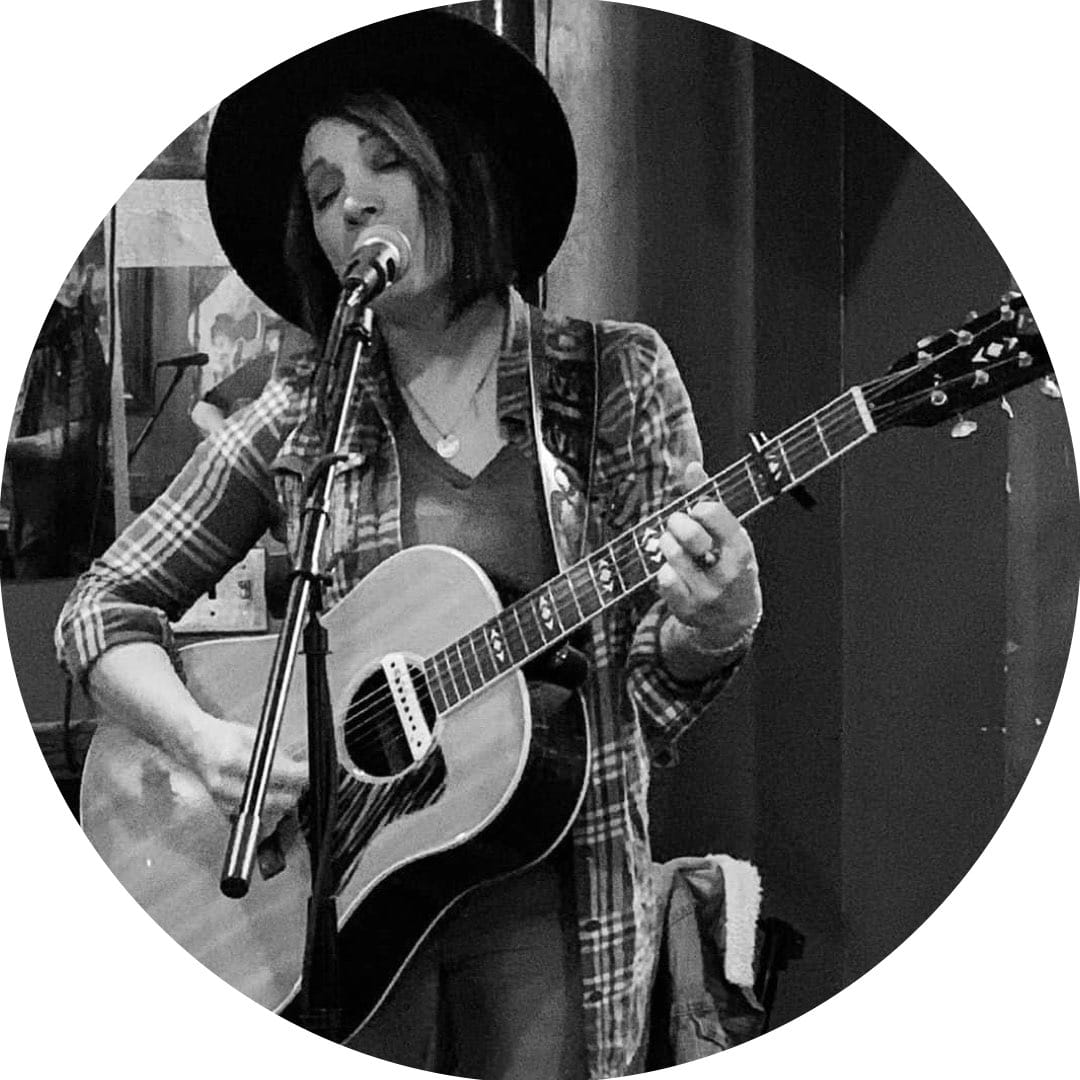 Megan McMillian
Megan McMillian is an Americana artists who's found her niche with her honest, edgy take on traditional American music. Her writing can be humorous, deep, poetic, and intense. Following the release of two EPs, "Potter's Field" and "Can't I Say My Mind," Megan released her full-length album Things That Change, all showcasing her warm-textured vocals and fun-loving style.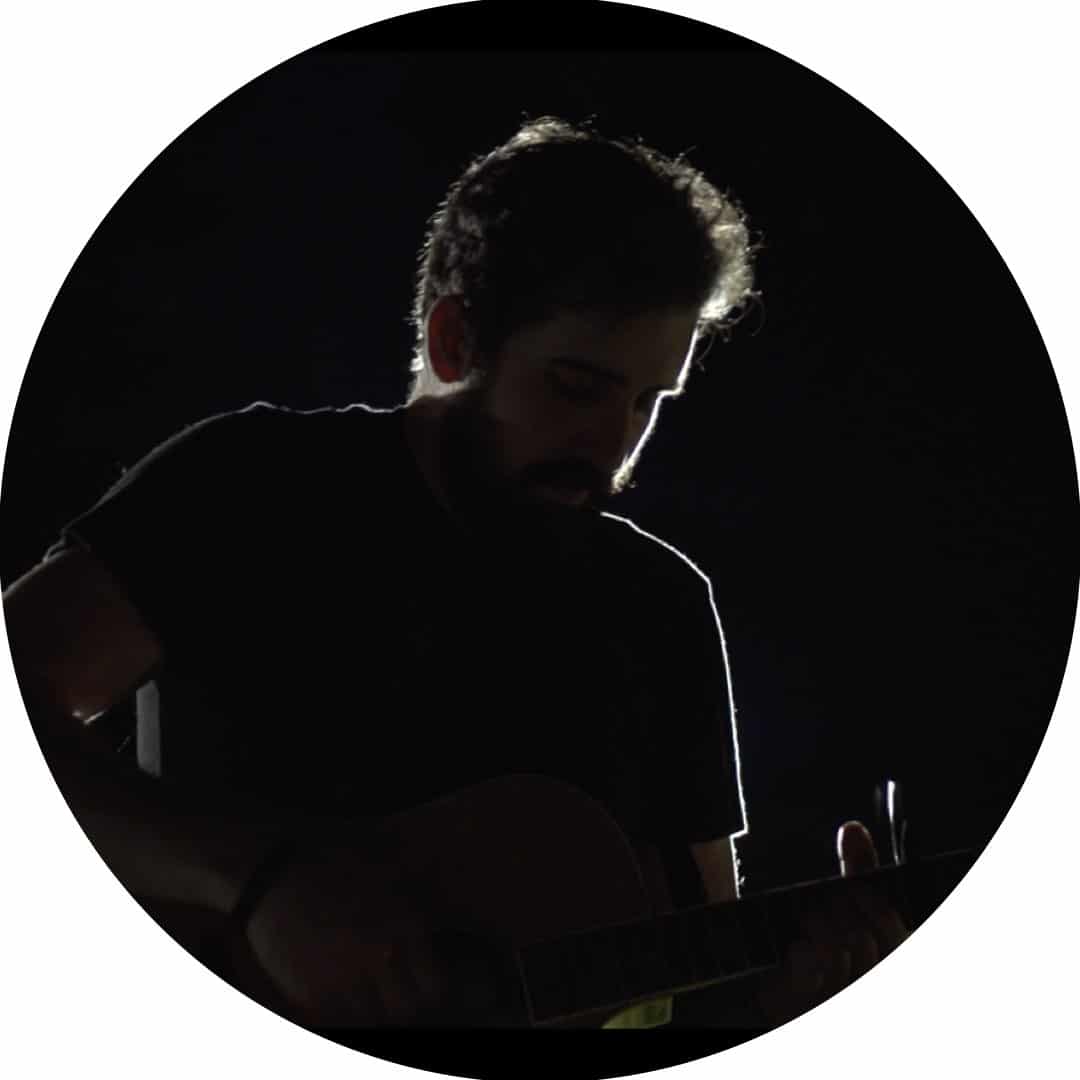 Sea of Fog
Sea of Fog is a Baroque surf folk project from the American South founded by songwriter Thomas Bowers, a professional harpsichordist and organist. Thomas, brings his sense of classical arrangement and orchestration to folk and electronic instrumentation, with vocal sound and lyricism are at the heart of the project. Sea of Fog's debut release is "Michael Collins Observes the First Moonwalk From the Columbia Module."
Thank you to all our Season Sponsors, including: