Student Matinees
Alabama Shakespeare Festival is committed to doing all we can to limit the spread of the COVID-19 virus in our community. The pandemic forced ASF to cancel or postpone performances and events, including in-person student matinees.
While this season is like no other, ASF is dedicated to our mission of building community through transformative theatrical events. Our artists, staff, and artisans are busy at work creating programming that will deliver theatre to students in this age of social distancing.
Please take note of our grade level recommendations. We ask that educators take responsibility for determining whether a performance is appropriate or not for their students. Alabama Shakespeare Festival does not censor or edit the content of student matinee performances.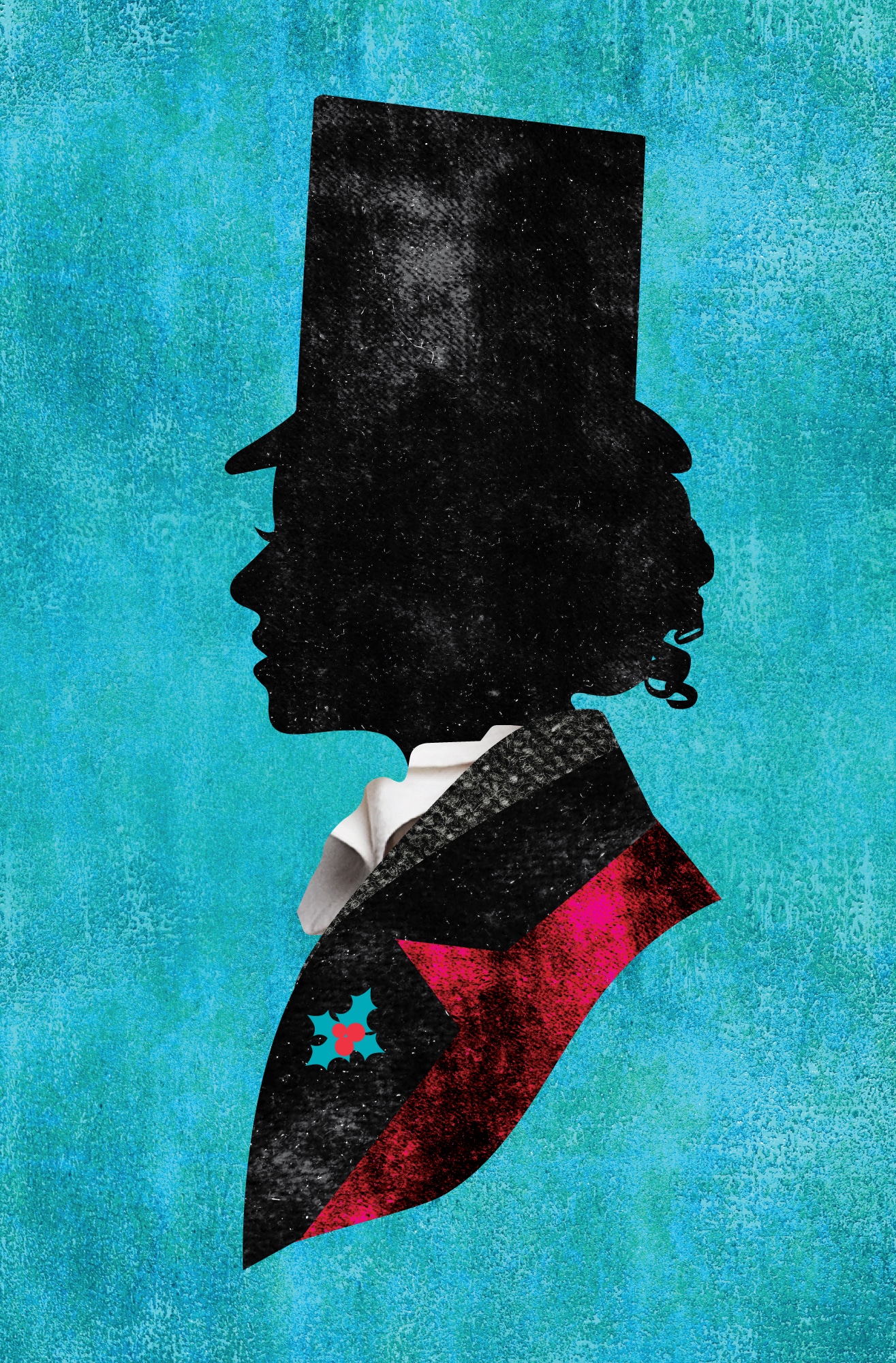 Charles Dickens'
A CHRISTMAS CAROL
Adapted by Greta Lambert

Directed by Rick Dildine
Available to stream to your class through Dec. 18
72 minutes | Best enjoyed by students grades 3 and up

Reservations are now closed.
We know your students — and you — may need some extra holiday cheer this year, and ASF has got it! Best of all, we're giving you this gift.
Charles Dickens' A Christmas Carol returns to ASF this holiday season — and it's streaming right to your class. Our virtual production is a one-woman tour de force starring Greta Lambert. Greta takes on many roles to brings this beloved and heartwarming holiday classic to life. Your students will be transported back to a magical evening in Victorian England to enjoy the story of Ebenezer Scrooge and his encounters with Jacob Marley and the Ghosts of Christmas Past, Present, and Future.