Archive
ASF serves as a cultural hub for community interaction and provides unique avenues for personal and collective discovery.
This page archives our past community engagement events. To view upcoming events, click here.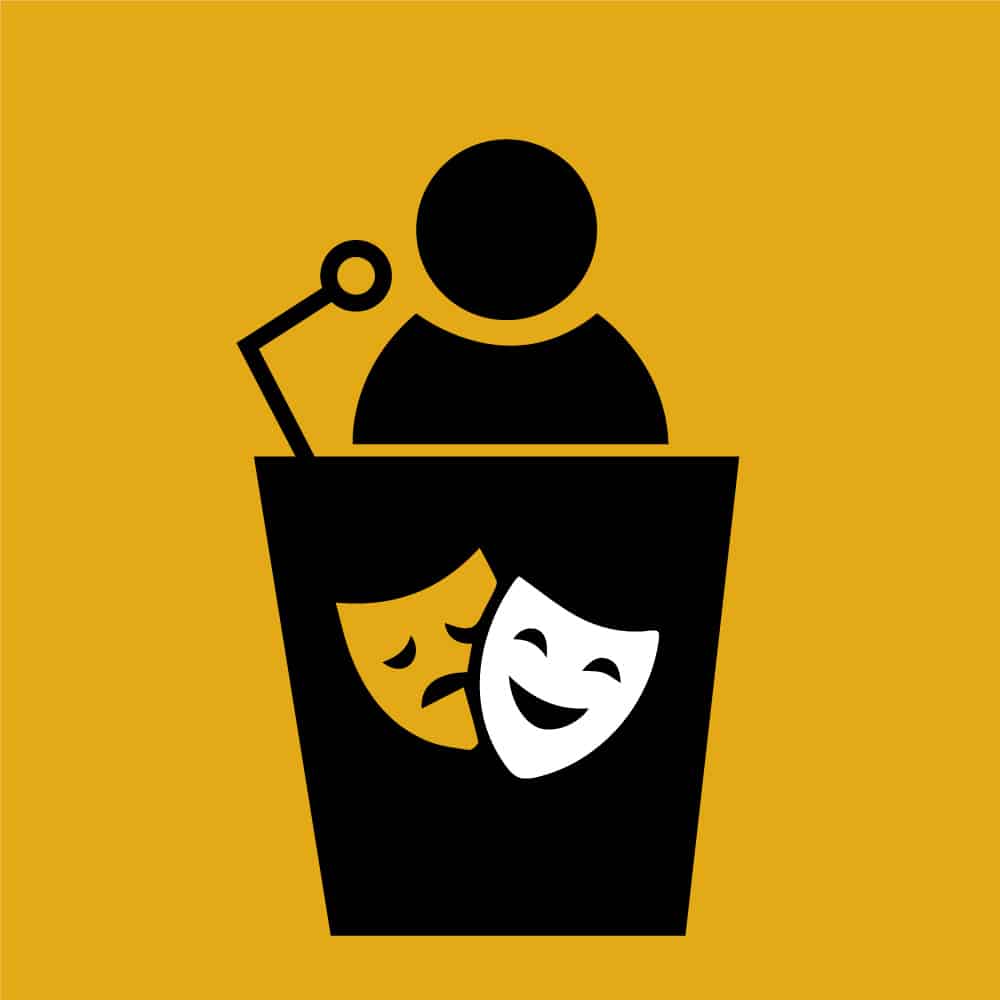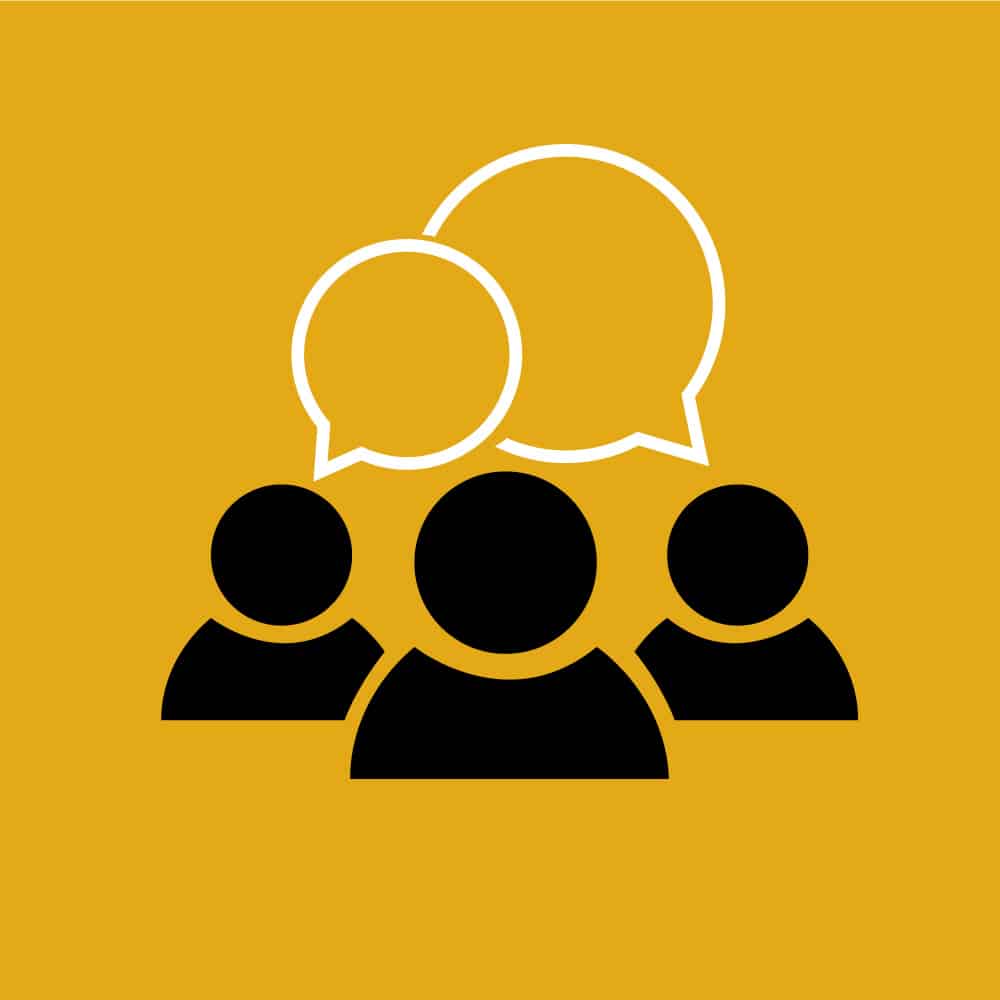 Conversations at Kress
Using the plays as inspiration, facilitators lead community town halls about current issues in our region. Guest panelists include local elected officials, school board members, students, thought leaders, community members, and artists. Select Saturdays, from 10:00 a.m. until 12:00 p.m. Hosted by Kress on Dexter.
Sponsored by Alabama State Council on the Arts and AARP. This programming is made possible by grants from the Alabama State Council on the Arts and the National Endowment for the Arts.
February 2, 2019: Civil Rights: Stories from the Movement (video)

March 2, 2019: It Takes a Village: Building Community
April 6, 2019: Agents of Change