YOUNG SOUTHERN WRITERS PROGRAM
HIGH SCHOOL & COLLEGE STUDENTS
JULY 12–16, 2022
Learn more about playwriting and write a play of your own with a professional playwright! Students will be selected by a special committee of theatre professionals to spend the week at ASF during our Southern Writers Festival 2022. Young writers will have the opportunity to learn from playwrights who have mastered their craft, while also participating in a 10-Minute Play Festival. At the conclusion of the 10-Minute Play Festival, one student will be honored with a Critics Choice Award, which will be voted on by a panel of professional playwrights.
GUIDELINES:
Students Ages 16 – 21 ONLY may apply.
Applications must be submitted by June 1st, 2022.
Students with experience in creative writing preferred, but not required.
At least ONE letter of reference from a teacher or adult not in your family.
Applicants who do not complete the entire application or submit supplemental documents will not be considered.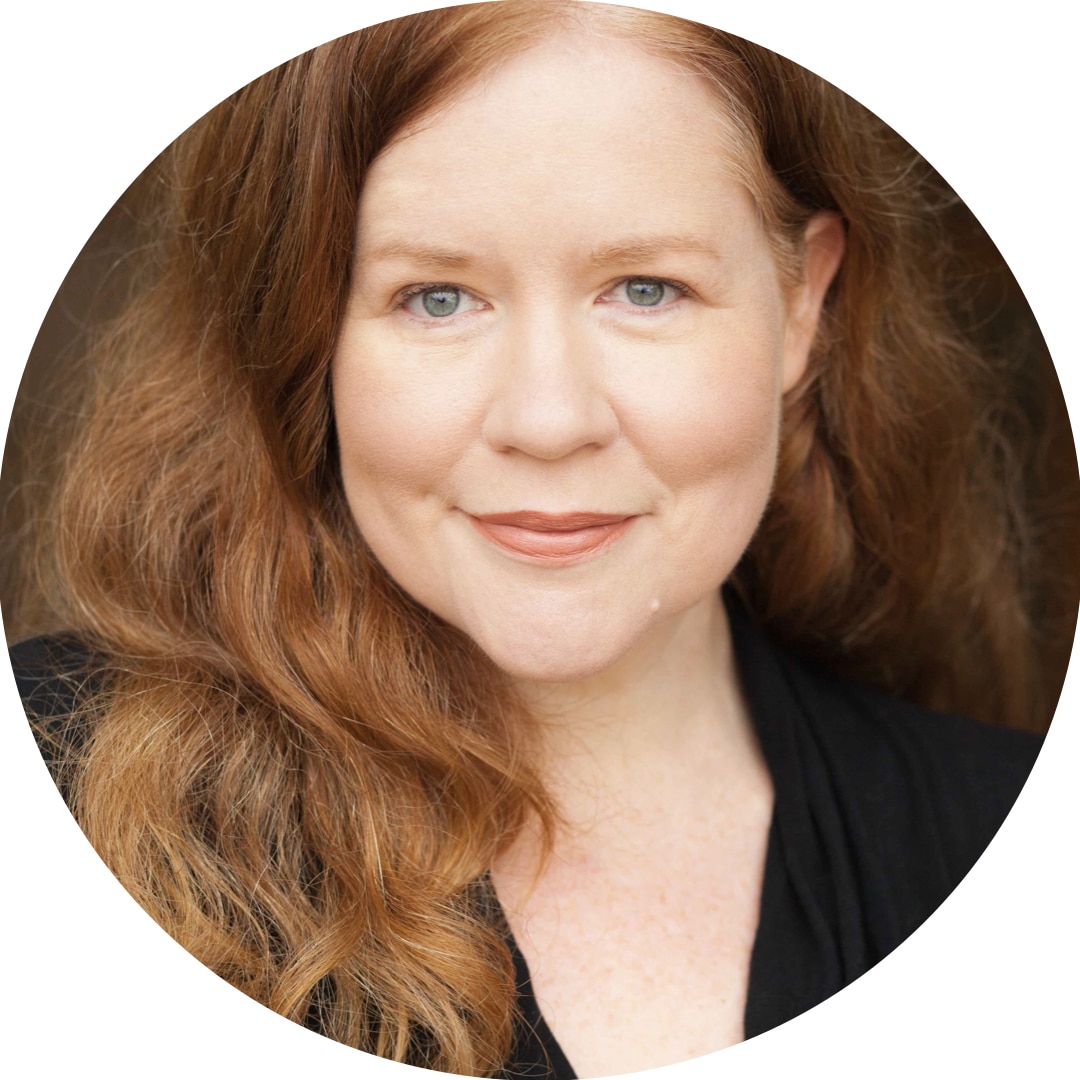 ELYZABETH GREGORY WILDER
Elyzabeth Gregory Wilder's plays include Gee's Bend, Fresh Kills, The Flagmaker of Market Street, The Furniture of Home, White Lightning, Provenance, and Everything That's Beautiful.  Her plays have been produced at the Royal Court (London), Alabama Shakespeare Festival, Denver Center, Cleveland Play House, KC Rep, Northlight, the Arden, B Street Theatre, and Hartford Stage, among others.  Her play, Looks Like Pretty, which explores racial bias and the development of color photography, was a co-commission from the Geva Theatre and the Sloan Foundation.  She is the recipient of the Osborn Award given by the American Theatre Critics Association. Elyzabeth is the current Tennessee Williams Playwright-in-Residence at Sewanee: The University of the South where she teaches playwriting. www.wilderwriting.net