THE AGITATORS
The Story of Susan B. Anthony and Frederick Douglass
By Mat Smart
Directed by Logan Vaughn
January 30 – February 13, 2020
Octagon Stage | 1 hour 45 minutes, plus intermission
Recommended ages 13+
The Agitators tells of the enduring but tempestuous friendship of Susan B. Anthony and Frederick Douglass. Great allies? Yes, and at times, great adversaries. The play follows the young abolitionists after they meet in Rochester in the 1840s, full of hopes and sharing a common purpose. As they grow into cultural icons, their quests for freedom and equality collide, which tests their friendship. They agitated the nation and each other and, by doing so, helped shape the course of American history.
 "…a compelling portrait of two flawed but inspiring agents of change." – Pioneer Press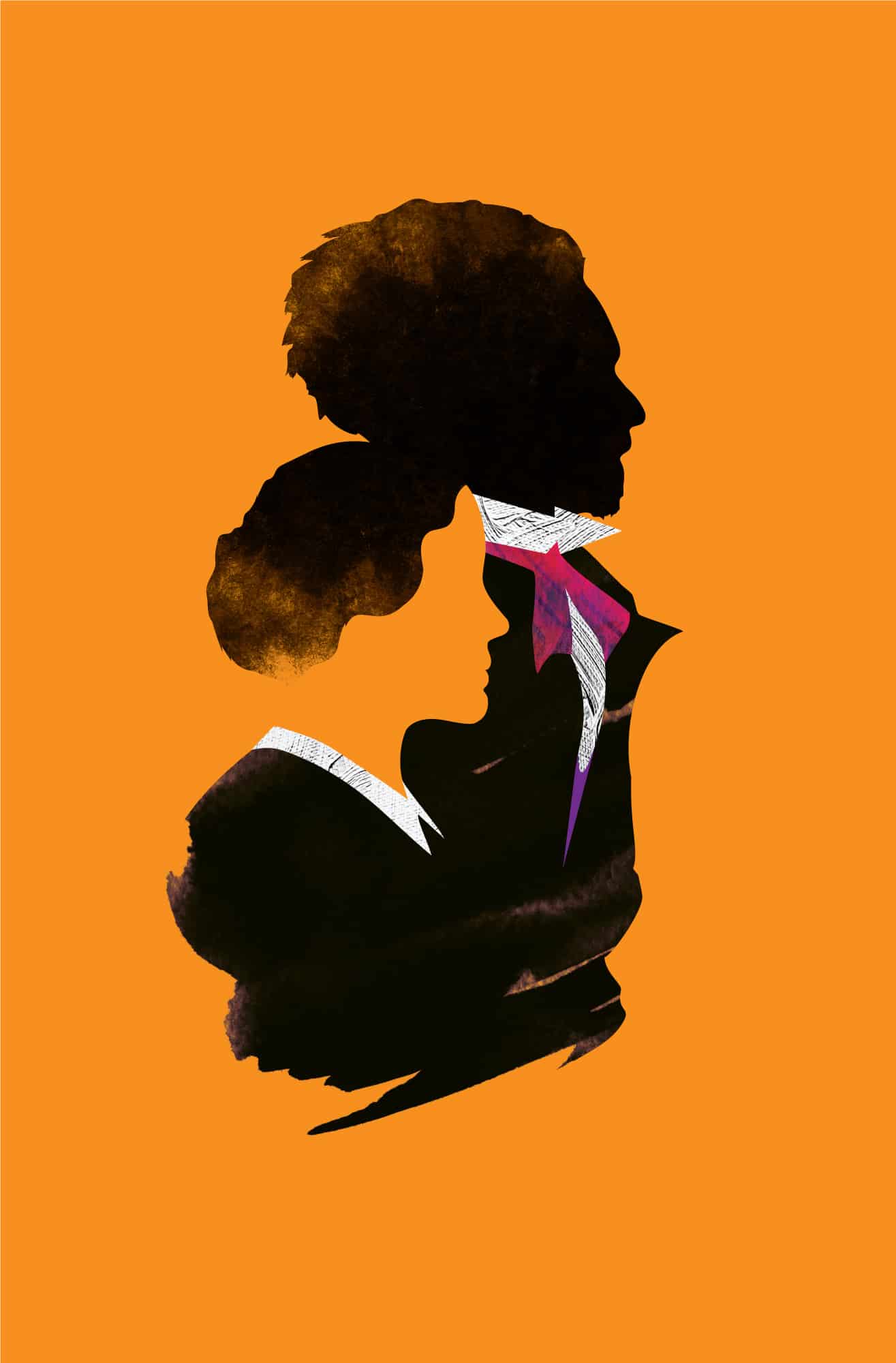 WARNING: Lighting and fog effects will be used in this production. The performance also contains gunshot sound effects.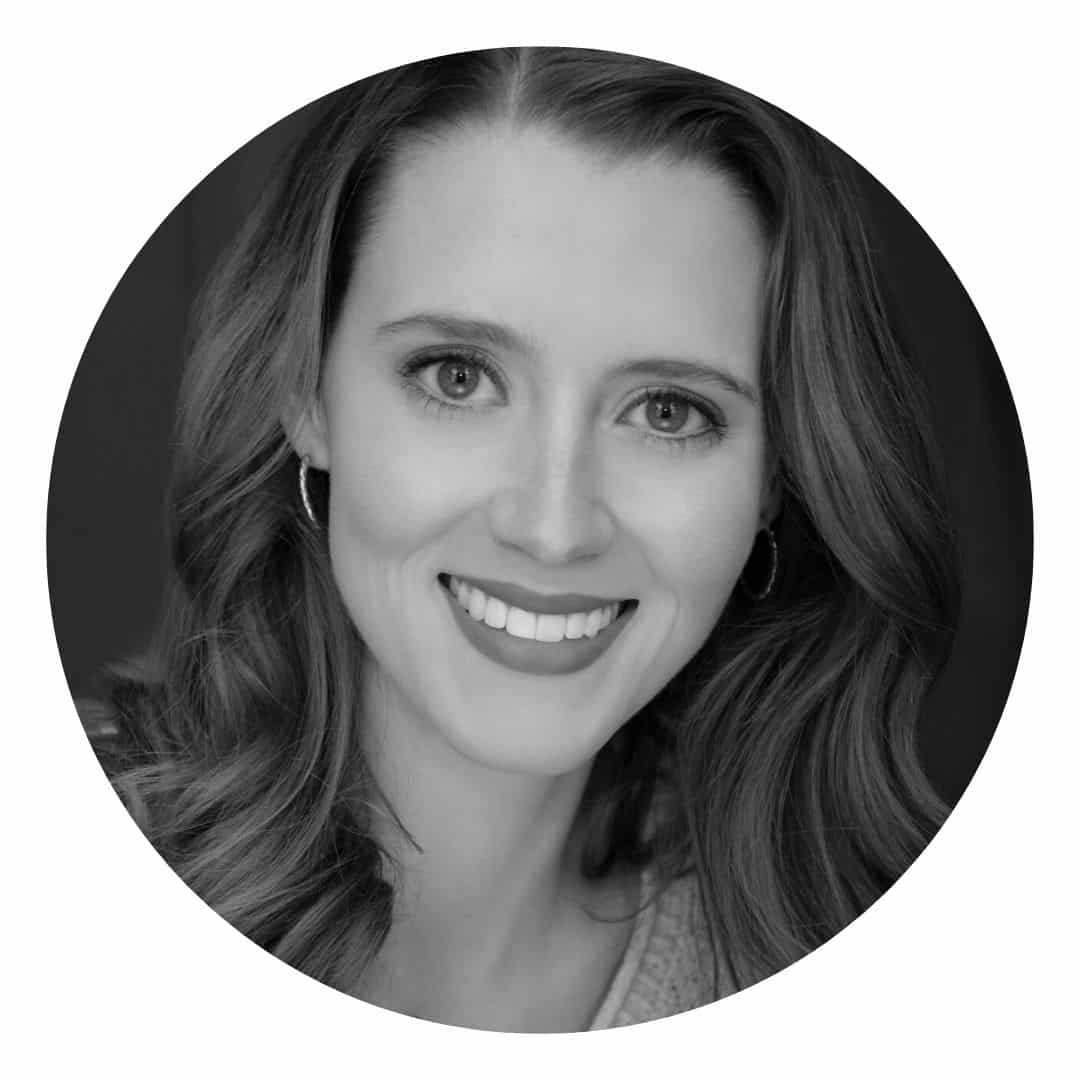 Madeleine Lambert*
Susan B. Anthony
Theatre credits: The Agitators (Geva Theatre Center), The Humans (Geva Theatre Center & Syracuse Stage); 20,000 Leagues Under the Seas (Lookingglass Theatre Company); How I Learned to Drive (Cleveland Play House & Syracuse Stage); Steel Magnolias, A Christmas Carol (Trinity Repertory Company); It's a Wonderful Life, The Children's Hour, Marie Antoinette, Blackbird, Anne Boleyn (The Gamm Theatre); Cock, Cat on a Hot Tin Roof (Wellfleet Harbor Actors Theater); Uncle Jack (Boston Playwrights' Theatre); Small Craft Warnings, The Time of Your Life (The Williams Project); Grounded, Middletown, At The Vanishing Point (Manbites Dog Theatre Company). Television credits: Empire and Chicago P.D. M.F.A. in Acting Brown University/Trinity Rep, B.A. Duke University, The School at Steppenwolf.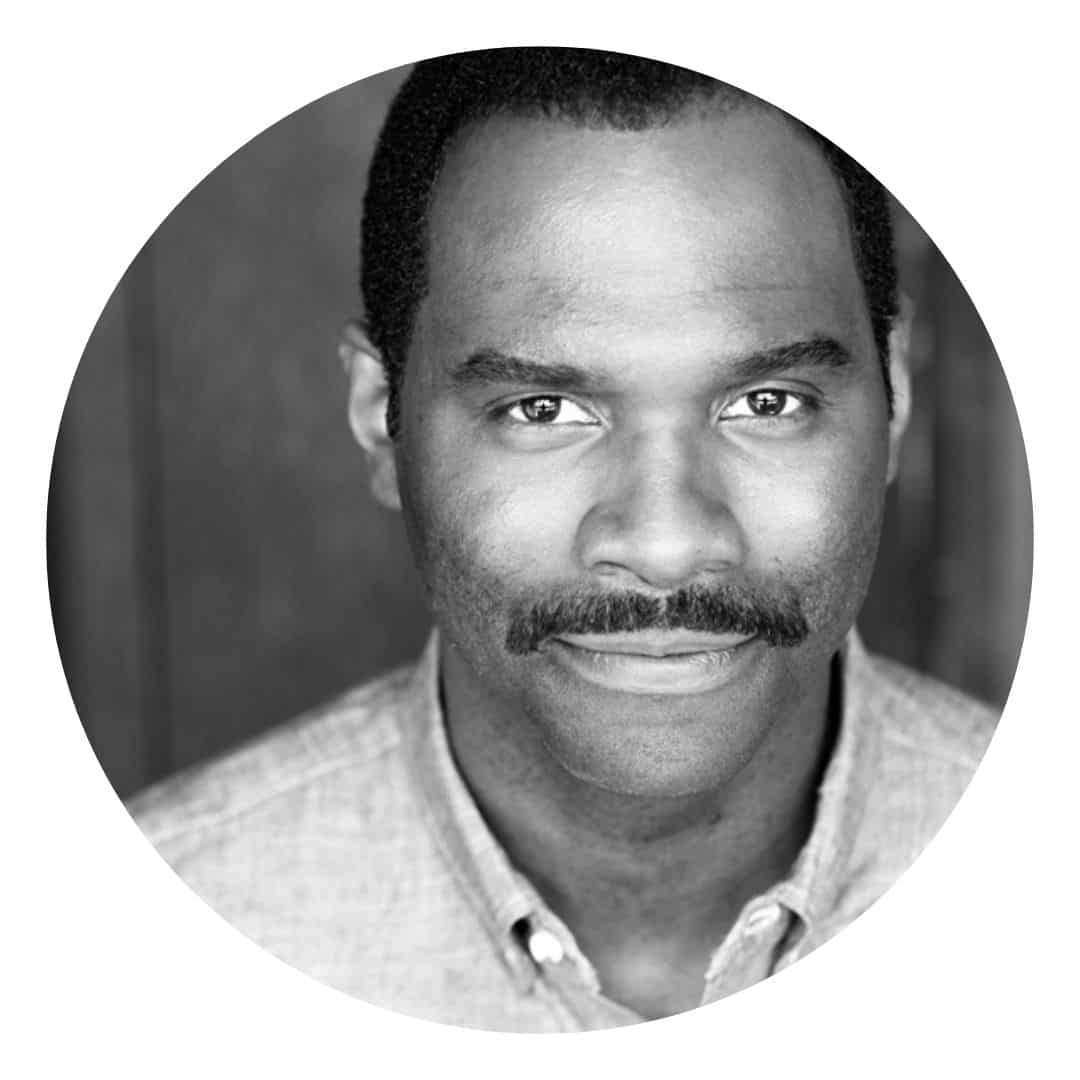 Cedric Mays*
Frederick Douglass
It is a pleasure to be working with such a fine group of people! Here's to the continued belief that I approach this work with: "To behold with wonder like it's the first time and to work like I'll never have the privilege to do it again."
Director – Logan Vaughn^
Stage Manager – Victoria Broyles*
Production Assistant – Madison J. Rutledge
Scenic Designer – Jack Magaw**
Costume Designer – Jessica Ford**
Lighting Designer – Christine Binder**
Sound Designer – David Kelepha Samba
Wig Master/Supervisor – Angie Wright
Composer – Juliette M. Jones
*The Actors and Stage Managers employed in this production are members of Actors' Equity Association, the Union of Professional Actors and Stage Managers in the United States
**United Scenic Artists, the Representative Voice of Designers and Scenic Artists
^Member of the Stage Directors and Choreographers Society

Co-Sponsors
National Endowment for the Arts
Jan Weil and Amos Avgar