SOUTHERN WRITERS FESTIVAL
OF NEW PLAYS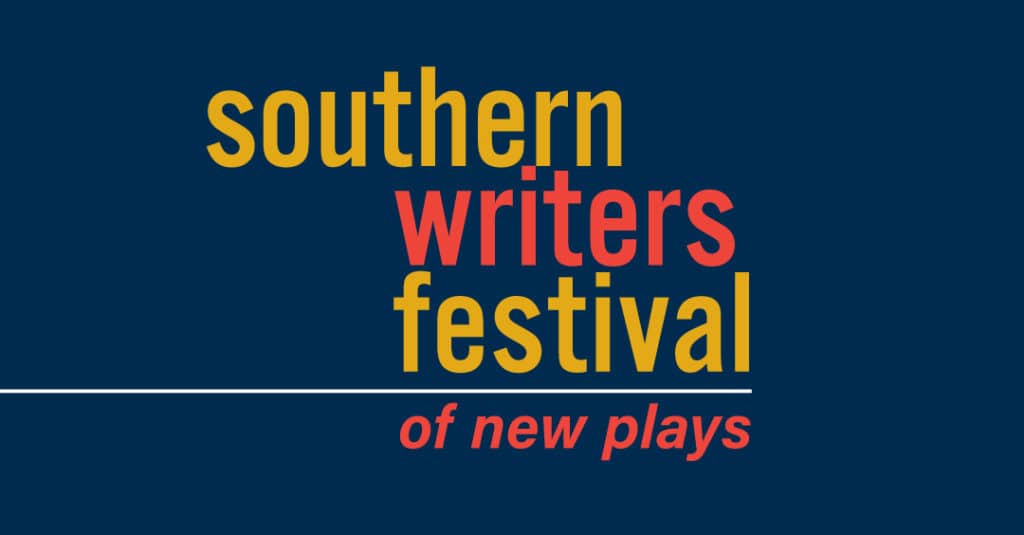 Explore Southern identity by looking at who we are today during the Southern Writers Festival of New Plays. This lively three-day event features theatrical readings, stimulating conversation, and delicious food.
Alabama Shakespeare Festival is doing its part to flatten the COVID-19 curve. Unfortunately, that means we are canceling Southern Writers Festival, which was scheduled for May 15-17, 2020.
As always, we thank you for your support of ASF. Learn more at ASF.net/FAQ.