RUBY: The Story of Ruby Bridges
Adapted by Christina M. Ham
Music by Gary Rue
Directed by Sarah Walker Thornton
March 6 – March 22, 2020
Festival Stage | 60 minutes, no intermission
Recommended ages 11+
Ruby Bridges was six years old when the Civil Rights Movement came hammering at her door — choosing her as the first African-American child to integrate an all-white elementary school in the South. When white families pulled their children from her class, Ruby and her first-grade teacher, Mrs. Henry, forged ahead undaunted.
With seven brand new songs inspired by The Shirelles, Sam Cooke, and Smokey Robinson, this play explores a little girl's unbeatable courage in the face of adversity as she helped lead the Civil Rights Movement up the front steps and into the classroom. Produced in collaboration with Montgomery Public Schools.
"…relevant, relatable, and interesting to an all-ages audience." – StPaul.gov
Alabama Shakespeare Festival is doing its part to flatten the COVID-19 curve. Unfortunately, that means we are closing Ruby early and canceling or postponing other productions and activities. As always, we thank you for your support of ASF. We hope you are joining us as we continue to create online at ASF.net/PlayOn. 
Learn more at ASF.net/Updates.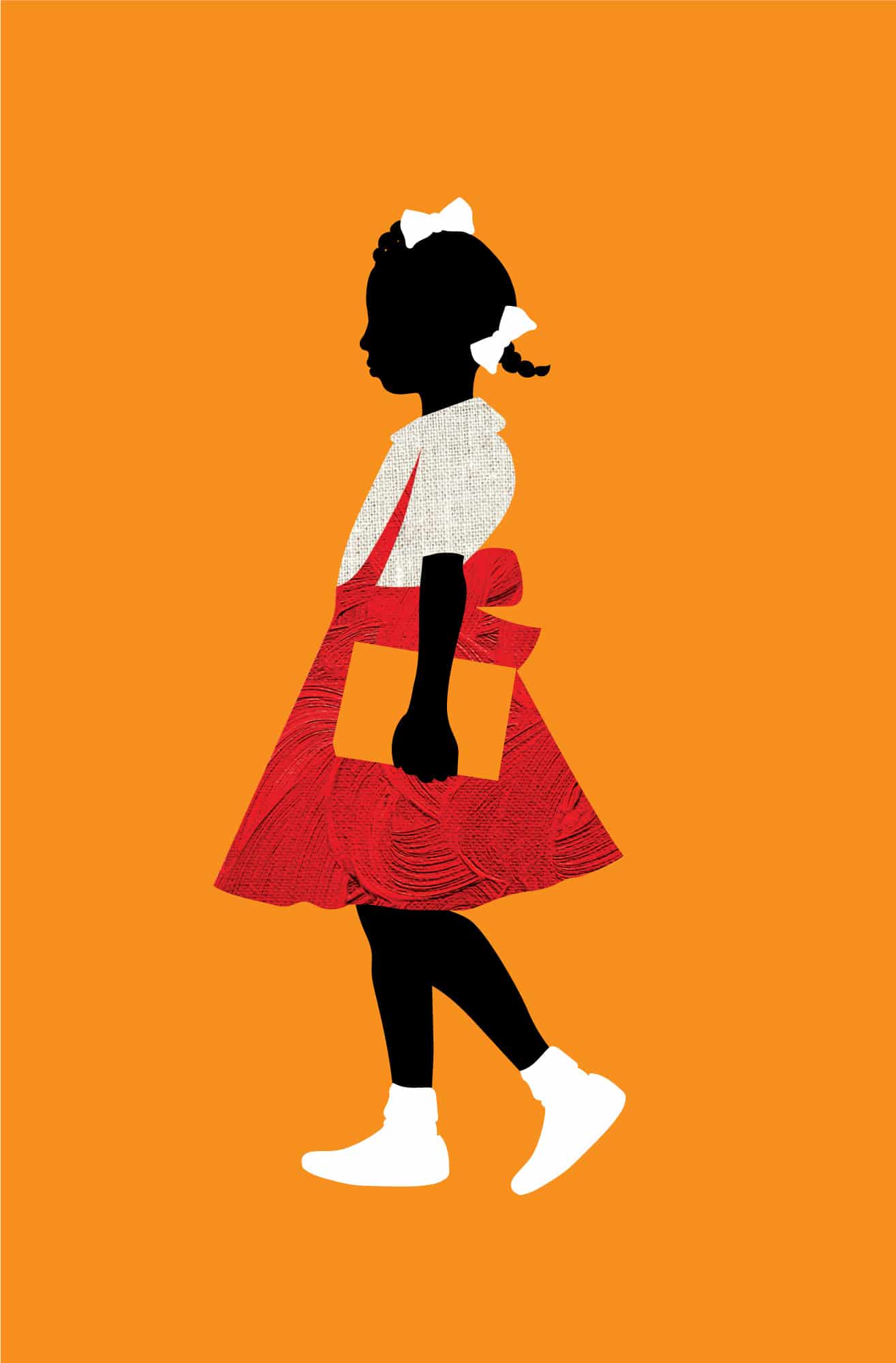 Produced in collaboration with