IPLAYWRITING WORKSHOPS FOR HIGH SCHOOL & COLLEGE STUDENTS
Alabama Shakespeare Festival is offering summer-fall playwrighting workshops for high school and college students. There is no fee, but space is limited, so apply by the deadlines provided below.
PLAYWRITING WORKSHOP FOR COLLEGE STUDENTS
Freshman Undergraduate–Post-Graduate
Saturday Mornings • October 30­–November 20 • 10 a.m.–Noon*
Instructor: Quinton Cockrell
ZOOM classes and presentation
Cost: No Fee • Application Required
Application Deadline: September 15, 2021
Implement the methods and skills necessary to create your own short stage plays from idea inception through polished final draft execution, ready for contests, readings and workshops.  Workshop your play via moderated online table readings with other playwrights in the workshop.
*Students are expected to be present for all classes and to participate in discussions. 
APPLY NOW FOR ASF'S COLLEGE PLAYWRITING WORKSHOP
WHAT'S YOUR STORY: PLAYWRITING WORKSHOPS FOR HIGH
THIS WORKSHOP HAS REACHED MAXMUM CAPACITY AND IS NO LONGER AVAILABLE
SCHOOL STUDENTS
For Grades 9–12
Monday Evenings • September 13– October 4 • 6–8 p.m.*
Instructor: Elyzabeth Gregory Wilder
ZOOM classes and presentation
Cost: No Fee • Application Required
Application Deadline: September 1, 2021
In this fun, interactive class students will engage in in-class writing exercises as they explore dramatic structure, dialogue, plot, and character development. Weekly workshops will allow students to share their work and receive feedback in a safe, supportive environment. The class will culminate in the completion of a 10-minute play.
*Students are expected to be present for all classes and to participate in discussions.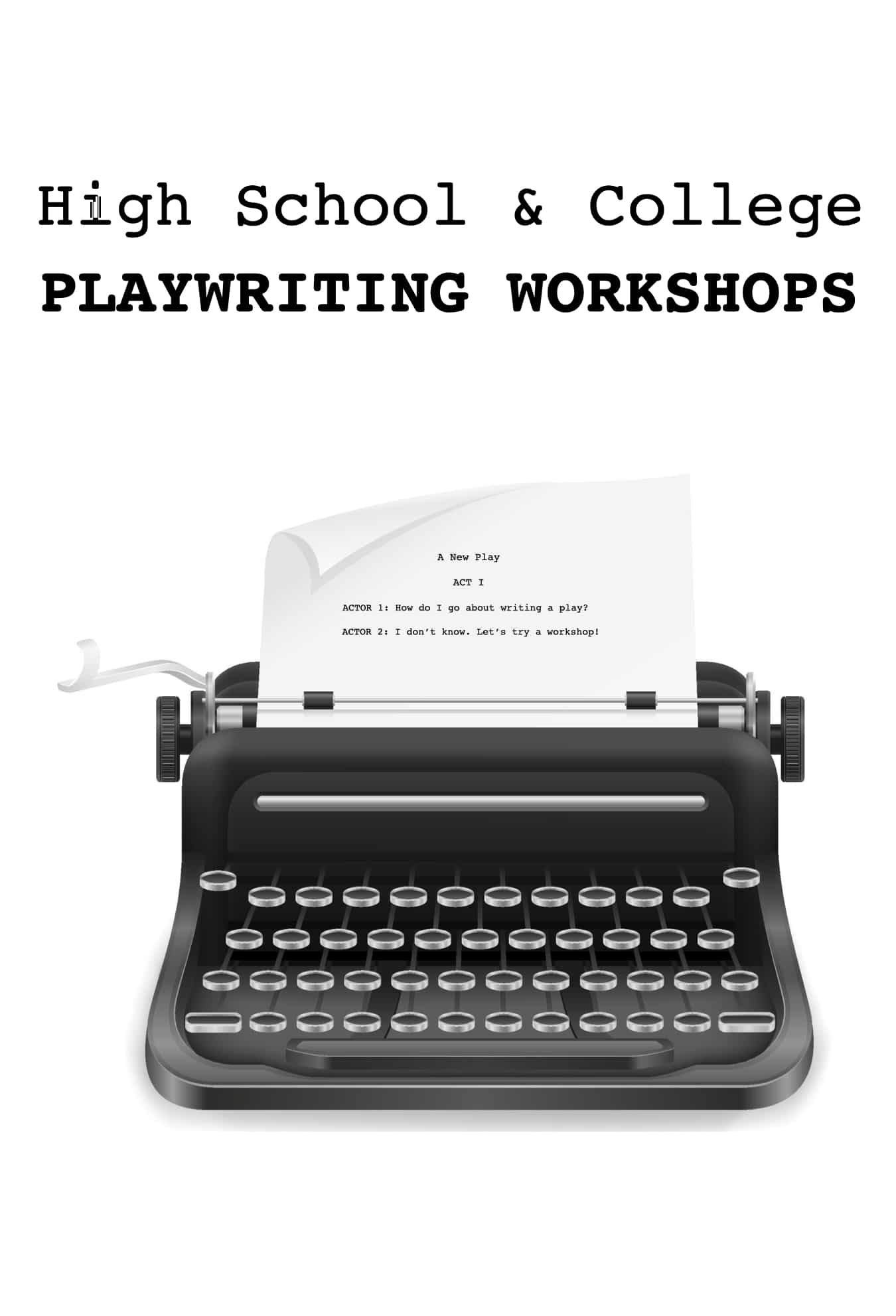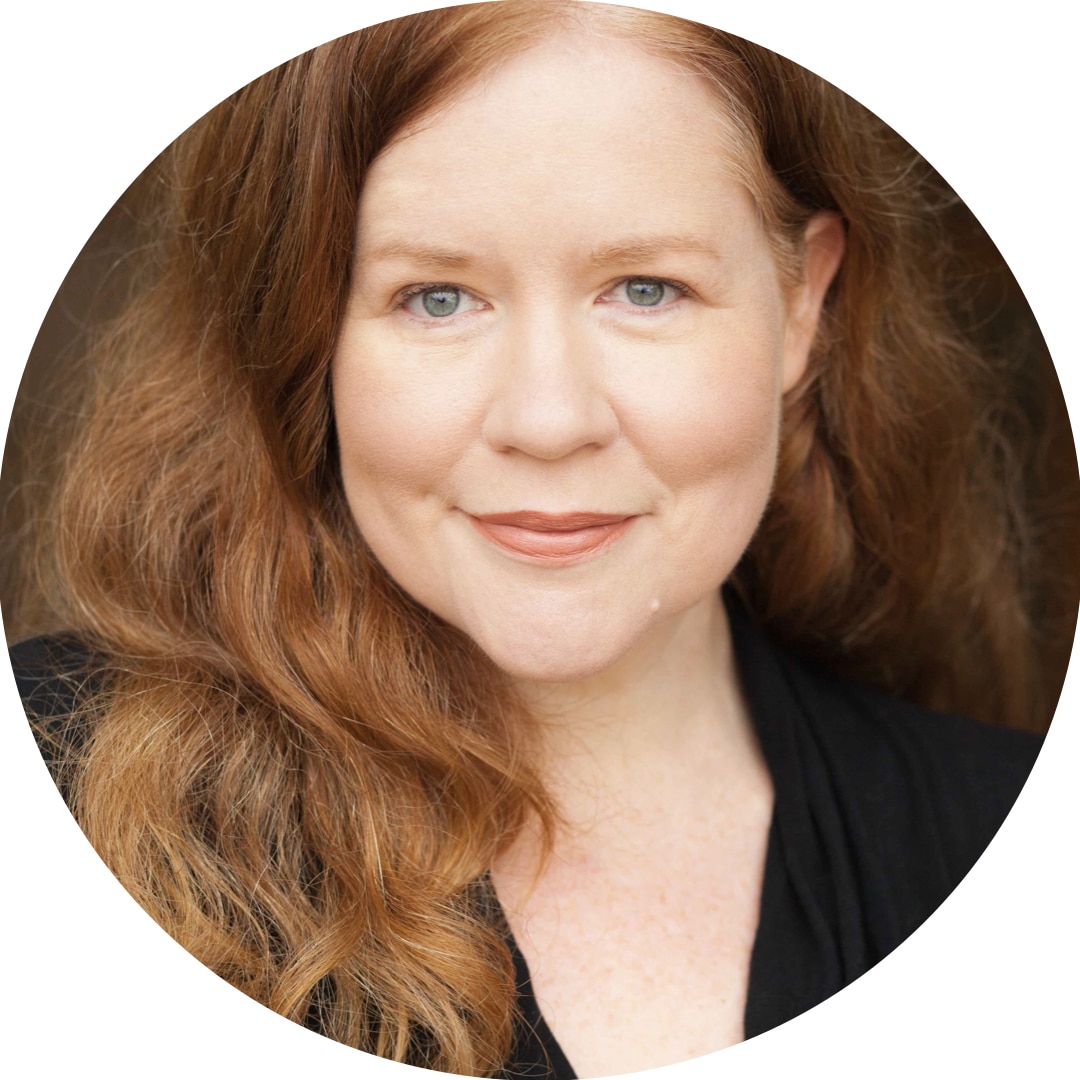 ELYZABETH GREGORY WILDER
WHAT'S YOUR STORY: PLAYWRITING FOR HIGH SCHOOL STUDENTS
Elyzabeth Gregory Wilder's plays include Gee's Bend, Fresh Kills, The Flagmaker of Market Street, The Furniture of Home, White Lightning, Provenance, and Everything That's Beautiful.  Her plays have been produced at the Royal Court (London), Alabama Shakespeare Festival, Denver Center, Cleveland Play House, KC Rep, Northlight, the Arden, B Street Theatre, and Hartford Stage, among others.  Her play, Looks Like Pretty, which explores racial bias and the development of color photography, was a co-commission from the Geva Theatre and the Sloan Foundation.  She is the recipient of the Osborn Award given by the American Theatre Critics Association. Elyzabeth is the current Tennessee Williams Playwright-in-Residence at Sewanee: The University of the South where she teaches playwriting.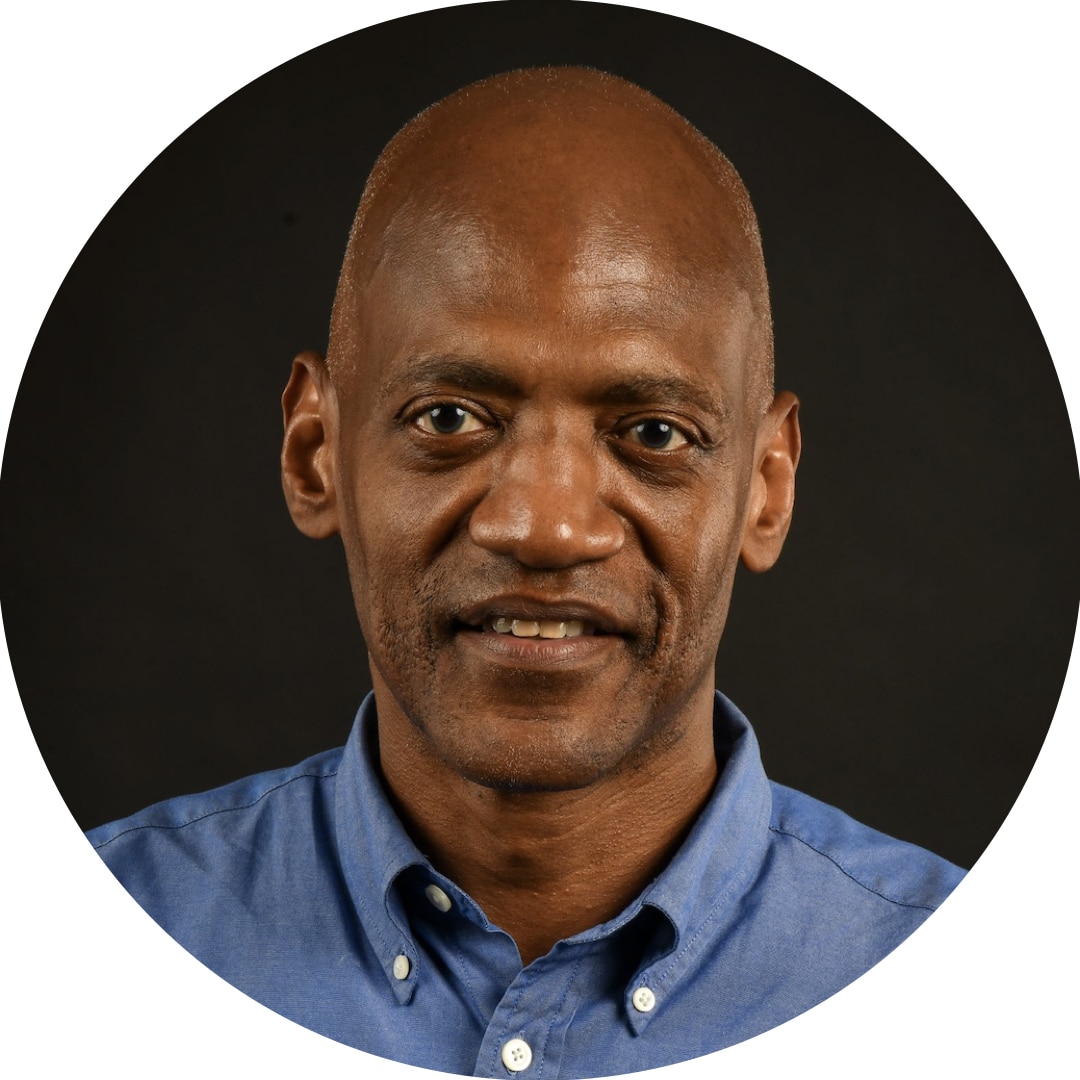 QUINTON COCKRELL
PLAYWRITING WORKSHOP FOR COLLEGE STUDENTS
Quinton Cockrell is a native of Birmingham, Alabama. He is a graduate of Birmingham-Southern College and Alabama Shakespeare Festival's Professional Actor Training Program. He has worked with numerous theaters throughout the U.S., including Riverside Shakespeare Company, Westbeth Theatre, Soho Rep, The John Houseman Theatre, Playwright's Horizons, Orlando Shakespeare Theatre, Studio Arena Theatre, Heritage Repertory Company, Birmingham Children's Theatre, City Equity Theatre, and Red Mountain Theatre Company. In 2021, he was commissioned by ASF to write and direct "The Way He Should Go" for the "22 Homes" monologue series. Quinton is a recipient of the Alabama State Council on the Arts Fellowship in playwriting for his plays Low Life and Shot House (which premiered in Paris at L'Ogresse Theatre in July 2007). His play Chaos Is Come Again was selected as a finalist in Oregon Shakespeare's Ashland New Play Festival in 2018. In 2020, he was commissioned to write Memorial, a play about historical racial violence, for The Red Mountain Theatre Company. Quinton is an Associate Professor of Performance at Troy University. He is a six-time recipient of the Kennedy Center American College Theatre Festival Meritorious Achievement Award for Excellence in Directing. He is a member of Actor's Equity Association and The Dramatists Guild of America. 
Thank you to all our Season Sponsors, including: