ASF serves as a cultural hub for community interaction and provides unique avenues for personal and collective discovery.
Join us as we share insights on theatre-making, storytelling, and creating community through art.
Bard Talk
30 minutes before each public performance of a Shakespeare play, join us for a brief summary of the production's themes, plot points, and story. Led by Resident Dramaturg Dr. Susan Willis.
The Comedy of Errors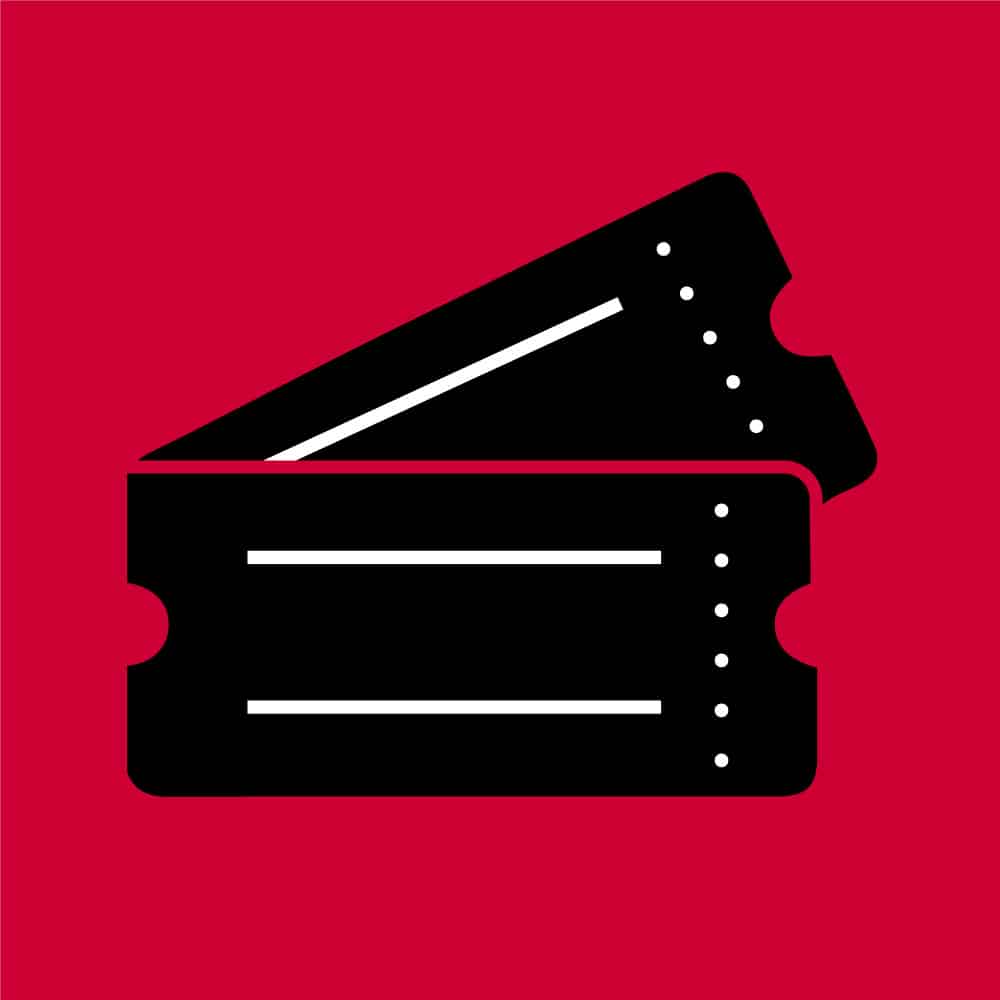 Marathon Dates
Looking for a binge-worthy experience? Put down the remote and come to the theatre! During one of our Marathon Weekends, you have the opportunity to see at least two paired productions, plus a community engagement event.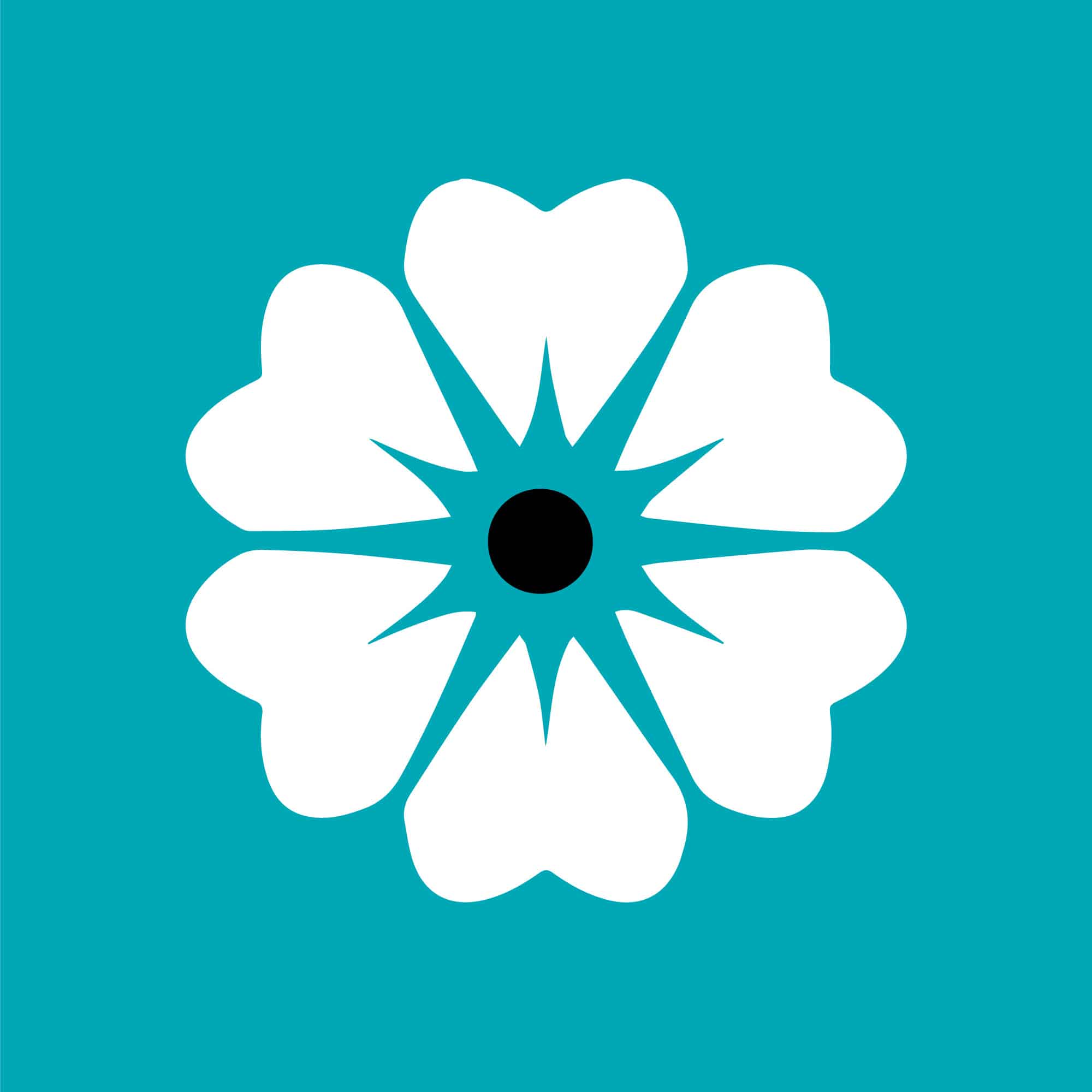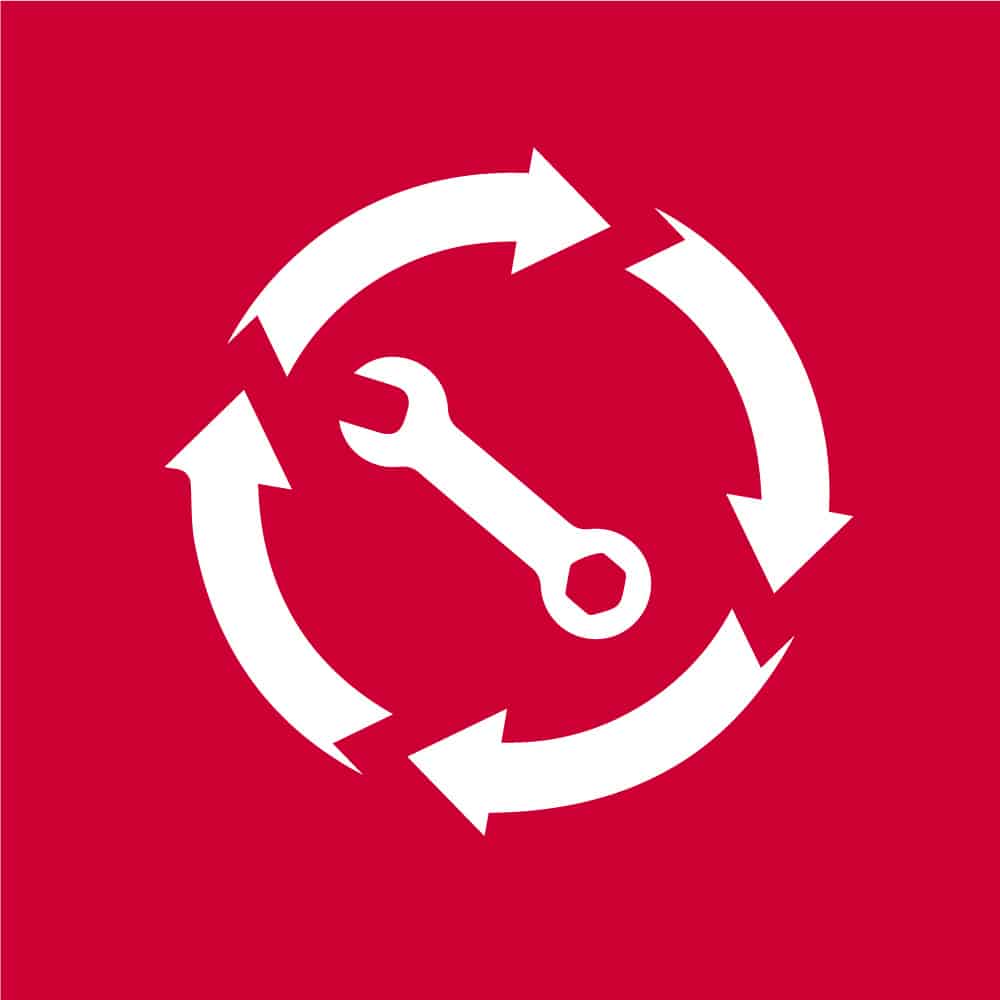 Narrated Changeover
During repertory, multiple productions use the same performance spaces. Join us as our teams of craftspeople changeover the sets. You'll hear firsthand how our designers and artists create sets that easily transition from one show to the next.
For more information on ASF's community engagement initiatives, please contact Betsy Anne Huggins at bhuggins@asf.net.
Be sure to follow us on Facebook to stay up-to-date on the latest events.
To view our archive of previous community engagement events, click here.