Buzz
by Susan Ferrara

directed by Carrie Preston
September 4 – September 15, 2019
Scene Shop AKA The Other Place | 90 minutes, no intermission
Recommended ages 13+
BUZZ is a funny, powerful, and heartbreaking story of a woman's struggle for agency in a man's world. This new play by Susan Ferrara follows the all-too-short career of Buzz Goodbody. Director Carrie Preston (an ASF alumna best known for her TV roles on True Blood, The Good Fight, and now CLAWS) takes audiences where they've never been before — literally. This original production is intimately staged in the ASF scene shop.
Like its namesake, this show is brilliant and will be gone before you know it.
WHAT AUDIENCES ARE SAYING ABOUT BUZZ
"Fascinating… other-worldly."
"…a wonderful play that deserves to be seen."
"[Buzz's] story of competing for validity in a man's world is one every woman or minority knows all too well."
"…a stunning vision brought to vivid life [that] ripped my heart wide open."
"Inventive, brilliant… a must-see production."
"… a reminder to us all to re-discover and celebrate the people who have been underserved by history."
Before we know who they are or what they've accomplished, women disappear. If we aren't inspired to write their stories — all their stories — we risk erasing our own history.
Buzz isn't a history play but a reminder to support one another; to elevate stories not being told and to demand our seat at the table.
When Susan trusted me with this play, I knew that I had to honor Buzz's memory and stage the play in a non-traditional space. I think the story would soar anywhere, but to add to it the element of creativity and inventiveness inspired by Buzz's approach only makes it more intriguing and exciting. Accustomed to going to the traditional main stages at ASF, our audiences will experience something magical and unexpected.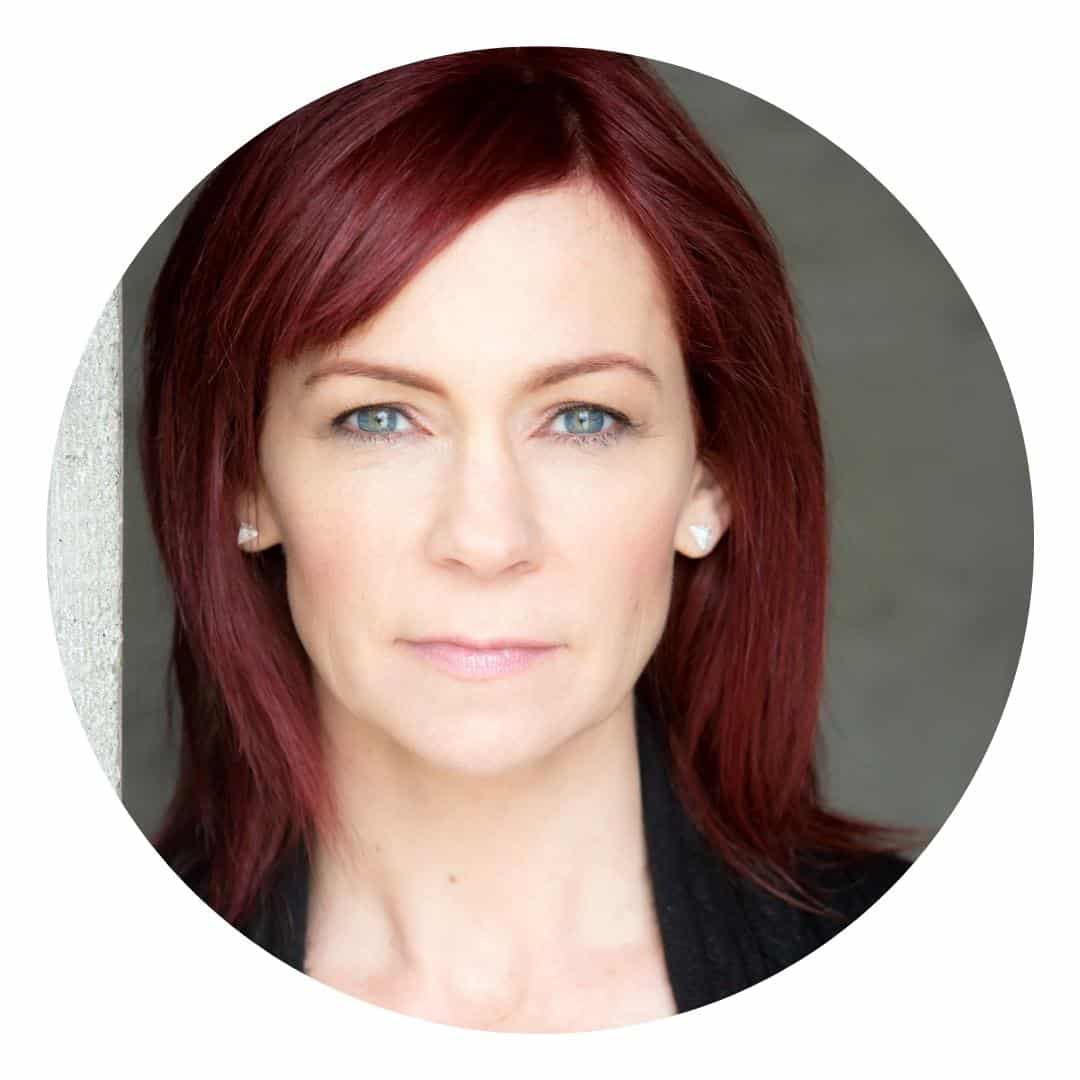 Carrie Preston
Director
Carrie Preston
is an actor, director, and producer who is known for her roles on television, stage, and screen. She played Arlene Fowler, the sassy, red-headed waitress in the Golden Globe-nominated
True Blood.
 She won an Emmy Award as the scatterbrained, genius lawyer Elsbeth Tascioni on
The Good Wife. 
She has appeared on Broadway in George C. Woolf's production of Shakespeare's
The Tempest
with Patrick Stewart,
Festen
with Jeremy Sisto and Julianna Margulies and
The Rivals
with Brian Murray and Emily Bergl. A crucial role for Carrie Preston was Ophelia in Alabama Shakespeare Festival's 1994 production of
Hamlet. 
It is here that she met her husband, Emmy Award-winning actor Michael Emerson, who was playing Guildenstern in the production.
Carrie Preston is also a director and producer with her production company, Daisy 3 Pictures.  Her directorial debut was the feature film 29th and Gay, written by and starring James Vasquez.  She also directed the short film Feet of Clay by David Gaudle. She is directing the world premiere of Susan Ferrara's Buzz at Alabama Shakespeare Festival.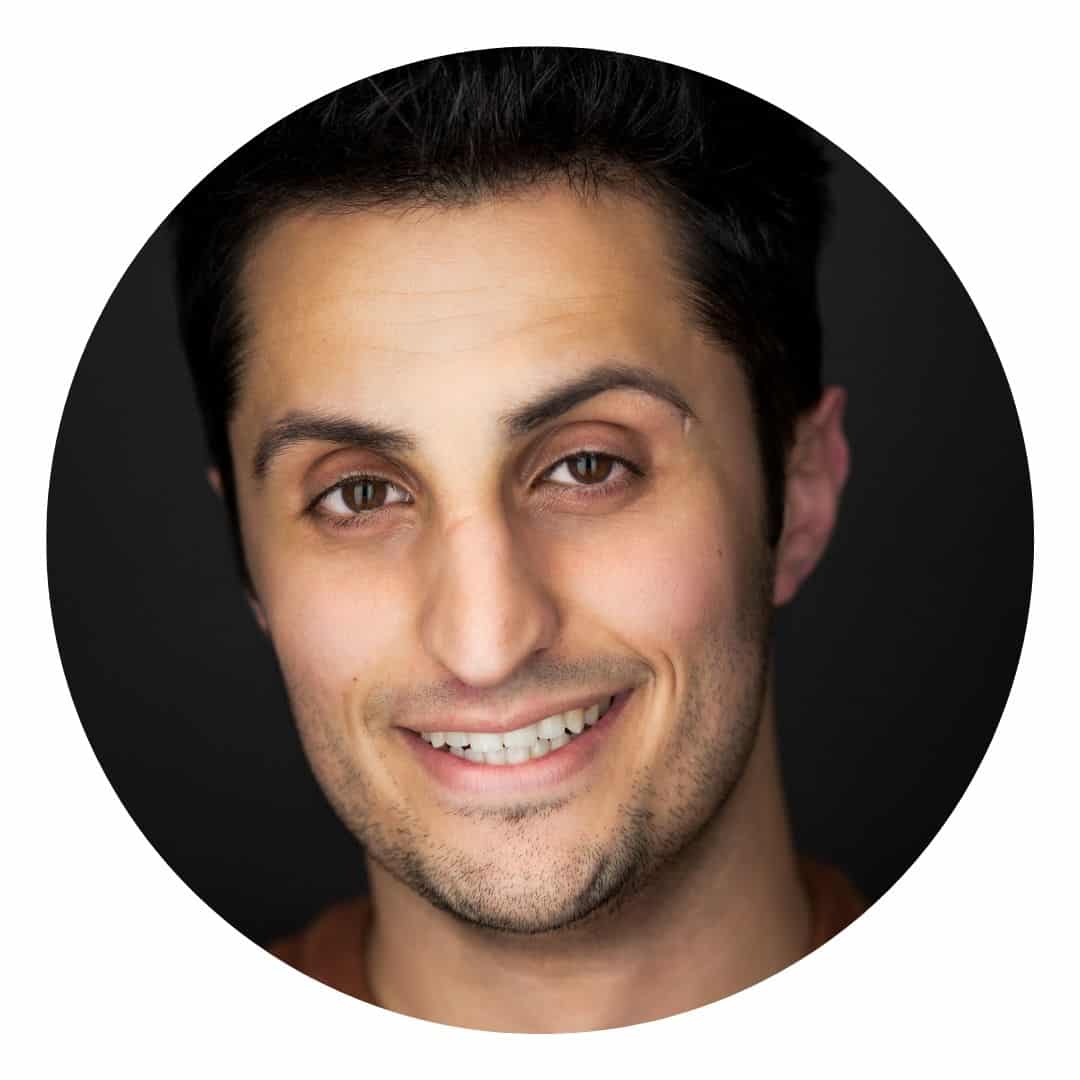 Zuhdi Boueri
Hamlet
Zuhdi Boueri received his MFA in Acting from Penn State University in December 2017. Some highlights included touring an original play by Hansol Jung called Double Think in South Africa and studying Shakespeare in London for six weeks. After graduating, Zuhdi worked on a new feature film called The Report by Scott Burns opening in theaters this November, and landed a co-star role on the Netflix original Jessica Jones. Zuhdi is thrilled to make his debut at Alabama Shakespeare and is honored to be a part of this phenomenal team of artists.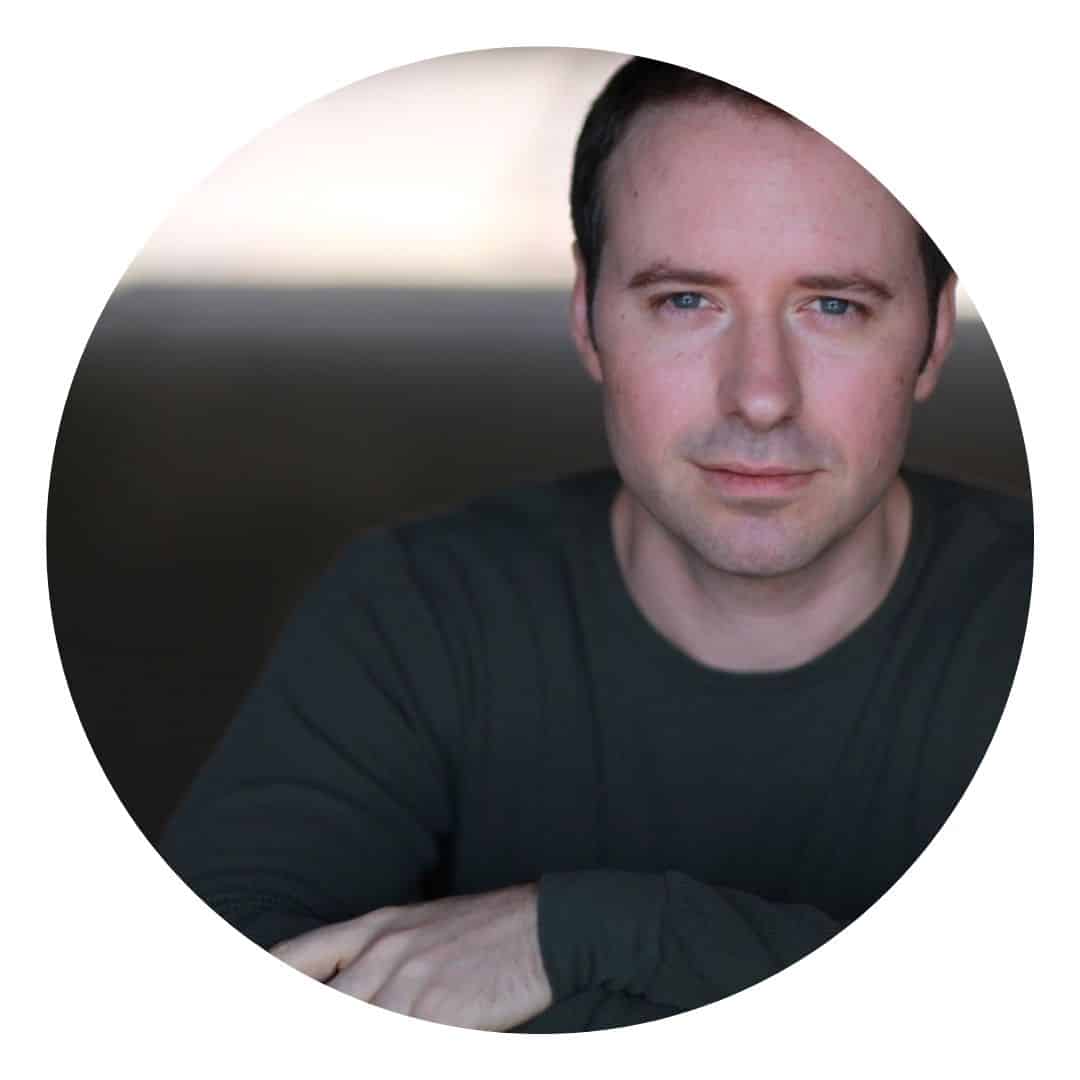 Zack Calhoon
Leonard
Zack Calhoon
is thrilled to be appearing in
BUZZ
. In January, he played Tom in the
The Glass Menagerie
 (Fulton Theatre). Other credits include: Fountainhead/John in 
Water by the Spoonful
 (Premiere Stages), Ever Montgomery in 
Dancing Lessons
(Kitchen Theatre Company/Geva Theatre Center), Hamlet in 
Hamlet
, 
The Real Thing, King Lear, Henry IV Part 1
, 
In Fields Where They Lay
, 
You'll Have Had Your Hole
 (US Premiere), 
The Commission
, 
True West
, 
The Credeaux Canvas
, Romeo in 
Romeo & Juliet
, Proteus in 
Two Gentlemen of Verona
, 
A Midsummer Night's Dream
. Film/TV: 
The Subject
, 
Braid
, 
Do Not Go Gentle
 (BBC). 
zackcalhoon.com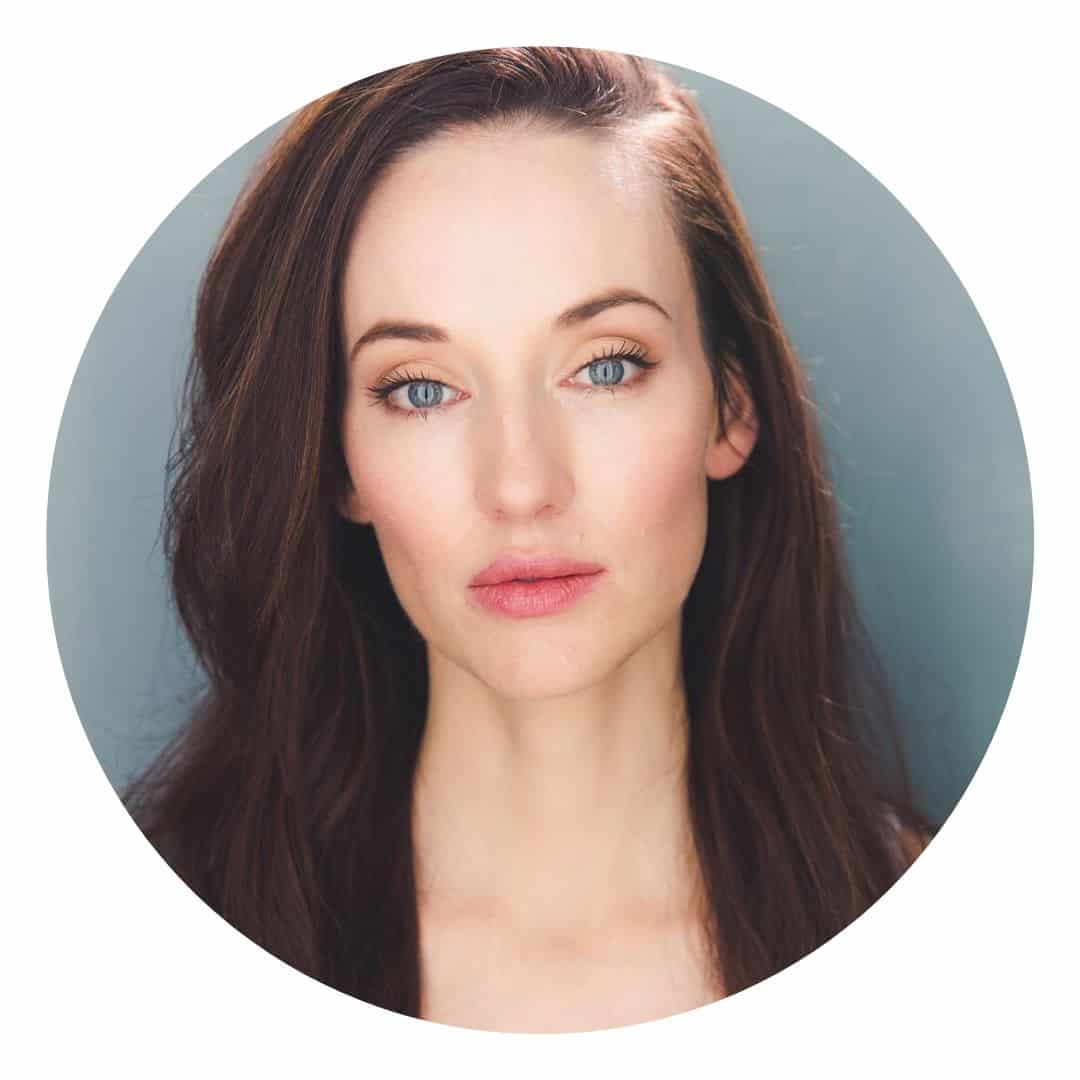 Elizabeth A. Davis
Buzz
Elizabeth A. Davis
is a Tony Award- & Drama Desk Award-nominated actor. She's an IT Award & NYMF Award winner. Her work has been seen on and off Broadway, on tv & in film. Elizabeth is an accomplished violinist, holds an MFA & BFA in classical theatre performance & will help make TV history with the upcoming record-breaking Season 21 of Law and Order SVU. Full bio & reel available at
www.ElizabethADavis.com
. Twitter:
@ElizabetADavis
Tarah Flanagan
Miss Soft
Tarah Flanagan is delighted to back at ASF, where she received her MFA and appeared in several productions including: Alice in Wonderland, An Ideal Husband, and A Midsummer Night's Dream. Recent Theatre credits include: An Iliad (the Poet) Cleveland Playhouse, Madwoman of Chaillot (Constance) Clarence Brown Theatre, Merchant of Venice (Portia) Utah Shakespeare Fest., Cymbeline (Pisanio) Great River Shakespeare Fest. where she also serves as Associate Artistic Director. Training: Pacific Conservatory for the Performing Arts, Conservatory at Webster University (BFA), the Alabama Shakespeare Festival (MFA). Tarah is a proud member of Actor's Equity Association.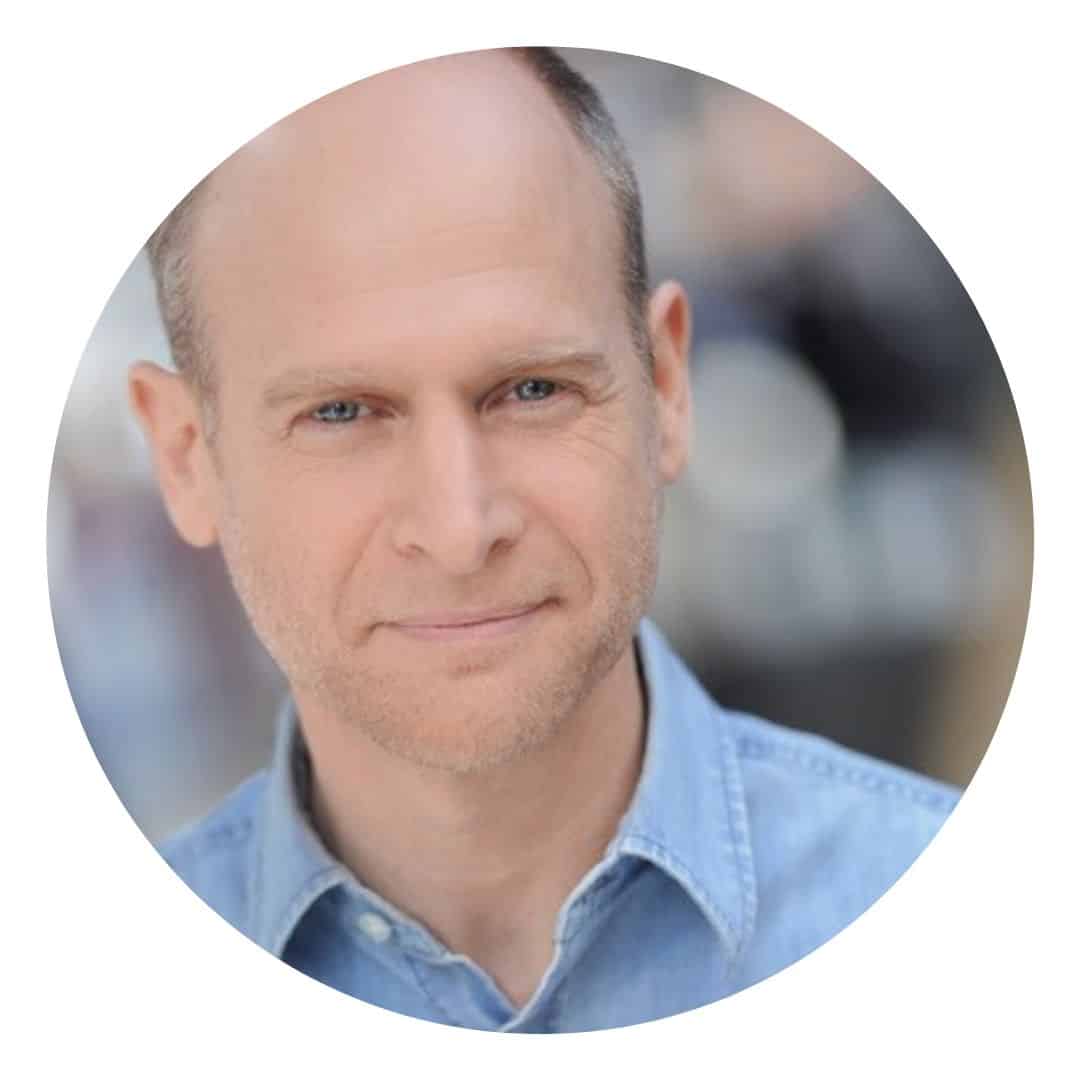 Christopher Gerson
Mr. Babble
Christopher Gerson last appeared at Alabama Shakespeare Festival in Our Town and Romeo & Juliet. Recent credits: Servant of Two Masters at the Great River Shakespeare Festival, Cleveland Playhouse, Triad Stage, The Pearl Theatre, Red Bull, Repertory Theatre of St. Louis, South Coast Repertory, Chicago Shakespeare Theatre, Actors' Theatre of Louisville. Television/Film: Mr. Robot, The Good Fight, Younger, Days of our Lives, and Darwin: The Series.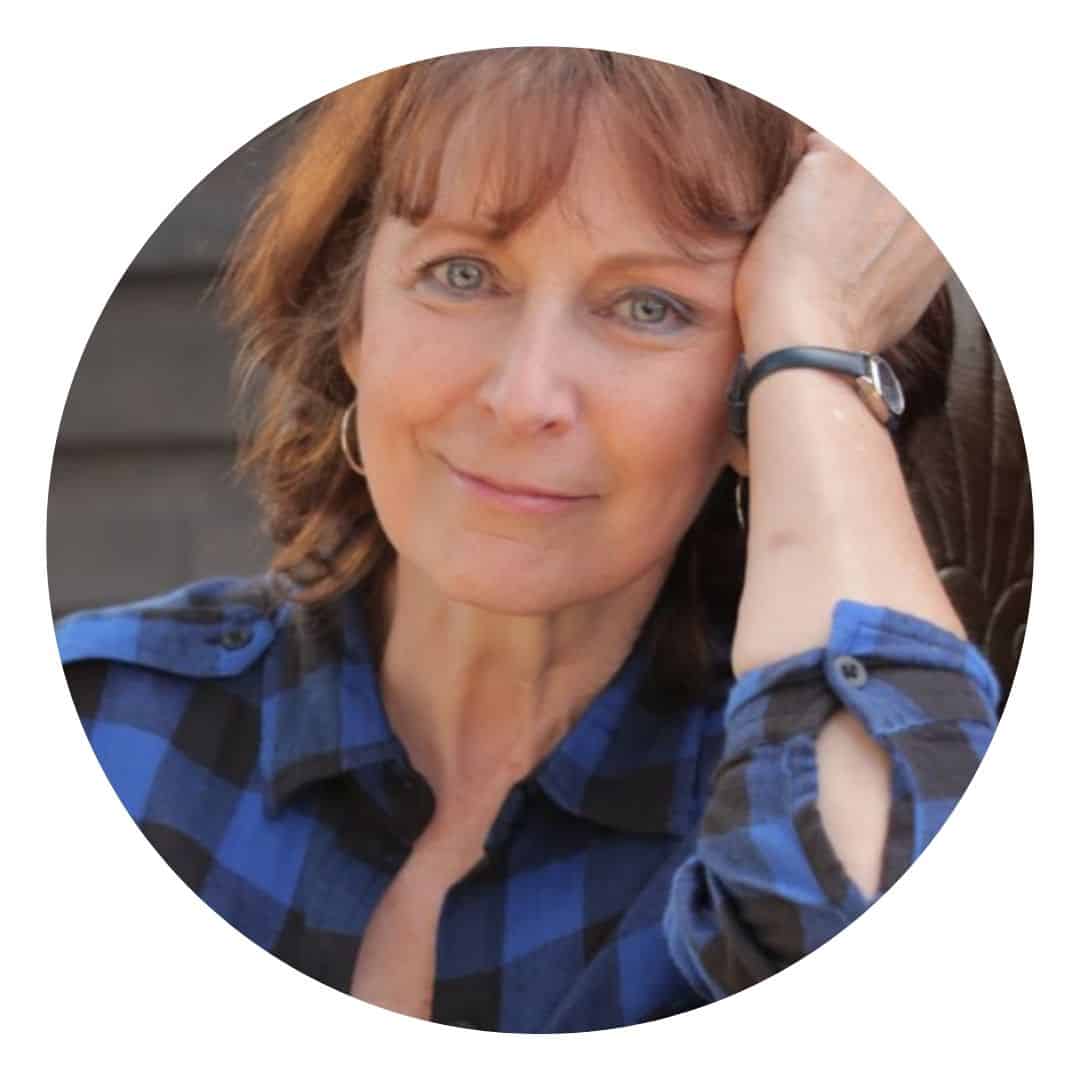 Greta Lambert
Ms. Cut
Greta Lambert, a company member for 33 years playing most of Shakespeare's women, Ivy Rowe (Fair and Tender Ladies), Amanda (Glass Menagerie), Shirley Valentine, Dottie (The Furniture of Home), Truvy (Steel Magnolias), Linda (Death of a Salesman), Blanche DuBois, Hedda Gabler, Sarah Bernhardt, Eliza Doolittle. ASF directing: Much Ado About Nothing, Two Gentlemen of Verona, Comedy of Errors, As You Like It, Romeo and Juliet, Twelfth Night, Midsummer Night's Dream, Macbeth, Proof, Relative Values, Beauty & the Beast, and Cinderella.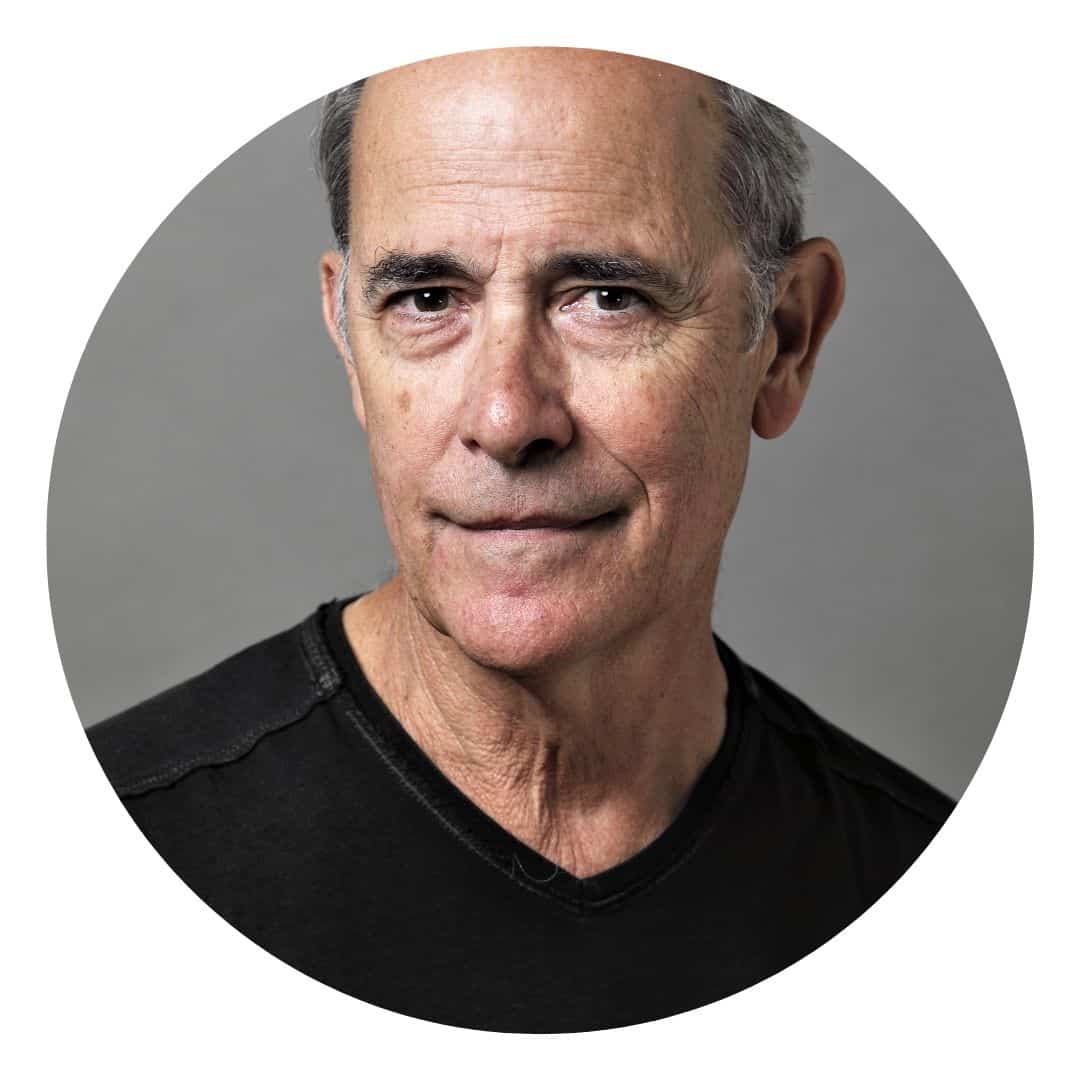 Robert Emmet Lunney
Mentor
Robert Emmet Lunney
's Broadway credits include:
A Delicate Balance
,
Born Yesterday, Mauritius
,
The Graduate
,
Dancing at Lughnasa
. Off-Broadway:
Victory, Gary the Thief, Remembering Mr. Maugham, The Dying Gaul
. Regional:
To Kill a Mockingbird
(Ford's),
An American Daughter
(Long Wharf),
The Homecoming
(Olney),
Deathtrap
(Triad Stage). Film: Julie & Julia, 2030. Television: The Exorcist, Blindspot, Boardwalk Empire, The Good Wife, Law & Order, After Forever (Web Series/Amazon). Writing: Famous Blue Raincoat, For Nina, An Occurrence at Yankee Stadium, and When You Wake (screenplay).
www.robertemmetlunney.com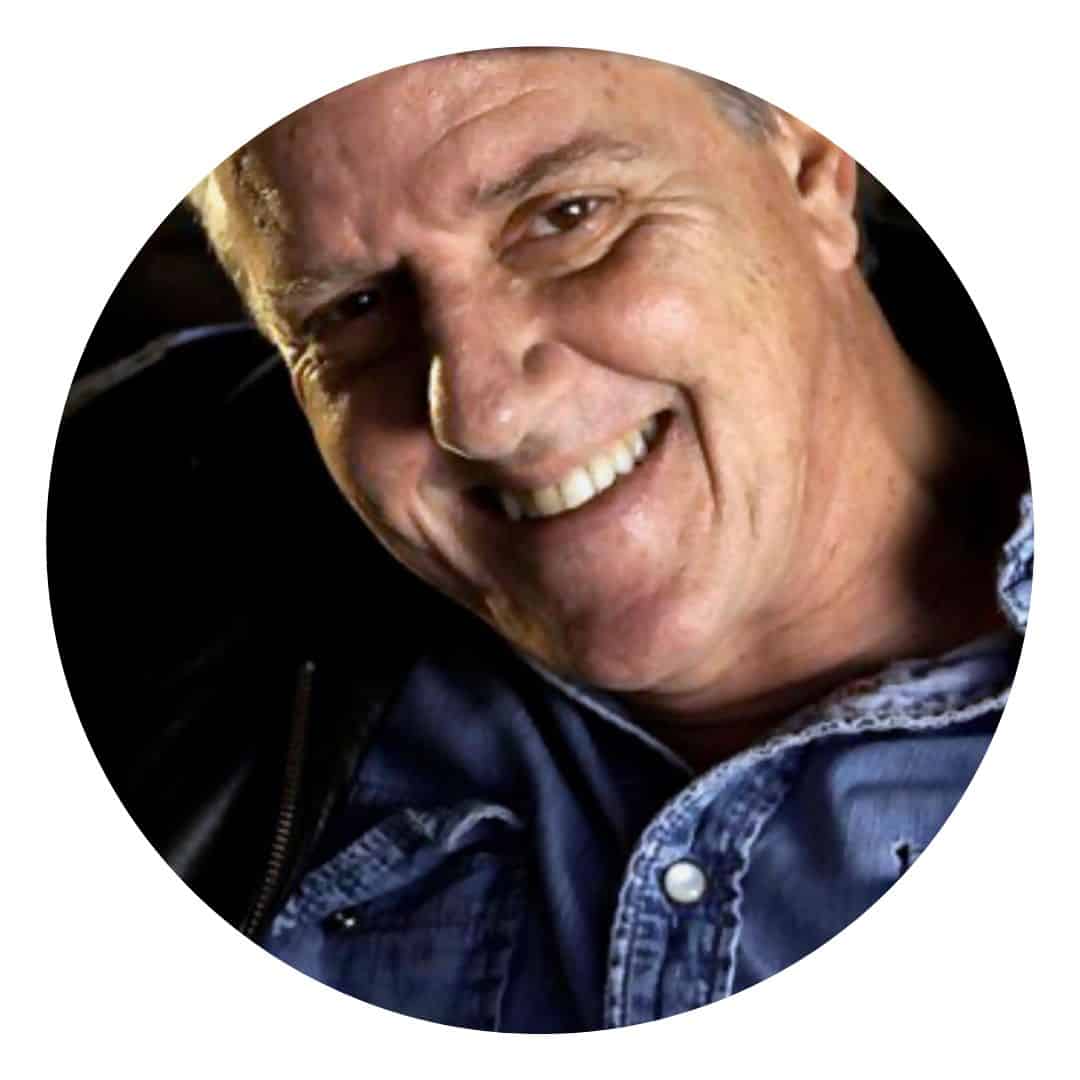 Sam McMurray
Sidney
Sam McMurray The son of actors Jane Hoffman and Richard McMurray, Sam grew up in New York theater and followed his parents there. His credits include the original productions of  "Translations", "A Soldier's Play," "Savage in Limbo," "The Taking of Miss Janie," "Kid Purple," and "Gray Spades." He is a veteran of nine summers at the O'Neill Playwrights Conference where he debuted works by John Patrick Shanley, James Yoshimura and Adam Rapp, among others, as well as a regular contributor at 7 Devils in McCall, ID. Sam moved to LA in 1986 in order to raise a family.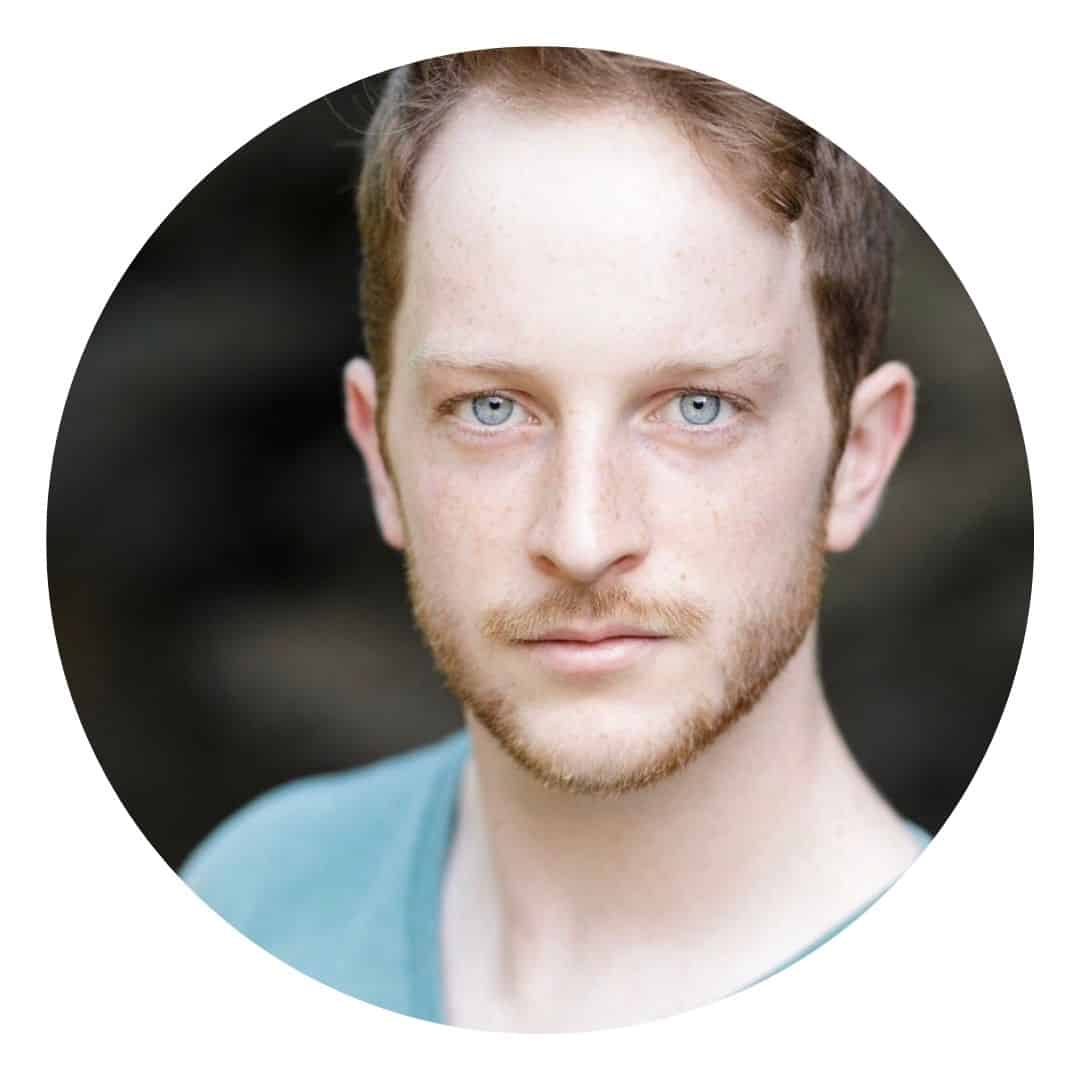 Spencer Davis Milford
Mr. Right
Spencer Davis Milford is a St. Louis native who made his Broadway debut as the titular character in The Winslow Boy. First National Tours: Billy Elliot; How the Grinch Stole Christmas. New York Theatre: Nibbler (World Premier, Rattlestick Playwrights); In Fields Where They Lay (New Ohio). Regional: Newsies, 42nd Street (The Muny); Peter and the Starcatcher (Repertory Theatre of St. Louis); Next to Normal (Insight Theatre). Spencer received his Masters in Acting from The Royal Conservatoire of Scotland. Thanks to Carrie, Susan, and Zack for this amazing opportunity!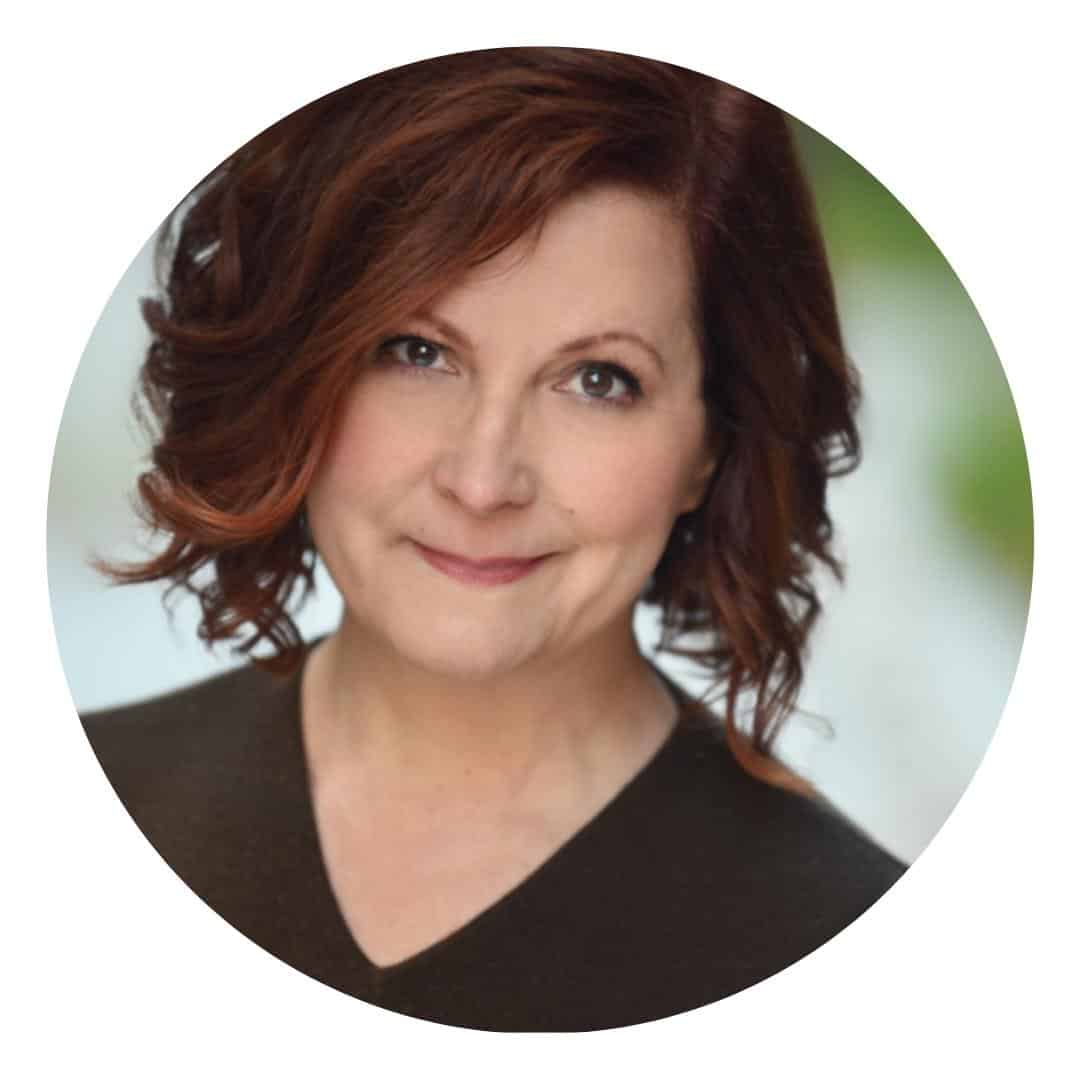 Susan Ferrara
Playwright
Award-winning actor-playwright Susan Ferrara
is a three-time O'Neill semifinalist and a two-time New Dramatist and Leah Ryan finalist. Her
play Buzz won the Hidden River Playwriting Award, Reverie's Next Generation Playwriting Award and has had developmental readings with Off-Broadway's Atlantic Theater Company and New York Theatre Workshop.

Buzz

was also a finalist for the Baltic Writing Residency (Brora, Scotland) and received an Honorable Mention for the Jane Chambers Award. Her play The Wonder, her own experience of the morning of 9/11 (writer/performer), won the United Solo International Theatre Festival Best Production/Best of the Festival and was nominated for the William Saroyan Human Rights/Social Justice Award. Susan's own experience of that morning has been recorded for the archives of the 9/11 Museum in downtown Manhattan.

 
Assistant Director – Christopher Gerson
Scenic & Costume Designer – Leslie Taylor
Lighting Designer – Cat Tate Starmer
Sound Designer – Melanie Chen Cole
Stage Manager – Victoria Broyles
Production Assistant – Madison J. Rutledge
The Actors and Stage Managers employed in this production are members of Actors' Equity Association, the Union of Professional Actors and Stage Managers in the United States.

Sponsors
Laurie Jean Weil, D.V.M. and Dr. Tommy Wool