Behind the curtain
To help theatre arts educators and students, ASF's production teams have created some short how-to videos on the basics. We hope these tutorials will be helpful tools in and out of the classroom. 
Introduction to patterns for costume accessories
Jeffrey Todhunter
Director of Costume Production
An introduction to stage lighting equipment
Philip Hahn
Master Electrician
How to focus a stage light
Philip Hahn
Master Electrician
How to use fades in QLab
Russell Bush
Head of Sound
How to build a Hollywood Flat
Taylor Broyles
Technical Director
How to build a Broadway flat
Taylor Broyles
Technical Director
How to analyze a script
Katie An Siegel
Associate Producer — Management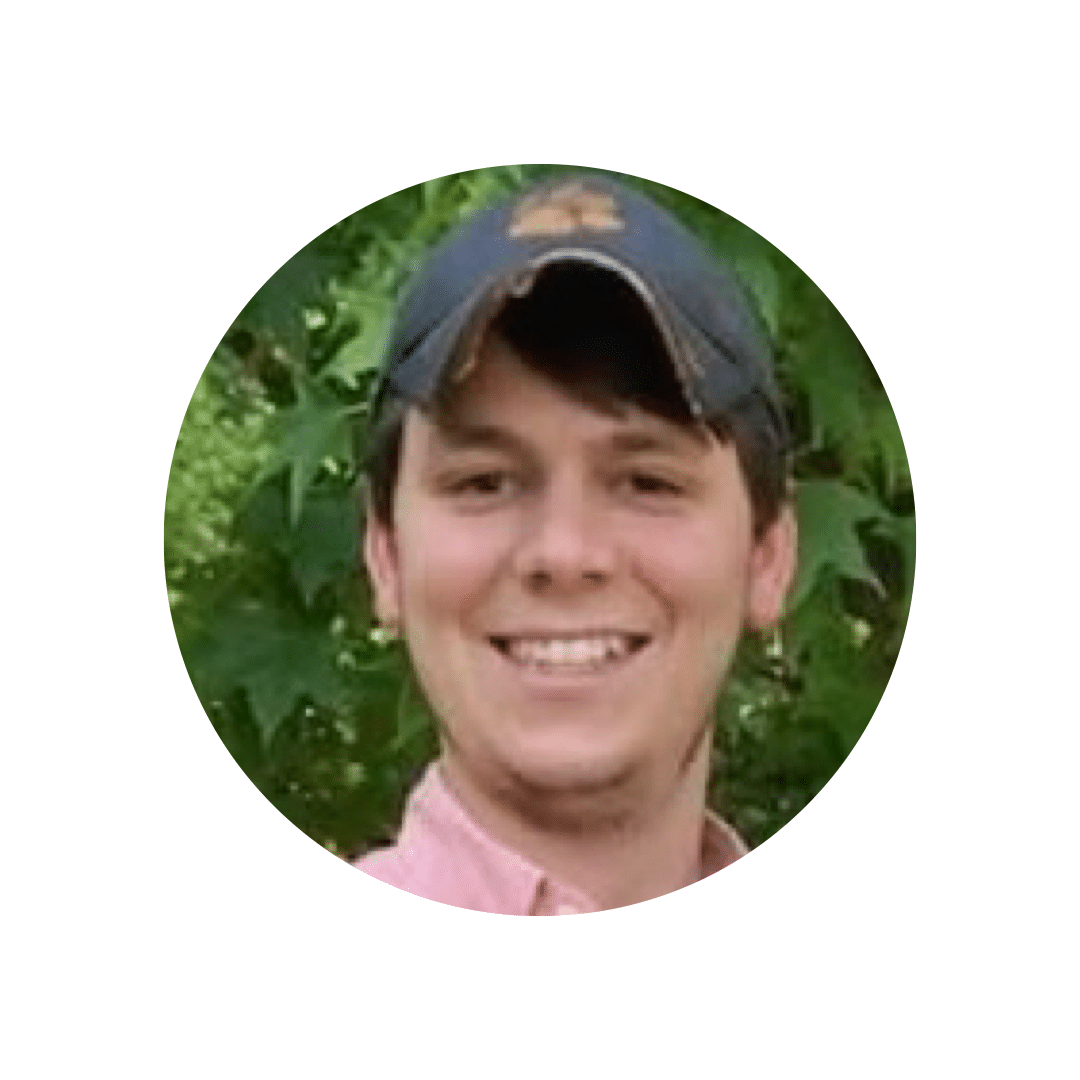 Taylor Broyles
Technical Director
Hello, I'm Taylor Broyles. I'm from Greenville, South Carolina. While I was growing up, my dad was getting his master's in script and screenwriting. He was a writer/director throughout my childhood. Although I had a ton of exposure to theatre, I was never involved in it myself. I would help in the scene shop if needed, but my focus was cross-country and track.
Going into college, I really didn't know what to do with my life, so I went to community college for a year. During my time in community college, I started working on construction and remodeling homes. It was through the construction experience that I really honed my carpentry skills. From there, I went to North Greenville University where I got a small scholarship to run cross-country. It was also there I decided to go into theatre. I quickly learned that I couldn't do theatre and a sport at the same time. So I gave up the running career for a theatre career. From there I never looked back.
I knew I wanted to be a technical director but stay in the south because its home to me. During the summers, I worked at Shenandoah Summer Music Theatre. I was a carpenter there for two years. At Shenandoah, we did four shows in three months. I credit a lot of my skills as a technical director and my career success so far to my two summers at Shenandoah.
After college, I was hired as the technical director for Charleston Preforming Arts Centre. I was so excited for my first technical director job, but I quickly learned that being a TD in a small startup theatre was incredibly demanding, and there was no support staff available. I ended up leaving my position as TD and went back to being a carpenter. I was hired at Alabama Shakespeare Festival and slowly worked my way up from carpenter, to master carpenter, to assistant technical director, and then to my current position of technical director.
As the technical director, I oversee all technical aspects of a show, mainly the scenery. I work closely with each designer on every show. We collaborate to turn their design into plans that the shop can build from. My favorite part of my job is that I get to build some of the craziest and most unique things using knowledge from both my theatre background and my construction background. Working at ASF is a lot of fun and a lot of hard work, but being able to look back over the seven years I have been here and see all that I have done and accomplished, I would say it's worth it.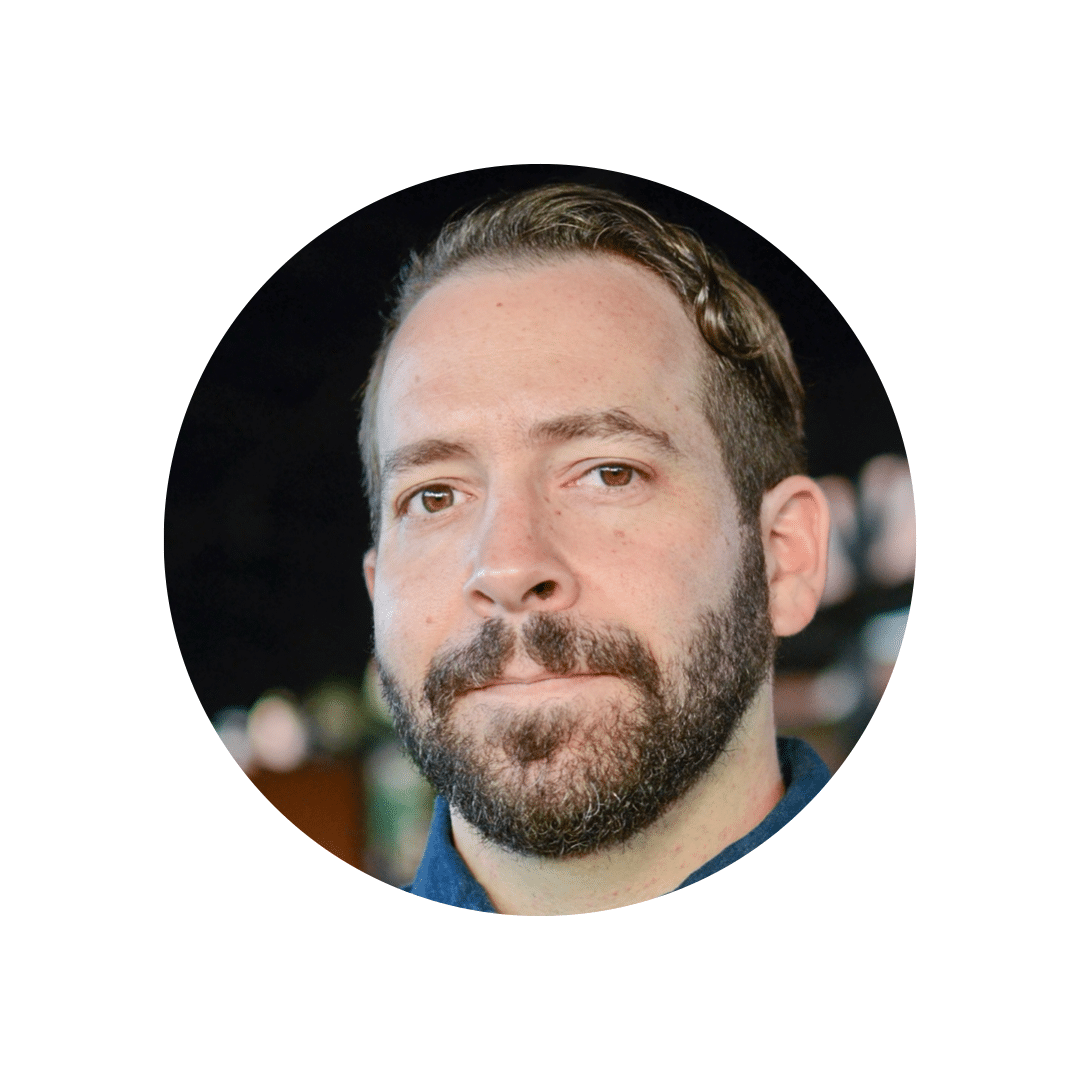 Russell Bush
Head of Sound
I'm Russell Bush, the Head of Sound for ASF. I was raised by the coastal waters of Alabama. My first experience in theatre was playing bass in high school productions of Camelot and The Music Man.
While completing a degree in English at the University of Alabama, I also studied studio and live sound engineering and worked at venues hosting national and international touring bands. I'm also a member of the nationally touring band Electric Blue Yonder.
My beautiful and talented wife, Adrian Lee Bush, inspires me daily.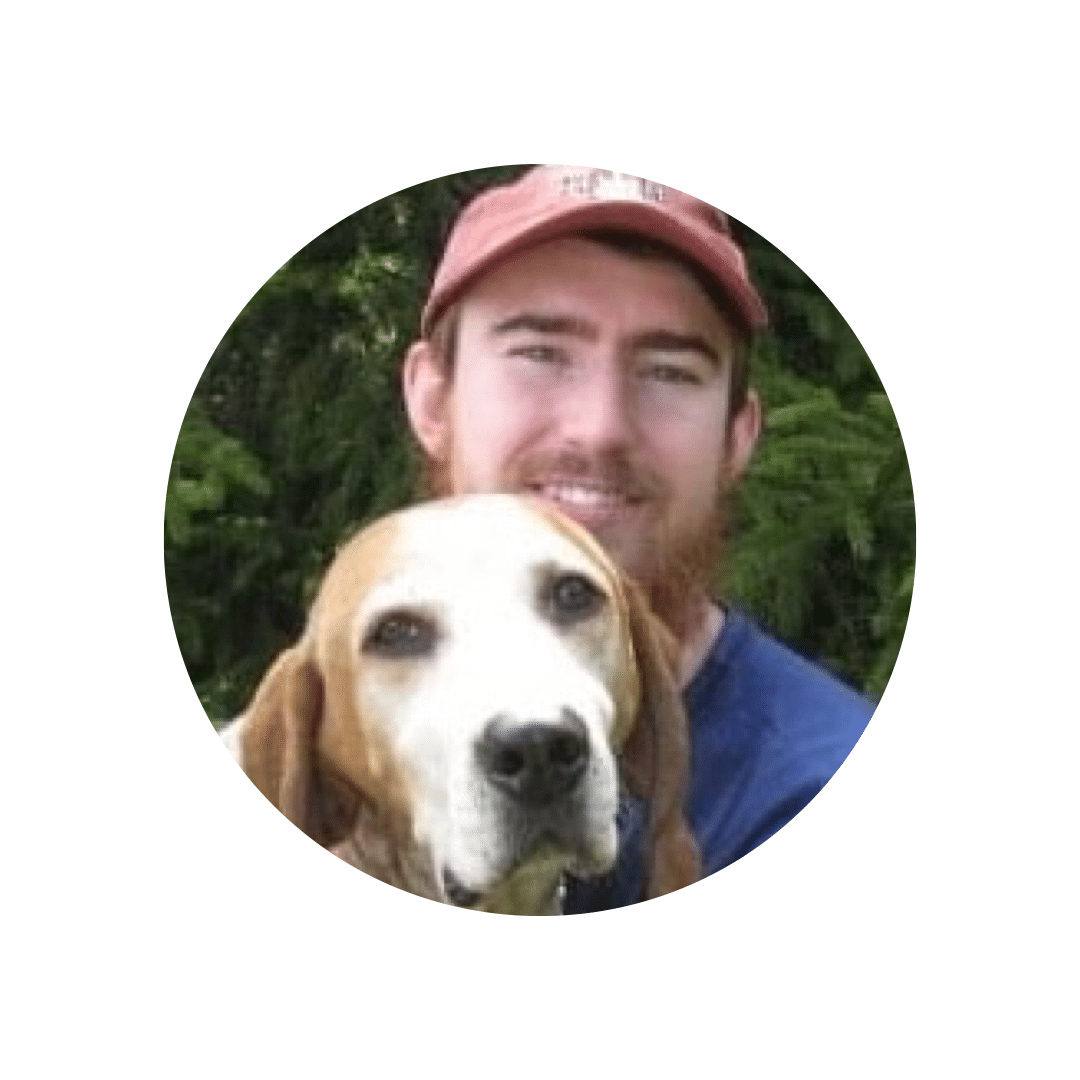 Philip Hahn
Master Electrician
I, Phil Hahn, the Master Electrician here at Alabama Shakespeare Festival. I first got involved in theatre in high school, building sets and running lights all throughout.
After high school, I went to the University of Pittsburgh where I originally enrolled in the Engineering program. That did not go so well, and after I spent a summer as a production intern at Jacob's Pillow Dance Festival, I realized how much I enjoyed working in the performing arts — particularly the lighting side of production. That fall, I changed my major to Theatre Arts and jumped right into the world of theatre. I will always remember the late-night hangs with big band jazz as background music.
I spent my summers during college working at a production company in Pittsburgh, Goodspeed Musicals in Connecticut (electrician/spot operator), the Contemporary American Theatre Festival in West Virginia (electrician), and the Weston Playhouse in Vermont (Assistant Master Electrician). My first work for ASF was actually during my last year in college when I drafted the light plot for my professor for the show Bear Country in the Octagon Theatre.
After I graduated from Pitt and spent the summer in Weston, VT, I got a job as the Assistant Master Electrician at Alabama Shakespeare Festival in the fall of 2009. I spent ten seasons as the Assistant Master Electrician, 2009-2019, before taking on the Master Electrician role starting with the 2019 season.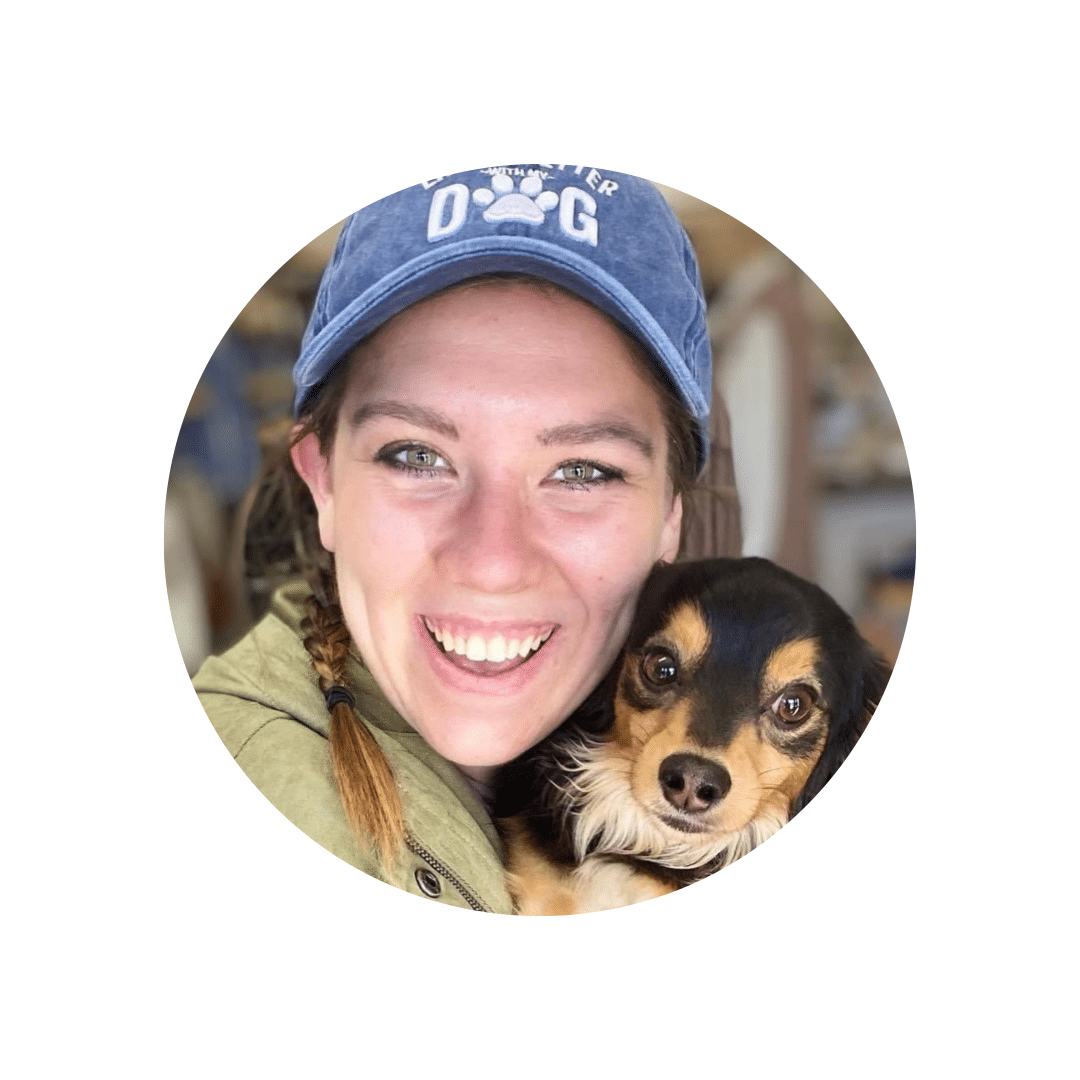 Katie An Siegel
Associate Producer: Management
Hi! I'm Katie An Siegel and I grew up in Huntsville, Alabama. I was in a few school plays in middle school. My experiences there led me to believe that theatre was totally not for me. Once I got to high school, I accidentally took a stagecraft class (this class taught us scenic/costume/lighting/sound design along with construction for each of those departments.) Through this, I realized I was simply on the wrong side of the stage.
I was involved in my high school theatre department for all four years doing everything from student directing, to stage managing, to costume design. During high school, I was also heavily involved in the Thespian Society and served as both a State and an International Thespian Officer. Going into college, I thought I wanted to be a theater teacher. My theater teacher had such a big impact on my life, and I wanted to pass that on. It wasn't until I fell in love with Webster University and their BFA Stage Management program that things shifted!
I ended up attending Webster for 4 years. While at Webster, I did shows on both a school and a professional level. I was lucky enough to get internships and theatre jobs almost all eight semesters of college. I worked with Variety Theatre (the Children's Charity), Cincinnati Shakespeare Company, Grandstreet Theatre, The Repertory Theatre of St. Louis, the MUNY, Shakespeare Festival St. Louis, and more! These internships/jobs had a huge impact on my preparedness to enter the work force. I was lucky enough to work with Rick Dildine every year of my college career. And if all the wisdom I gained from him wasn't enough, he offered me a job upon graduation!
Currently, I am the Associate Producer: Management at ASF. As an Associate Producer I work with stage management, company management, and production management. A unique part of my job is getting to take the shows the Artistic Director chooses and helping figure out how they can fit in a calendar. My favorite part of my job is working with a show from the conception/budgeting stage through closing night. I also REALLY love SchoolFest days. In order to get to the Stage Management booth, we have to walk through the lobby. I love overhearing the students' excitement and questions before each show. Some favorite shows I have worked on at ASF: The Sound of Music, The Best Christmas Pageant Ever, and Alabama Story.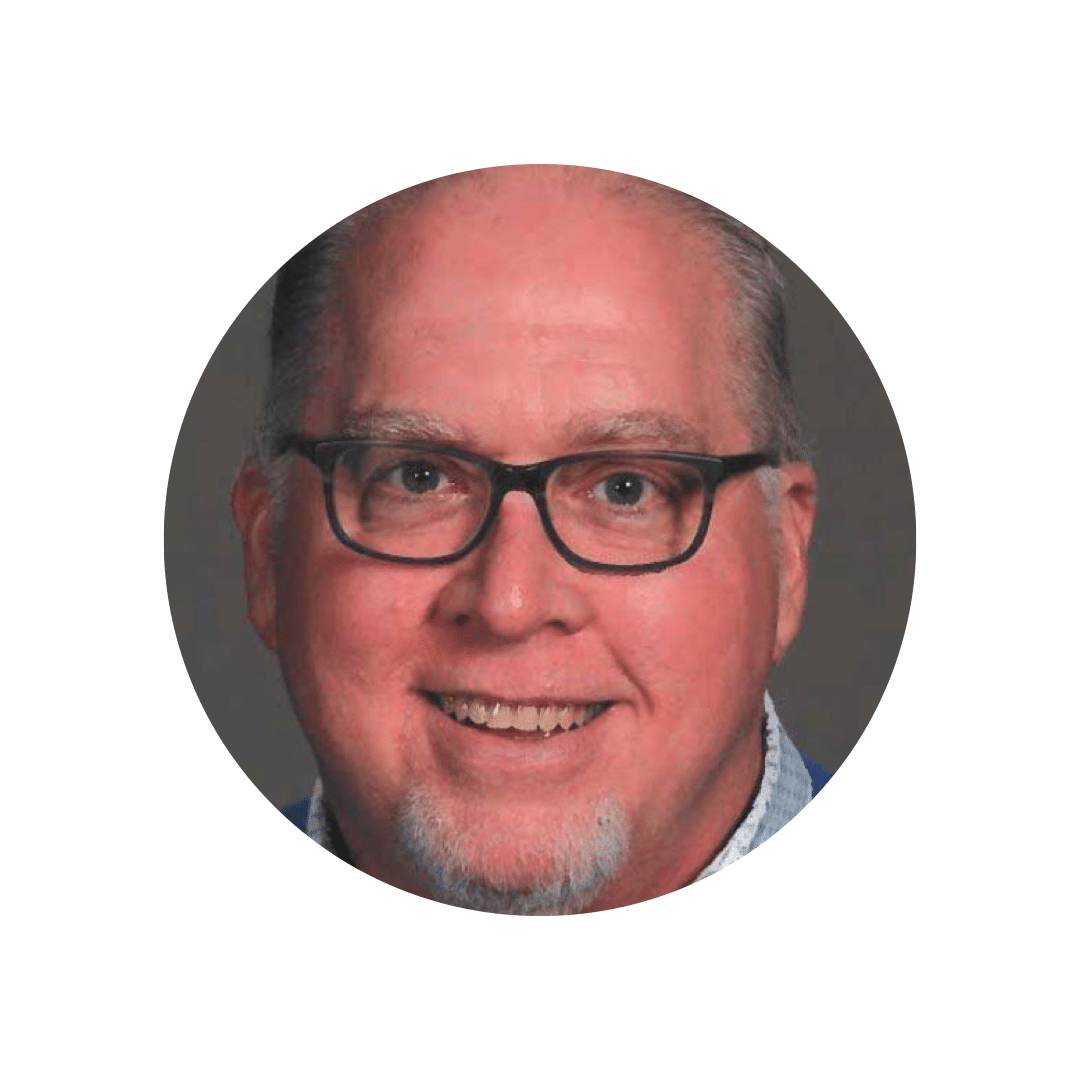 Jeffrey Todhunter
Director of Costume Production
Hello I'm Jeffrey Todhunter, currently Director of Costume Production at Alabama Shakespeare Festival where I typically supervise a Costume Staff of up to twenty specialized technicians, artisans and craftspeople. 
My first exposure to live theatre was at age five when a friend took me to see a production of Shakespeare's Romeo and Juliet. Even today I still have some memory of that production.
Always creative and crafty, I was pretty good at drawing and also able to create most anything from construction paper, tape, and glue. At around age six, I began to experiment with fabric. At that point, my Mother (an excellent seamstress) taught me how to sew on her sewing machine. I soon started making puppets and telling stories with them. I continued doing that into high school.
I majored in Visual Arts at the Alabama School of Fine Arts. When the time and opportunity arose, I enjoyed assisting the Theatre Department with costume needs. My interest in Costume Design and Technology increased, and I have been lucky to pursue this as my career for nearly 30 years. I have had the pleasure of working at many theatres in Alabama and beyond. Some Include: Birmingham Children's Theatre, Clarence Brown Theatre, Alabama Ballet, Red Mountain Theatre Company, Utah Festival Opera and Musical Theatre, Nashville Repertory Theatre, and N. C. Stage Company. My favorite costume design projects include: Assassins, The Mousetrap, and Joseph and the Amazing Technicolor Dreamcoat.