William Shakespeare's
A Midsummer Night's Dream
Directed by Greta Lambert
Shakespeare Garden | General Admission
75 minutes; no intermission
Recommended ages 10+
"I have had a most rare vision. I had a dream, past the wit of man to say what dream it was." – Act 4, Scene 1
Four brawling lovers caught unawares in a dispute of increasingly magical proportions; a fairy king and queen engaged in a war of wills; a crew of amateur actors determined to give it their all; and one roguish sprite with orders to intervene…What could possibly go wrong?
Deep in a wondrous forest, it's a wild night for lunatics and lovers as we dive into Shakespeare's unforgettable vision of ludicrous longing, lively language, and lasting love. Surrender to the enchanting world of the Bard's most beguiling comedy in ASF's idyllic Shakespeare Garden.
Alabama Shakespeare Festival is doing its part to flatten the COVID-19 curve. Unfortunately, that means we are canceling all performances of A Midsummer Night's Dream and canceling or postponing other productions and activities. As always, we thank you for your support of ASF. We hope you are joining us as we continue to create online at ASF.net/PlayOn. 
Learn more at ASF.net/Updates.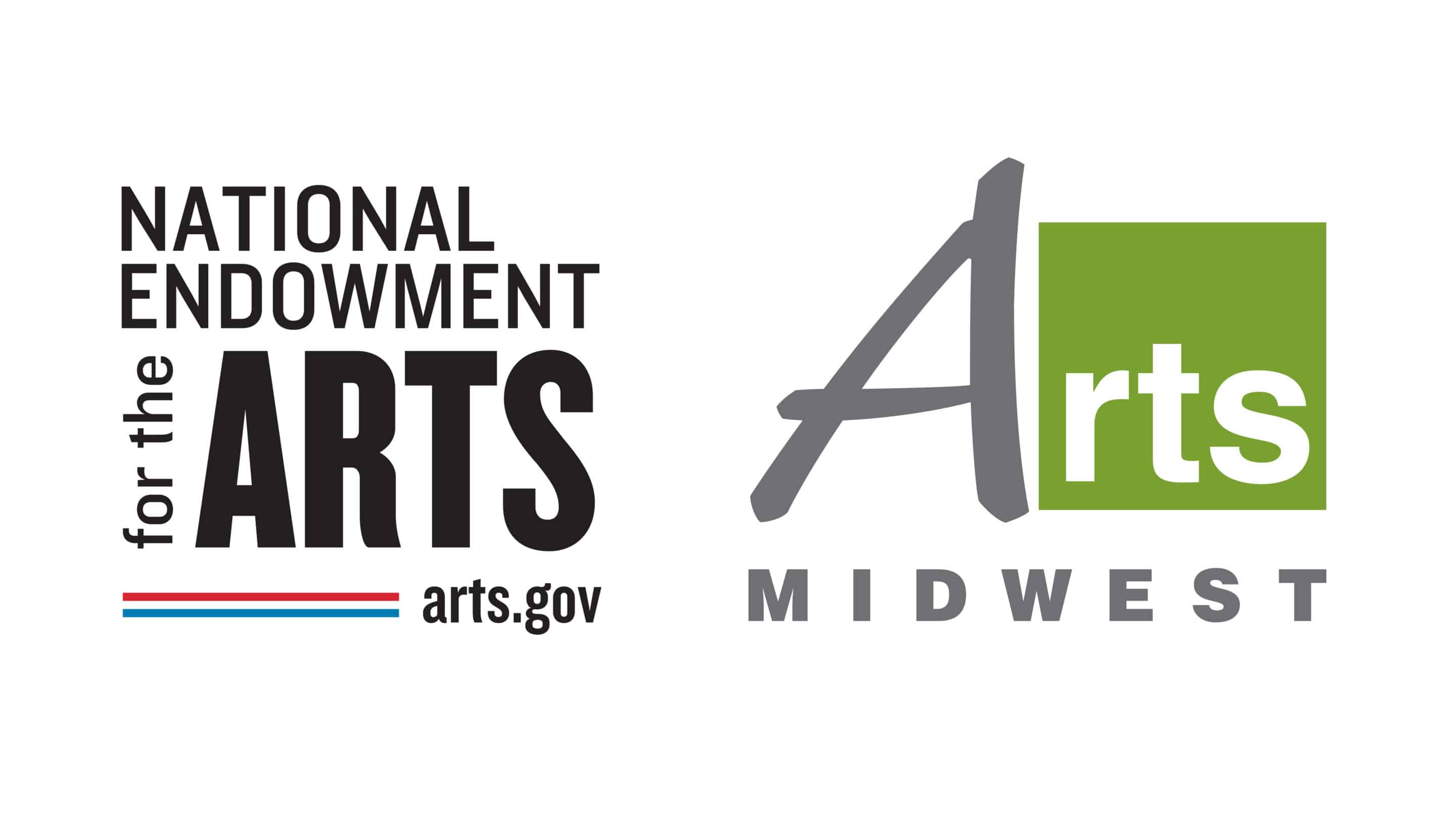 ASF's production of A Midsummer Night's Dream is part of Shakespeare in American Communities, a program of the National Endowment for the Arts in partnership with Arts Midwest.
Director – Greta Lambert
Scenic Designer – Sophia Nahon
Costume Designer – Tyler Mitchell
Lighting Designer – Liz Spurlock
Sound Designer – Jake Neighbors
Stage Manager – Izzy French
Theseus, Oberon – Jeremy Sapadin
Hippolyta, Titania – Sania Hyatt
Egeus, Bottom – John Cencio Burgos
Hermia, Snout, Fairy – Kira Player
Demetrius, Quince – George Lamar
Lysander, Flute – Matthew Zimmerman
Helena, Snug, Fairy – Vivienne Claire Luthin
Puck, Philostrate – Andrew Greiche