SOUTHERN WRITERS FESTIVAL
Explore Southern identity by looking at who we are today during the Southern Writers Festival of New Plays, October 19 – October 21, 2018. This lively three-day event features premiere theatrical readings, stimulating conversation, and delicious food.
During the festival, playwrights will develop and polish their stories by working with actors, directors, dramaturgs, and the audience—every voice matters.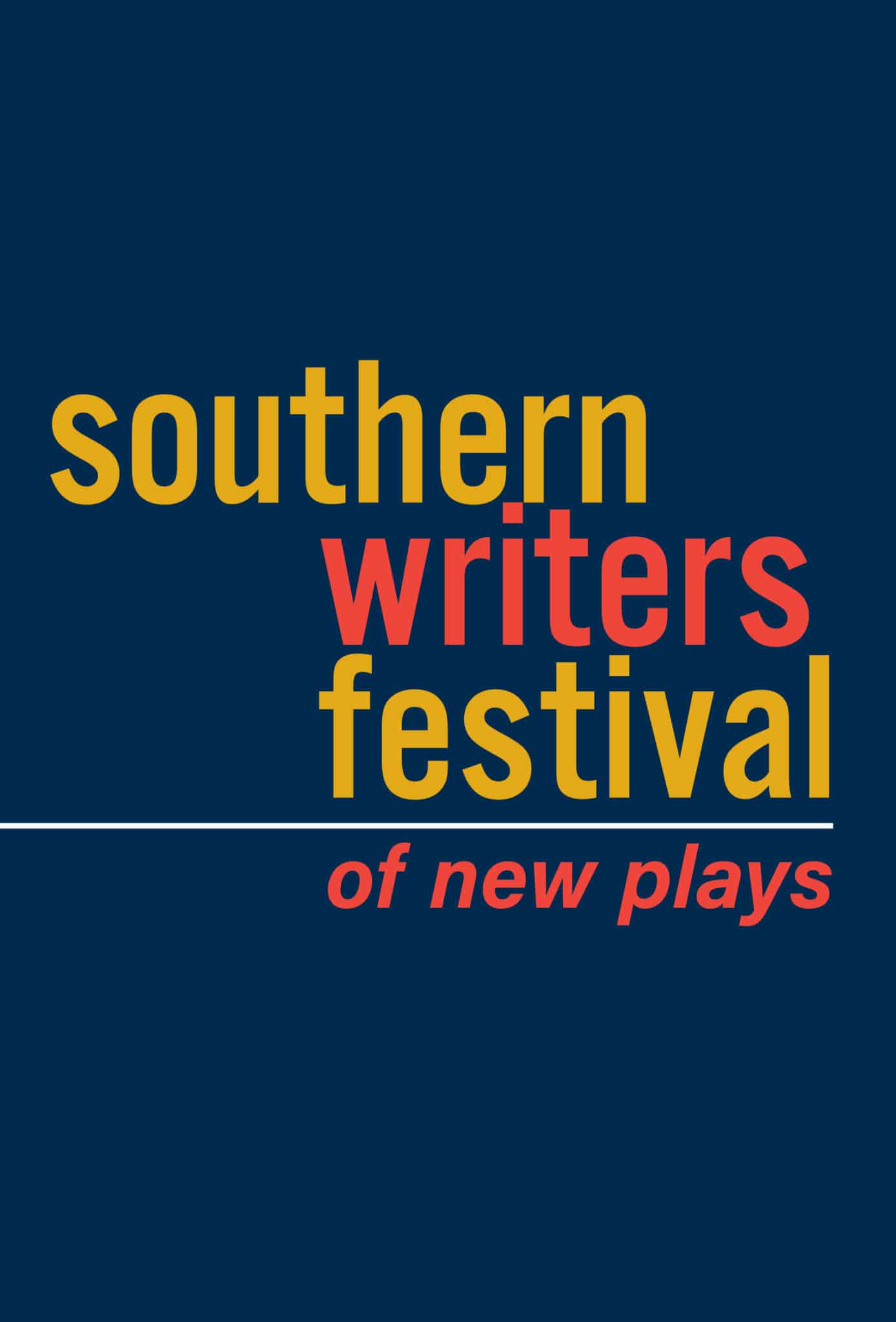 The SWF Weekend Pass includes all events, meals, and readings listed above.
If you are a true theatre enthusiast, the weekend pass is the right choice for you!
You can buy a weekend pass for $125 or purchase readings and events individually.
The deadline for purchasing weekend passes or events with meals is Friday, October 12, 2018.