Buzz
by Susan Ferrara

directed by Carrie Preston
September 4 – September 15, 2019
Scene Shop AKA The Other Place | 90 minutes, no intermission
Recommended ages 13+
Charismatic director Mary Ann "Buzz" Goodbody was one of only five women directing in the UK in the 1970s. In 1975, she famously directed Ben Kingsley in the title role of Hamlet. Four days later, she was gone.
A world premiere production in an innovative space.
Before we know who they are or what they've accomplished, women disappear. If we aren't inspired to write their stories — all their stories — we risk erasing our own history.
Think of all the women in your family or in your community. Imagine what makes them special, unique. and inspiring. Then imagine that you're the only one who knows who they are. Buzz could be your mother, your auntie, your grandmother, your dearest friend. A play that is inspired by one such person will always be relevant. Susan Ferrara
When Susan trusted me with this play, I knew that I had to honor Buzz's memory and stage the play in a non-traditional space. I think the story would soar anywhere, but to add to it the element of creativity and inventiveness inspired by Buzz's approach only makes it more intriguing and exciting. Accustomed to going to the traditional main stages at ASF, our audiences will experience something magical and unexpected. Carrie Preston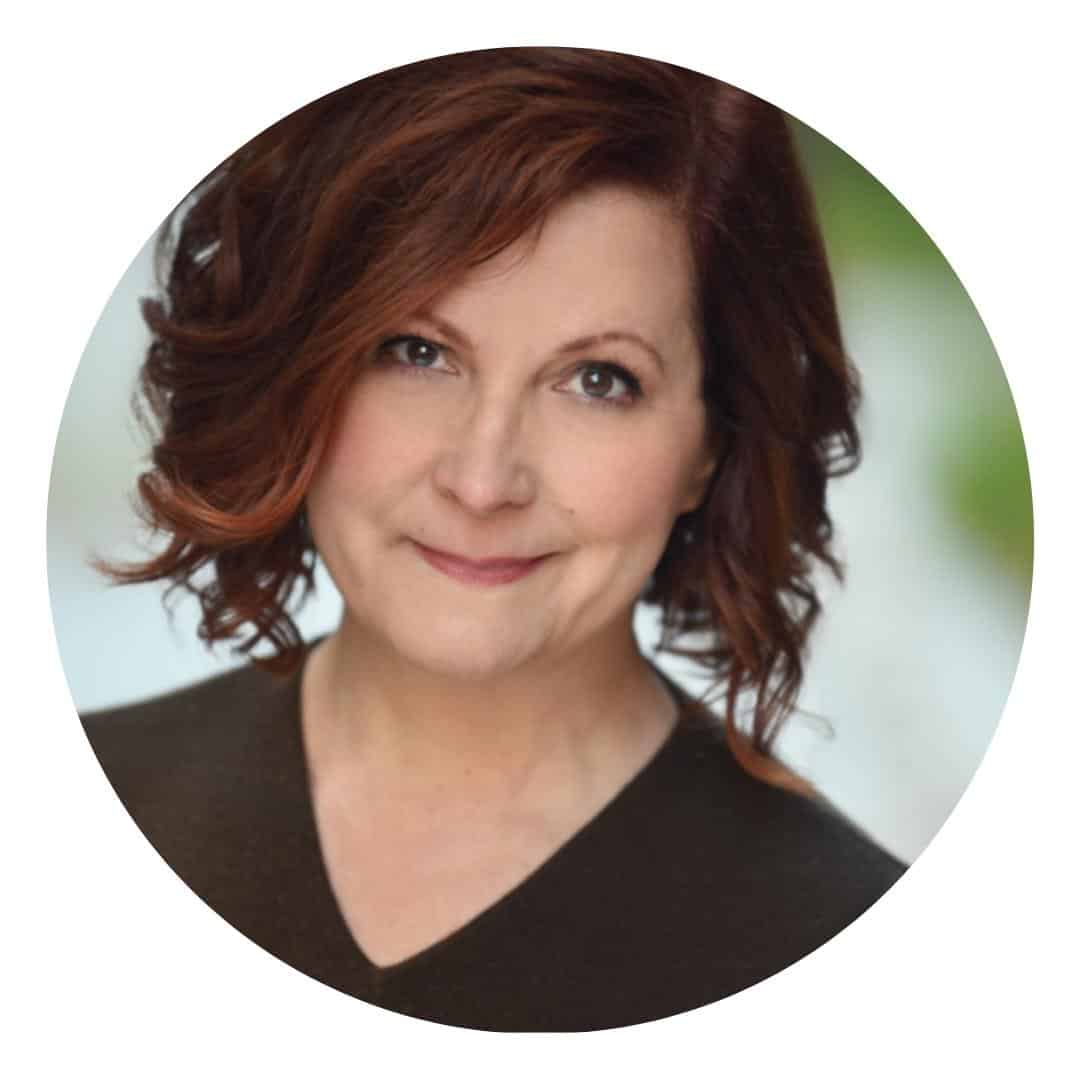 Susan Ferrara
Playwright
Award-winning playwright
Susan Ferrara
is a three-time O'Neill semifinalist, and two-time New Dramatist and Leah Ryan finalist. Her script for
Buzz
has already garnered international acclaim: Winner, Hidden River Playwriting Award; Winner, Reverie Next Generation Playwriting Award; developmental readings with Off-Broadway's Atlantic Theater Company and New York Theatre Workshop's Mondays @ 3 Series; Finalist, Baltic Writing Residency (Brora, Scotland); Semifinalist, Women's Project Lab; Honorable Mention, Jane Chambers Award.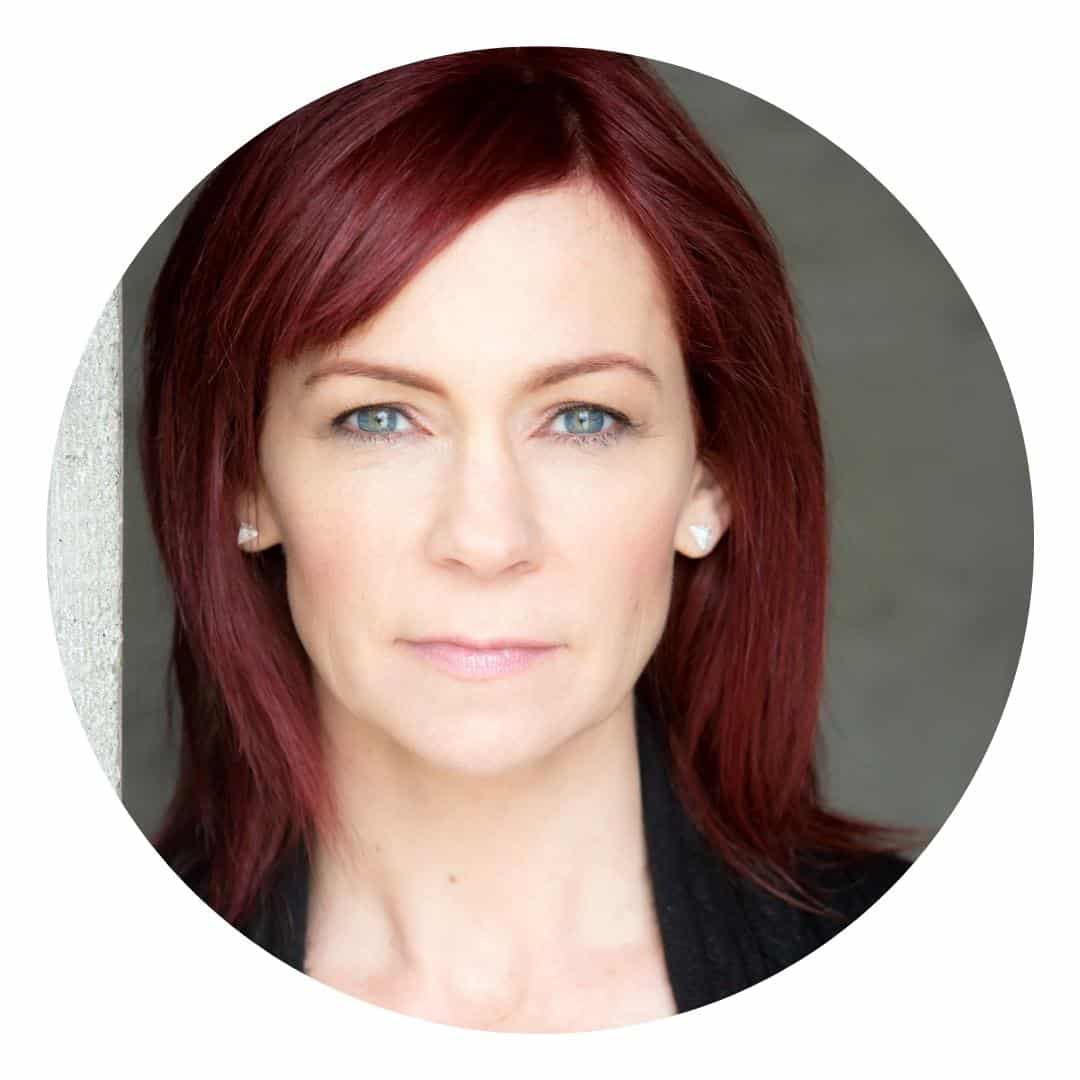 Carrie Preston
Director
Carrie Preston
is an actor, director, and producer who is known for her roles on television, stage, and screen. She played Arlene Fowler, the sassy, red-headed waitress in the Golden Globe-nominated
True Blood.
 She won an Emmy Award as the scatterbrained, genius lawyer Elsbeth Tascioni on
The Good Wife. 
She has appeared on Broadway in George C. Woolf's production of Shakespeare's
The Tempest
with Patrick Stewart,
Festen
with Jeremy Sisto and Julianna Margulies and
The Rivals
with Brian Murray and Emily Bergl. A crucial role for Carrie Preston was Ophelia in Alabama Shakespeare Festival's 1994 production of
Hamlet. 
It is here that she met her husband, Emmy Award-winning actor Michael Emerson, who was playing Guildenstern in the production.
Carrie Preston is also a director and producer with her production company, Daisy 3 Pictures.  Her directorial debut was the feature film 29th and Gay, written by and starring James Vasquez.  She also directed the short film Feet of Clay by David Gaudle. She is directing the world premiere of Susan Ferrara's Buzz at Alabama Shakespeare Festival.
The Actors and Stage Managers employed in this production are members of Actors' Equity Association, the Union of Professional Actors and Stage Managers in the United States.

Sponsors
Laurie Jean Weil, D.V.M. and Dr. Tommy Wool