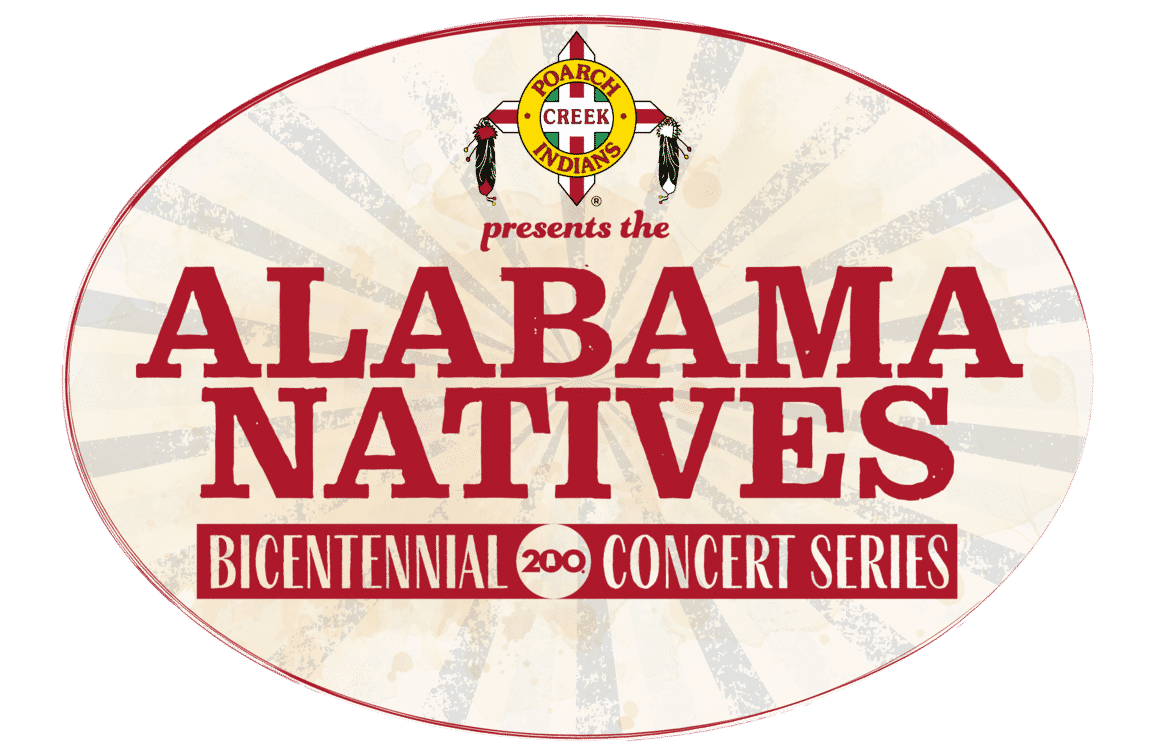 Poarch Band of Creek Indians
presents the Alabama Natives Bicentennial Concert Series featuring
Mac McAnally
with special guest John Paul White
Alabama Shakespeare Festival
August 27, 2019 @ 6:30 p.m.
Doors open at 6:00 p.m.
Tickets start at $25
Mac McAnally and John Paul White come to the Festival Stage as part of the Alabama Natives Bicentennial Concert Series. Sponsored by the Poarch Band of Creek Indians, this series features Alabama musicians in commemoration of the Alabama 200 and Montgomery 200 bicentennial celebrations.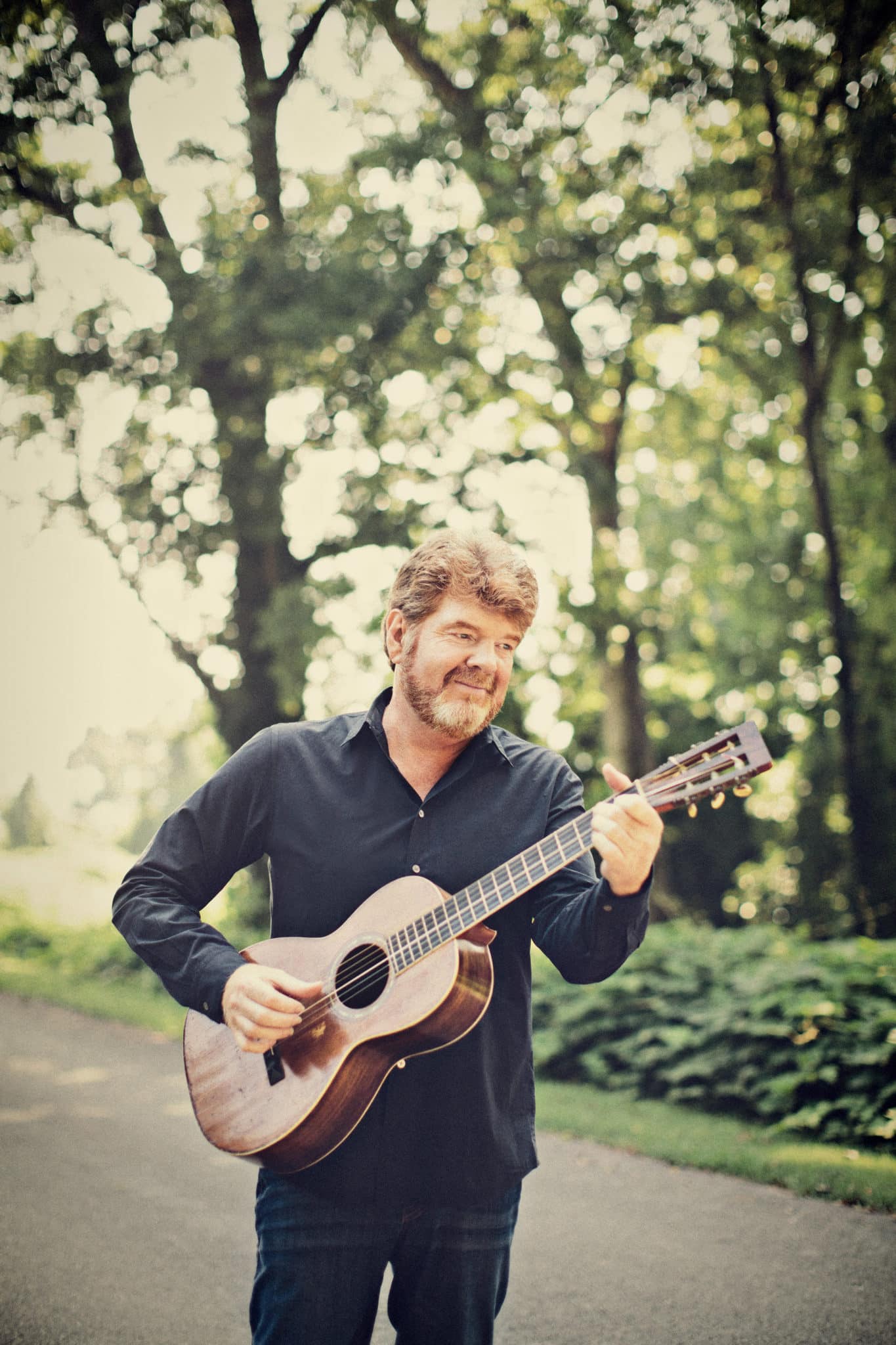 Mac McAnally
A record-breaking 10-time CMA Musician of the Year, Mac McAnally is a Nashville Songwriters Hall of Fame, Mississippi Musicians Hall of Fame, and Alabama Music Hall of Fame inductee. The renowned songwriter, singer, and instrumental virtuoso has authored dozens of hit records for other artists, several of which peaked at No. 1. His recording career began with a debut hit single "It's A Crazy World" (1977) and continues most recently with this 14th album release Southbound (2017), an ambitious orchestral adaptation of many of his best-known songs. He has written hits for Alabama, Jimmy Buffett, Kenny Chesney, and Sawyer Brown, and has studio credits that include albums by Toby Keith, Linda Ronstadt, George Strait, Dolly Parton, Brad Paisley, and Amy Grant, among many others.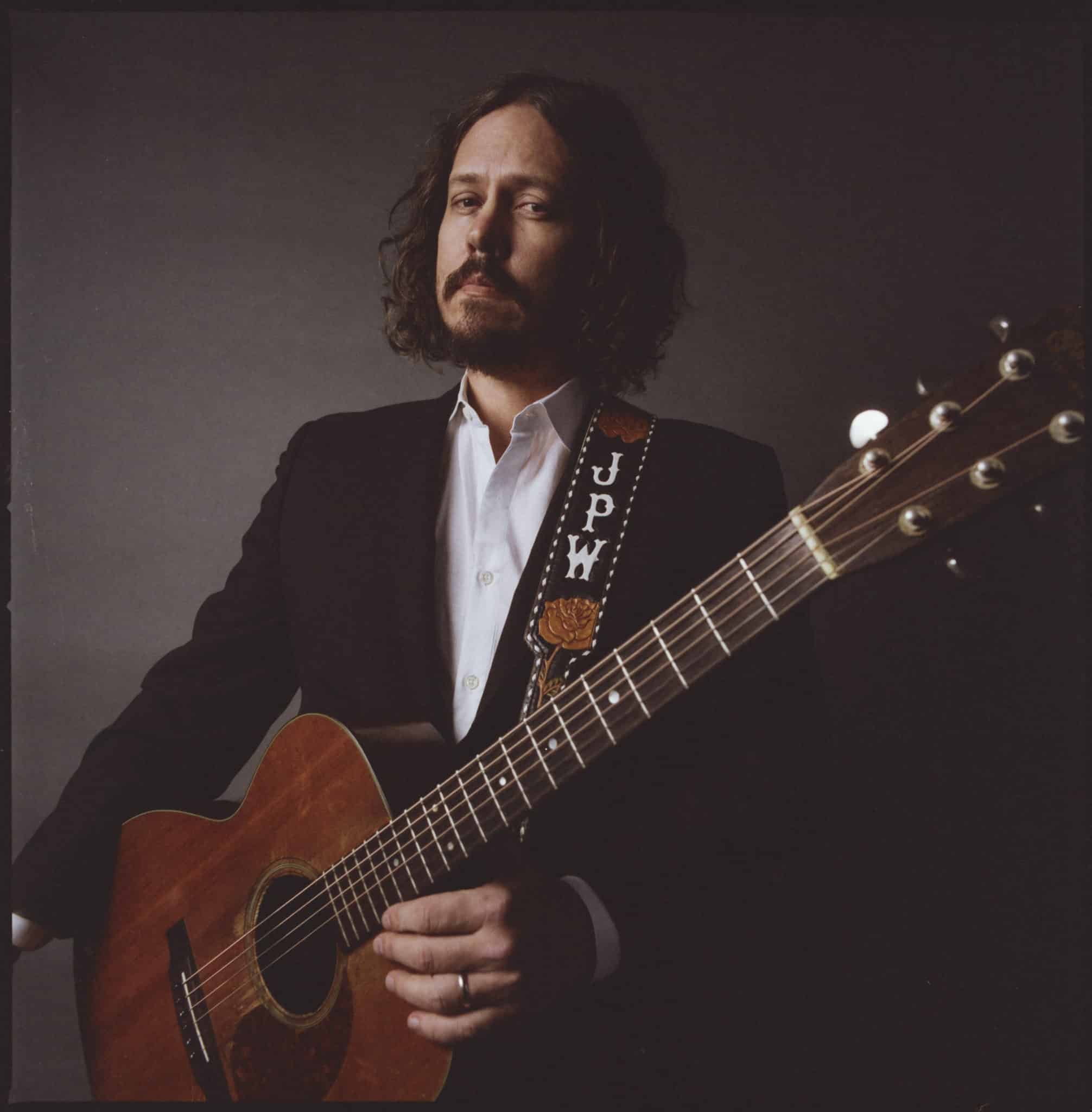 John Paul White
John Paul White grew up in tiny Loretto, Tennessee, and now lives in Florence, Alabama, not far from Muscle Shoals. He has cultivated his career in Nashville for two decades, first as a songwriter for a major publisher, then as half of The Civil Wars – a groundbreaking duo that won four Grammy Awards before disbanding in 2012. Because The Civil Wars were so hard to categorize, White has earned a fan base among indie rock listeners, folk audiences, Americana outlets, and AAA radio.