Military

The Alabama Shakespeare Festival has a long-standing commitment to military personnel in our community and welcomes active and retired U.S. military personnel, as well as veterans, and their spouses and children to the theatre.
Active and retired military personnel, as well as veterans, enjoy:
A 10% off discount on all performances (after the opening performance date) through the ASF Box Office at 1-800-841-4273
or online using the code: Blue Star 10%.
Personnel purchasing through the Maxwell AFB ITT Office (334-953-6351) or the Fort Rucker ITR Office (334-255-9517) receive up to a 30% discount on most performances.
Join us for Military Appreciation Day as we honor all of our military members with a special recognition. Tickets for the Military Appreciation shows are just $25, unless otherwise noted. See below for new appreciation dates and times:
March 25th – Dauphin Island, 2:00pm and 7:30pm
April 22nd – The Tempest, 2:00pm and 7:30pm
July 8th – Disney's Mary Poppins, 2:00pm and 7:30pm ($35 tickets)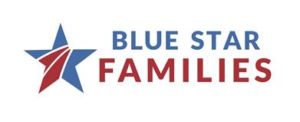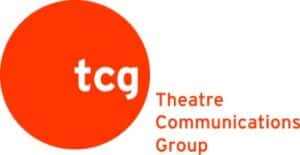 Blue Star Theatres is a program of Blue Star Families and Theatre Communications Group,with support from the MetLife Foundation.